Meepcity is a blast for Robloxians looking for a chill setting where they can decorate their own space, roleplay with some new friends, and create a character that feels true to them. Players may need to collect some Coins to purchase new Meeps, upgrade their houses, or buy special items, but no hassle is required. There are many ways players can earn coins participating in fun activities. They will be rich in no time and have a blast getting there!
Spend some Robux
Buy Coins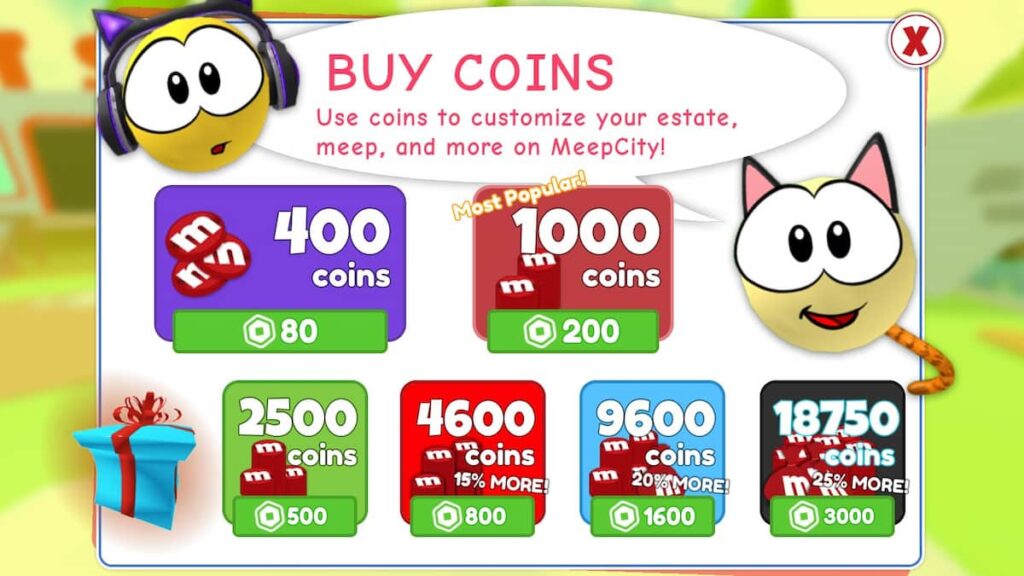 If you have some Robux to spare, the easiest way to get quick Coins in Meepcity is to simply buy them! You can get large amounts of Coins instantly by purchasing them with Robux, and there are some great deals that will keep you rich for a while.
Buy Plus
Another option to gain Coins at a quicker rate is to buy PLUS. PLUS is a premium membership for Meepcity that costs R$ 400 but will help you earn more Coins when completing tasks, like fishing.
Receive Coins just for playing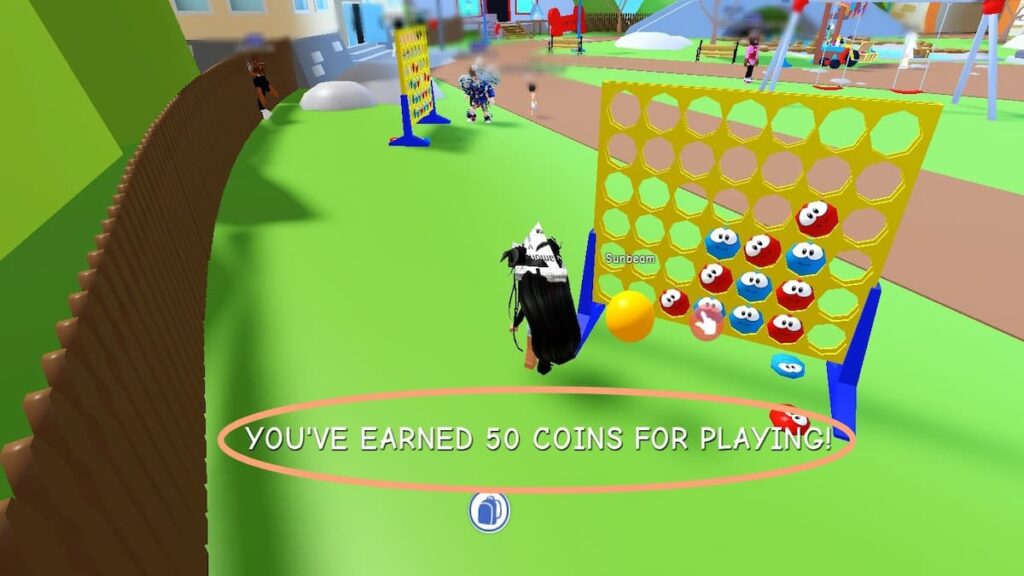 You can gain some Coins just for playing the game, and it doesn't require any particular activities whatsoever. This means you can even AFK farm some Coins if you really want. Having that PLUS membership also earns you 75 Coins every few minutes instead of the usual 50.
Earn Coins with Tasks
Go Fishing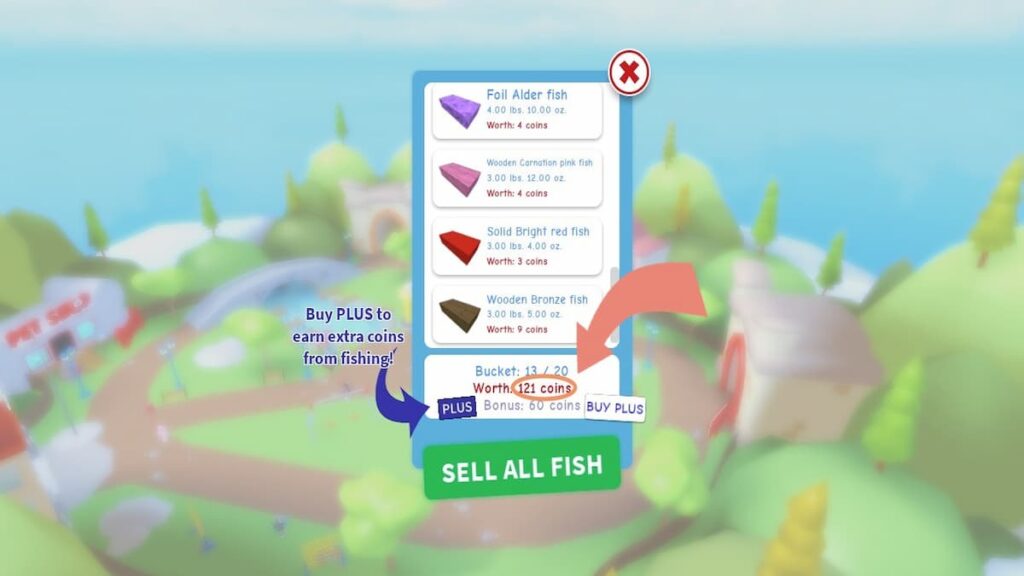 You can earn coins by completing different tasks around the world, such as fishing. In the main square of Meepcity, there are docks where you can initiate a fishing sequence. You can catch up to 20 fish at a time, some of which can be worth quite a bit of Coin. Head over to NPC beside the large Fish crates so you can sell them all and make bank!
Plant some flowers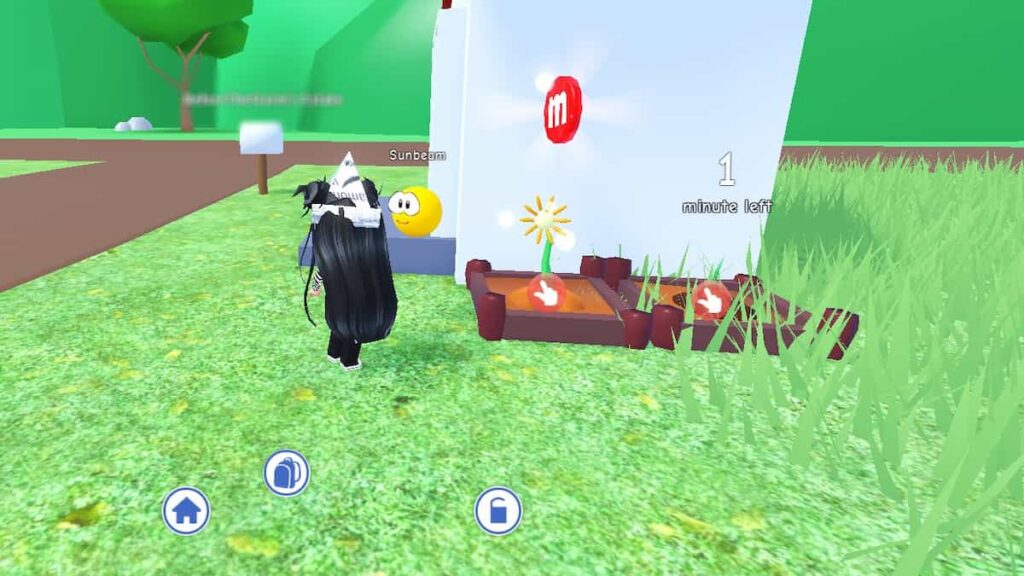 You can also head over to your home in the Neighborhood and plant some flowers in the plots provided. These flowers can also be sold for Coins and only require a little bit of patience and water! You can produce some and sell them every 20 minutes, but make sure you water them twice each. Watering them reduces the time you have to wait for them to grow. The better rarity of plants you place, the more Coins you will receive on the harvest.
Earn Coins by playing Minigames
Pizza Delivery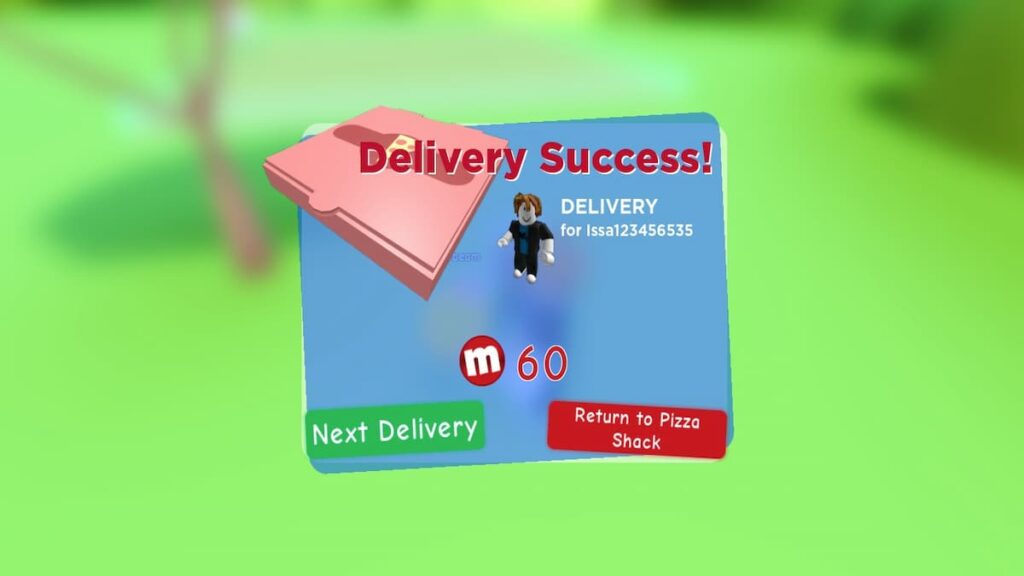 Meepcity also has some other fun ways to earn Coins that won't feel like an annoying grind at all––Minigames! If you head over to the Plaza, you can go into the Pizza Shack and queue up to deliver pizzas for Coins. This is an effortless way to earn some Coins, although it may require a little bit of a wait.
Star Ball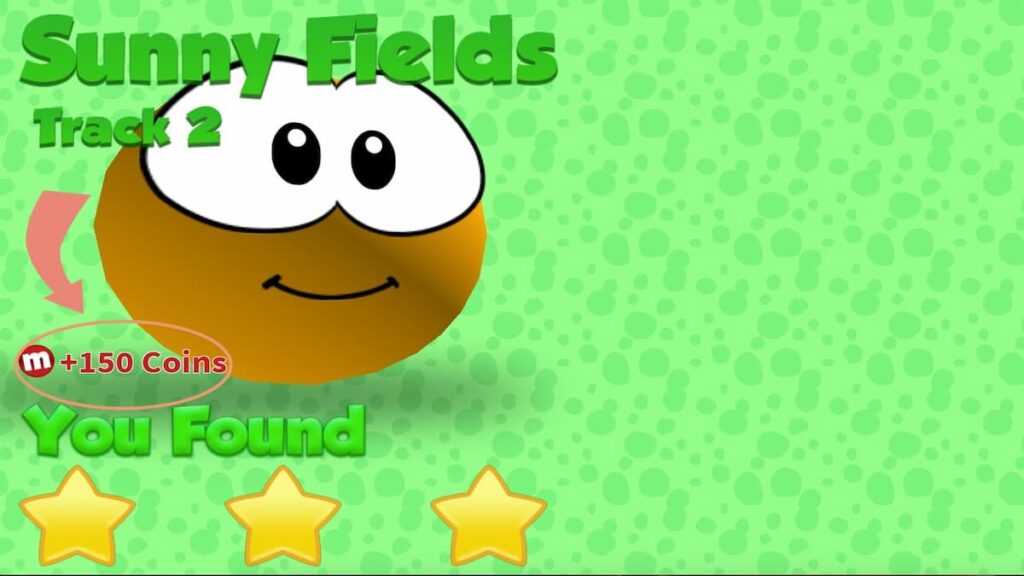 You can also play the Star Ball minigame, another tunnel located in the Plaza. Play as your Meep as you traverse tricky obstacle courses and attempt to collect all three stars. You can earn 150+ Coins for each track you complete!
Kart Racing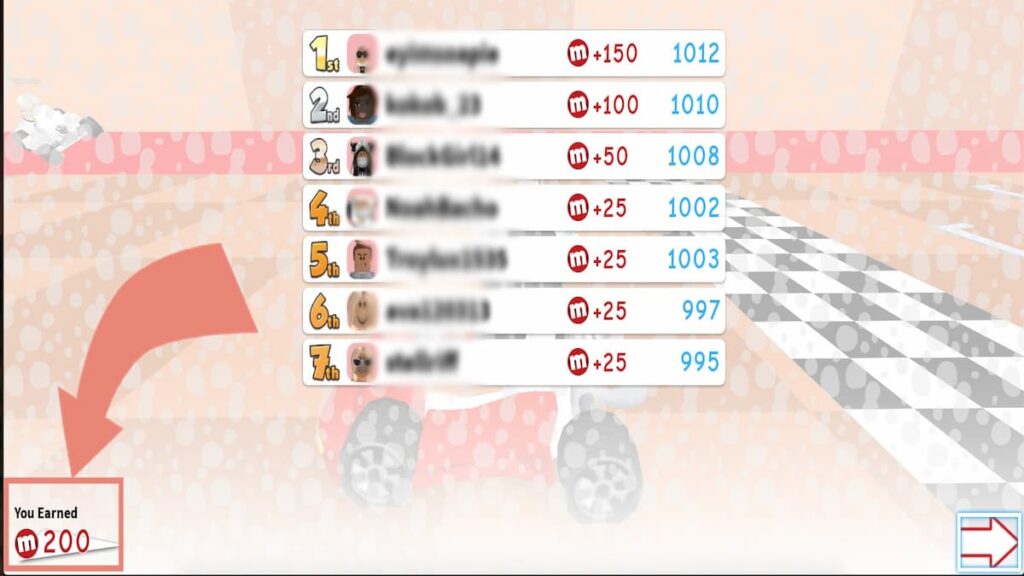 The Kart Racing minigame, located right beside Star Ball in the Plaza, is another excellent option for earning some easy Coin and probably one of the most fun. You compete with other online players in a race around three different map options. Like Mario Kart, you can collect boxes with powerups to get ahead of your competition. You can earn some great Coins, even if you don't win!
These are some ways you can earn some Coins as quickly as possible in Meepcity so you can buy the items you want and create the home of your dreams! Pro Game Guides has lots of other guides on some of the other Best Roblox games like The Sims, so feel free to check them out!
Looking for more Pro Game Guides Roblox content? Check out our guides on How to get all free avatar items in Roblox Samsung Superstar Galaxy or How to get Bob in Roblox Slap Battles!