The Farm Shop is a brand new location in the Roblox Adopt Me Farm Shop Update, and there are some cool things inside the new building. One of these new additions is the Diamond Lavender item, which you'll need on hand if you want the new Ladybug pets.
How to get Diamond Lavender in Roblox Adopt Me
To get Diamond Lavender in Roblox Adopt Me, head to the Farm Shop and click on the Diamond Lavender pots that are positioned in front of Lily the Ladybug. Diamond Lavender will cost all players 199 Robux, and players get one item per purchase.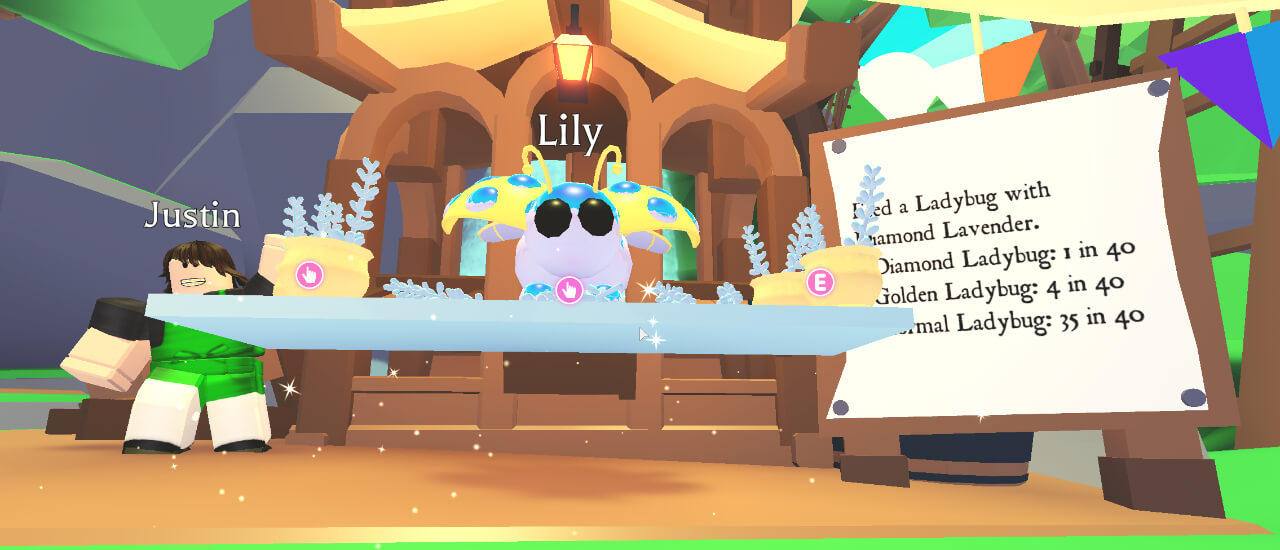 Alternatively, players can also purchase Diamond Lavender from the in-game Shop, which is always available as a button on the right side of the game screen.
If you're having trouble finding the Farm Shop building, it is located farther-right of the Adoption Island entrance where players first arrive. The Farm Shop has replaced the old Supermarket location, so head toward that area. Once you've found a large red barn building, you can't miss it.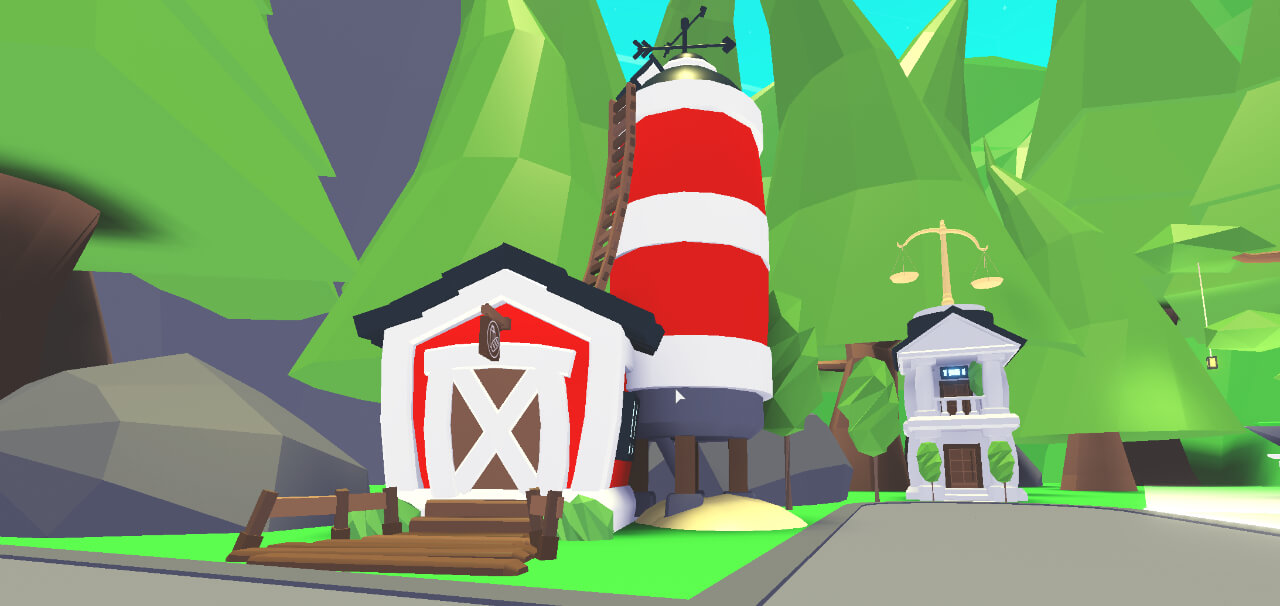 Diamond Lavender is used in Adopt Me to tame the new Ladybug pets that were added in the Farm Shop update. Players get one Ladybug per Diamond Lavender, so taming these pets is quite an expensive investment. Check out guide for more information on how to get all 3 Ladybugs in Adopt Me.
And that's all there is to know about Diamond Lavender. Let us know in the comments if you've gotten lucky enough to tame a Diamond Ladybug!
---
Looking for free Roblox rewards? We have a ton of them in our Roblox Game Codes post! You can also get a bunch of free stuff via our Roblox Promo Codes page.