Like other life-simulation experiences on Roblox, Club Roblox allows players to adopt children and pets to create the family of their dreams while role playing in whatever way they prefer. Club Roblox also takes home building to another level, and lets players unleash their inner stylist by searching through and using tons of different decor options and aesthetics. One of the most popular decorative accessories in this experience is arguably one of the most simple, and, despite what many players may believe, can still be unlocked and used at the time of this article's publication. To learn more about this highly-coveted accessory, the pillow, continue reading below.
How to get a pillow in Club Roblox
To unlock the throw pillow accessory in Club Roblox, you'll need to purchase it from the Zoo's Gift Shop. To enter the Zoo, locate the portal pictured below and walk through it.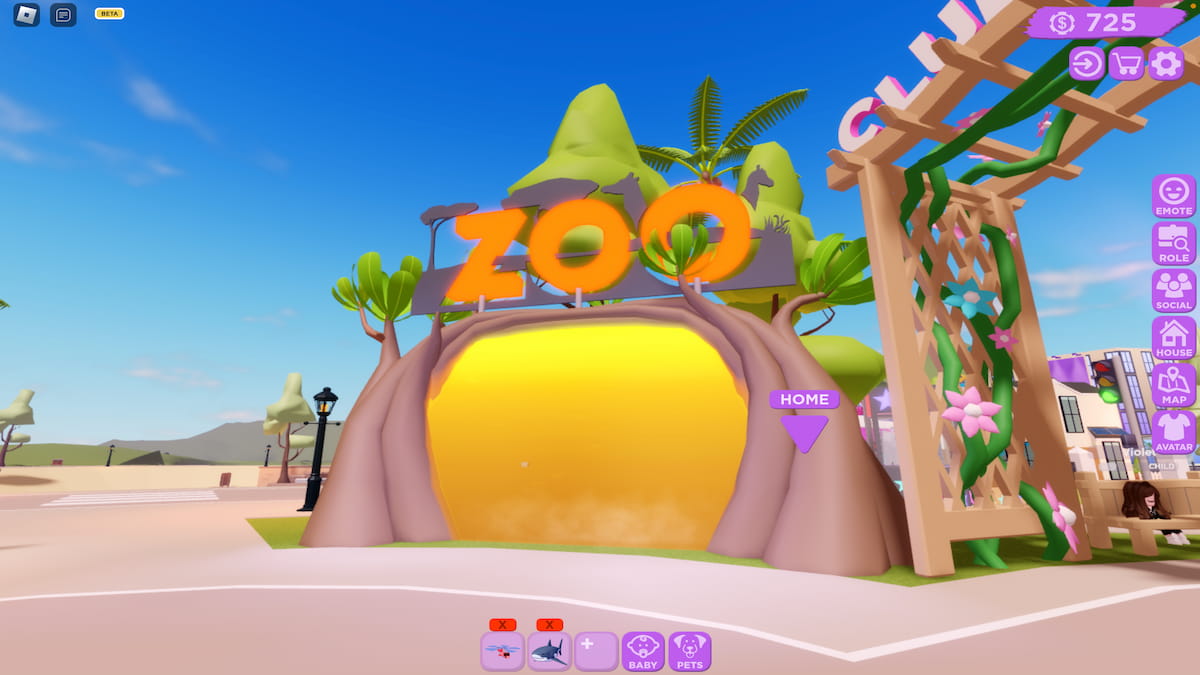 Once inside, you should see a large display on your right labeled Gift Shop—this is where the throw pillows can be purchased.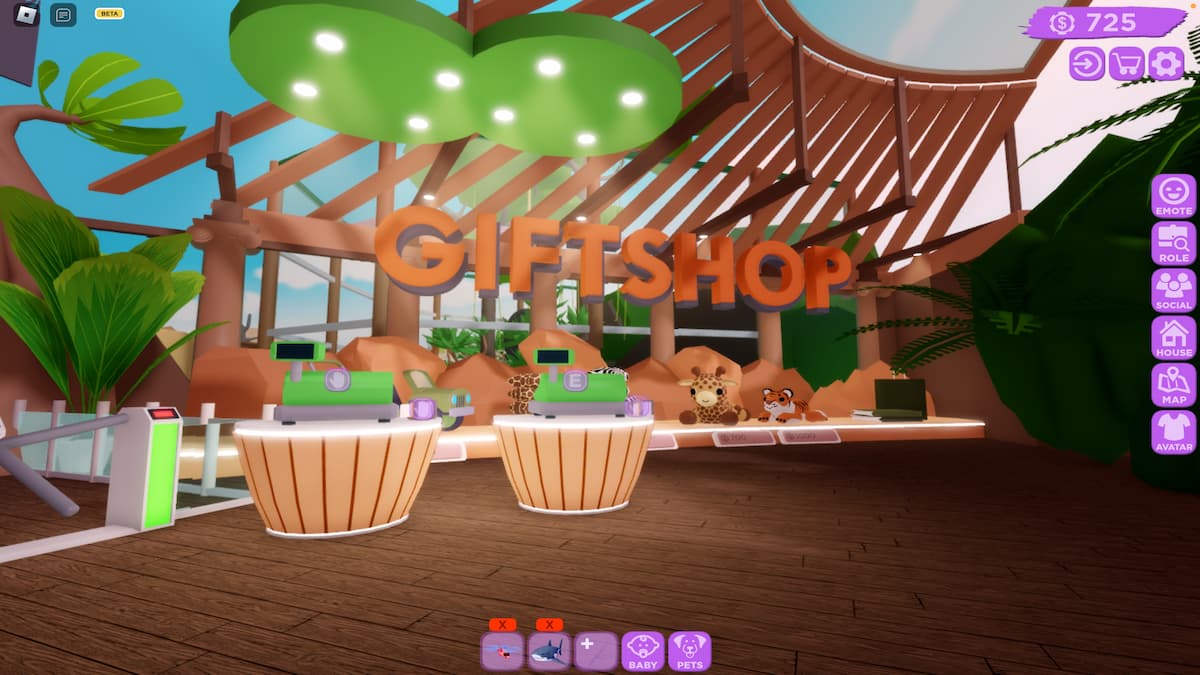 The Giraffe Print Pillow costs 850 Coins, and the Zebra Print Pillow costs 990 Coins. Both of these pillows can be fully color customized once placed in your house.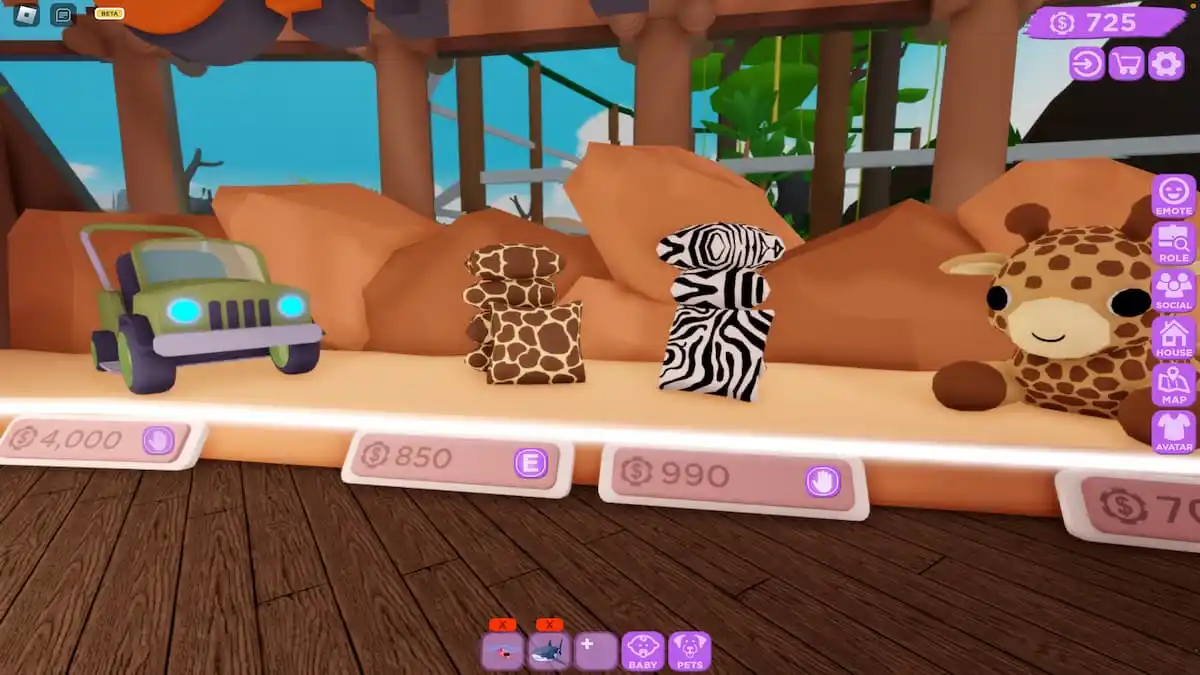 Finally, I can create the iconic early 2010's zebra print and hot pink bedroom of my dreams!
Looking for more Club Roblox content? Check out some of our other guides on How to get a Furby in Club Roblox – Roblox or How to get a Megalodon in Club Roblox – Roblox here on Pro Game Guides!