A mysterious, floating castle has just appeared in Wacky Wizards! As of March 23, 2022, the Castle Update is live, and with it has come a new part of the map, multiple potions, and an ancient Ethereum Crystal ingredient. To find out how to unlock this ingredient, continue reading below.
Unlocking the Ethereum Crystal
Before you can begin the hunt for the Ethereum Crystal, you'll need to find the friendly robot sitting near the castle and speak to them.
Upon doing so, you'll be asked to find and collect all four of their missing limbs, two arms, and two legs, the locations of which can be found below.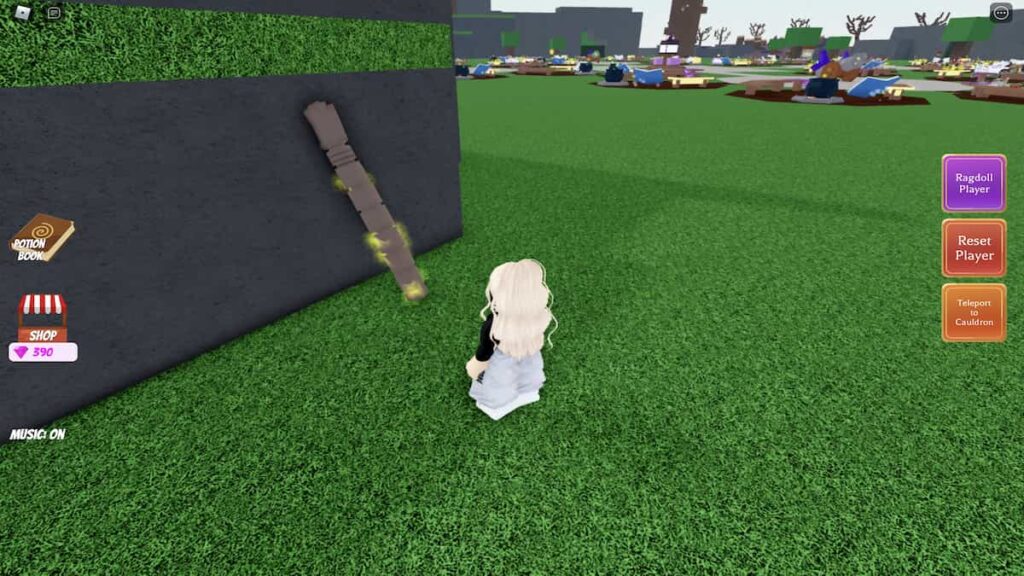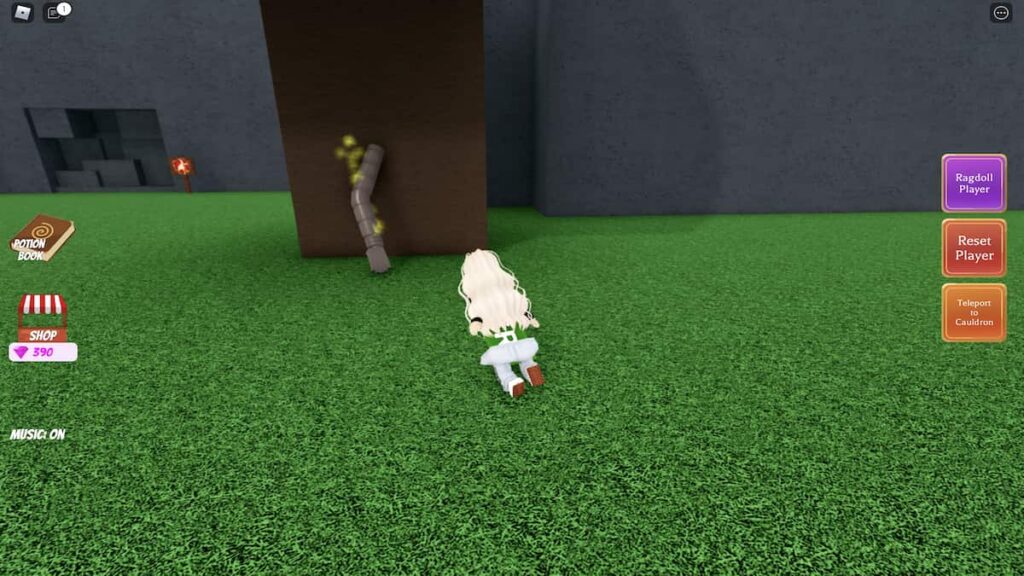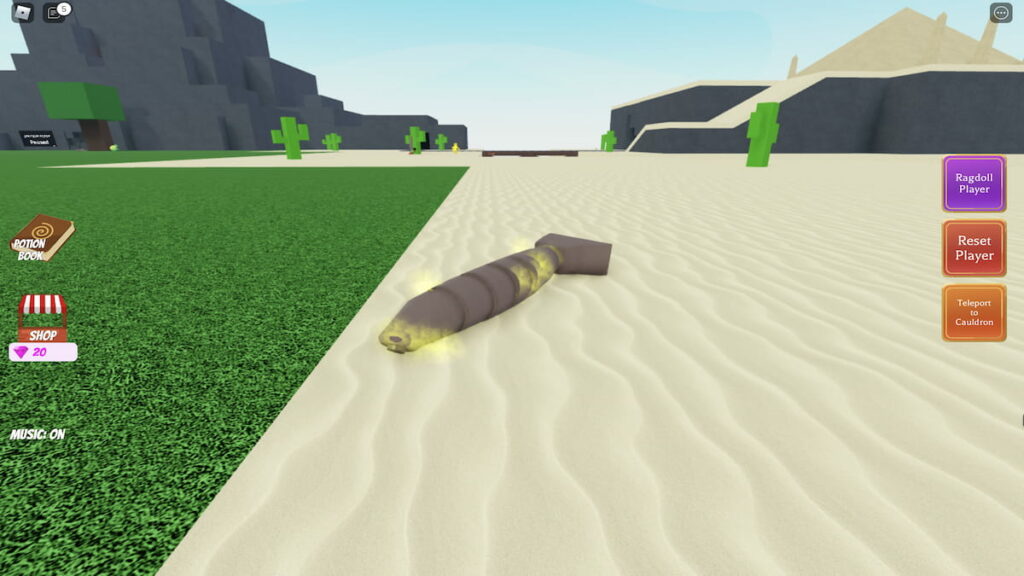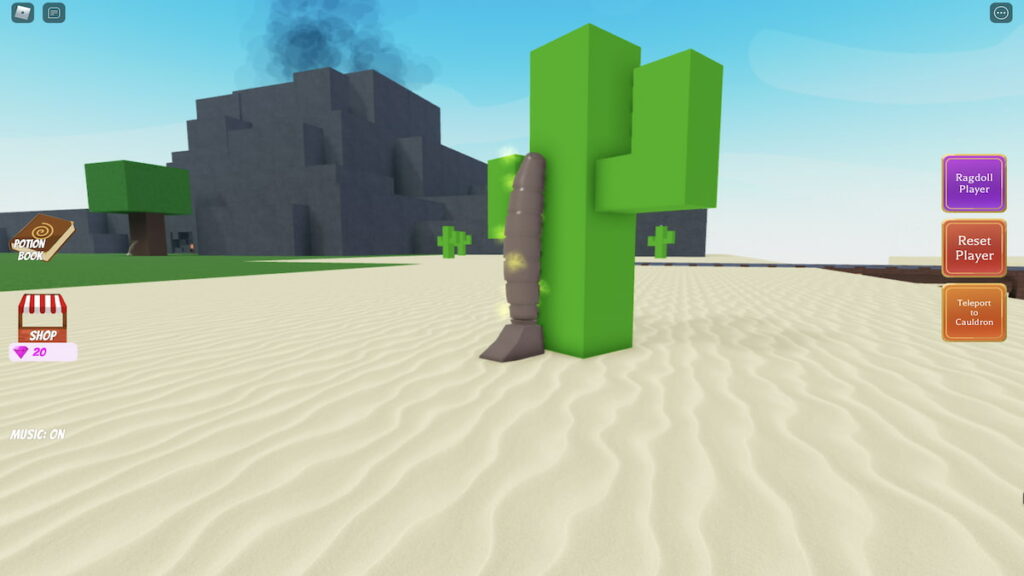 After you've found all four appendages and have returned them to the robot, they'll ask for you to find one more thing—a brain!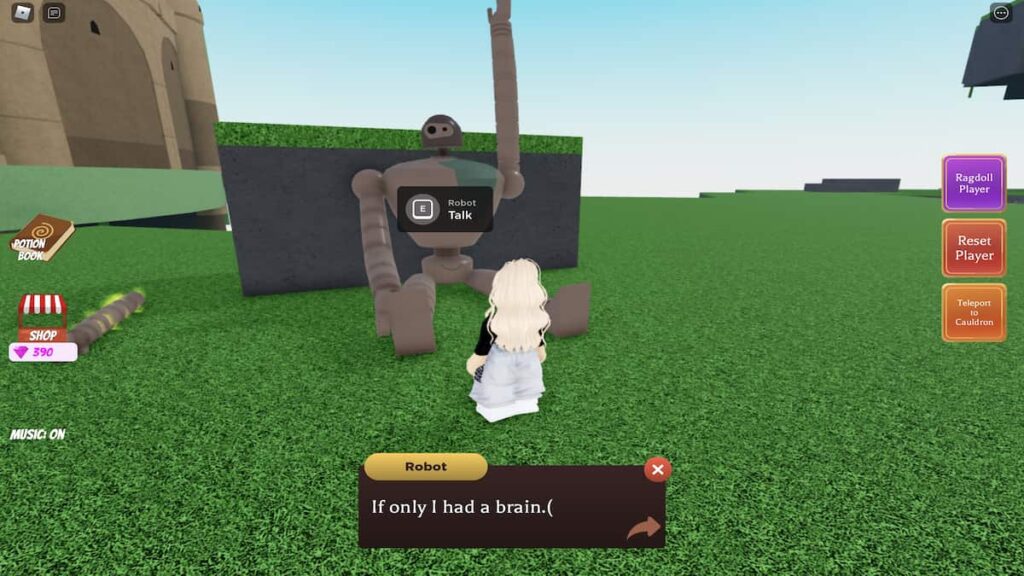 Related: All potions and recipes in Wacky Wizards | Roblox Wacky Wizards Full Potions List
Return to your cauldron, pick up the brain ingredient from your table, and bring it back to them. Upon doing so, the robot will give you a special crystal.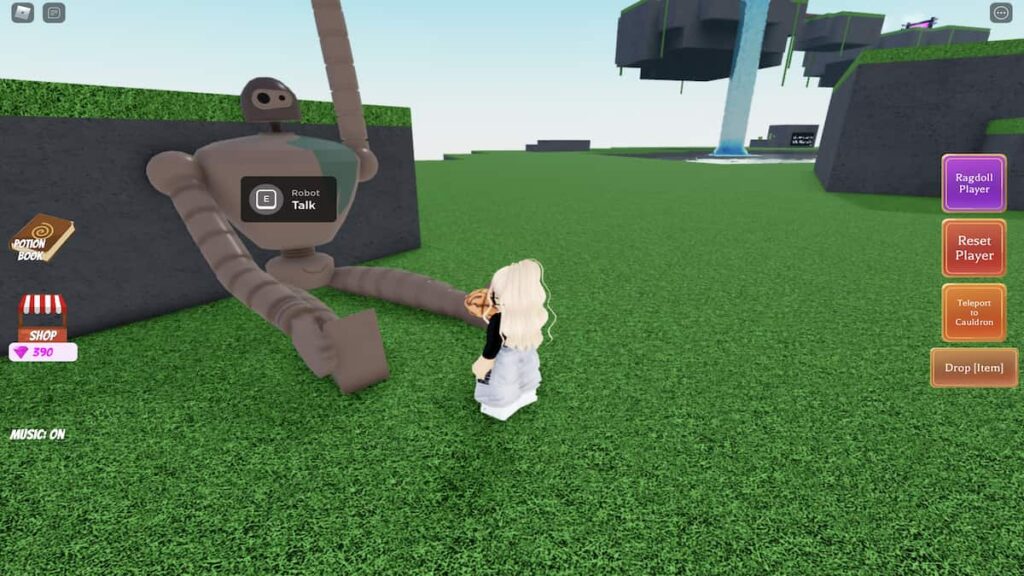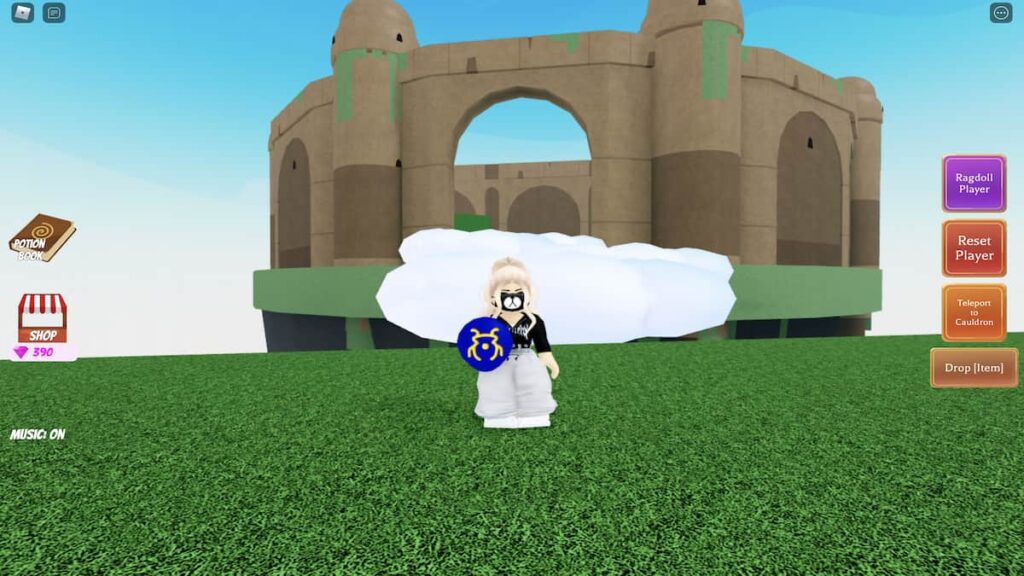 Now that you have this crystal, you'll be able to enter the castle's forbidden foyer! To reach the castle, jump, or fly, your way across the cloud obby and walk through the flashing purple archway located at the other side of it.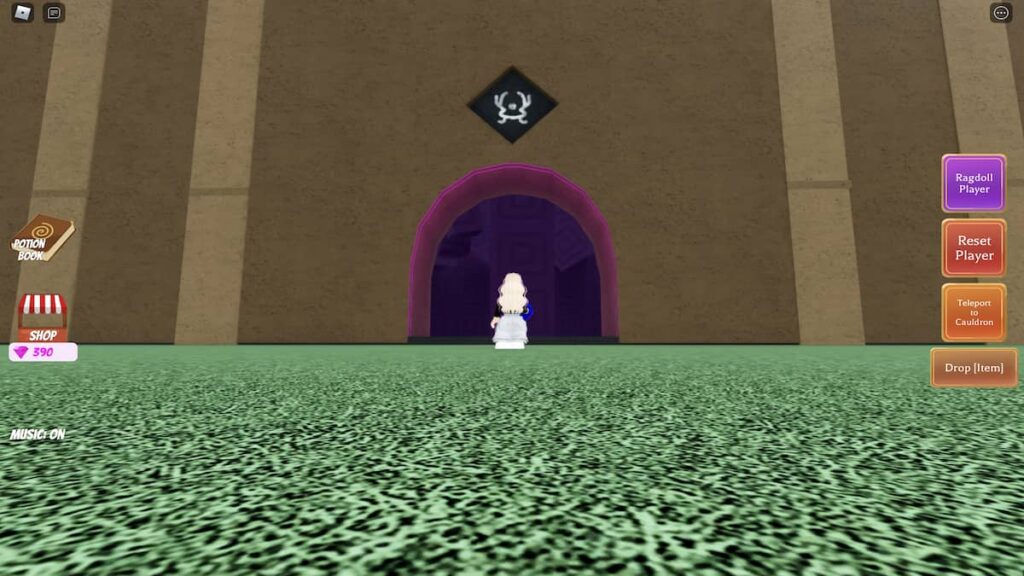 Now that you're inside of the castle, look for the obby to the right of the archway and begin ascending it—at the very top is the Ethereum Crystal!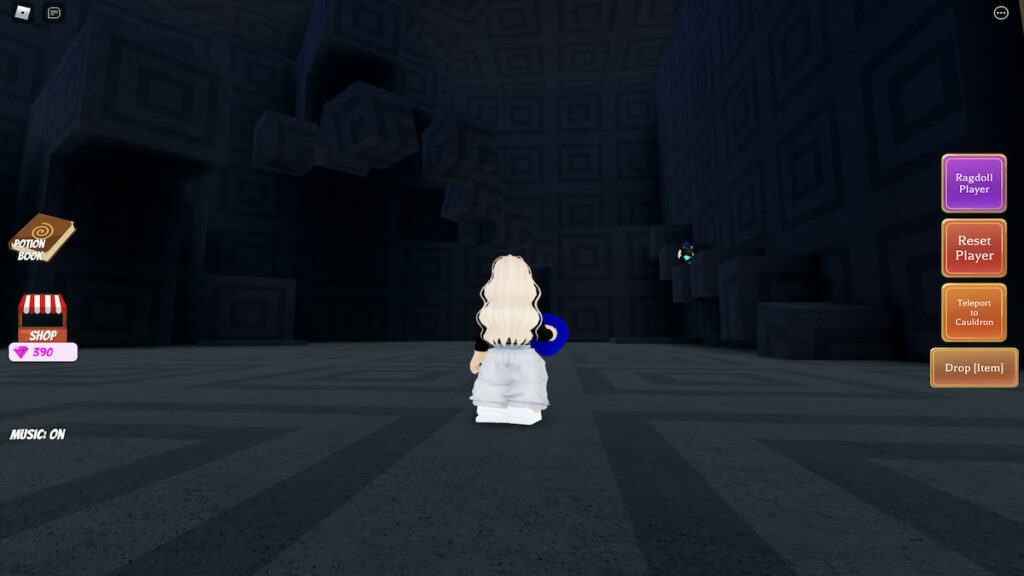 Once you've made it to the top, do as the sign says and drop your crystal. You're now free to collect the Ethereum Crystal instead!
To add this ingredient to your table, simply teleport back to your cauldron with it in hand, add it to your cauldron's brew, and spawn the potion. The Ethereum Crystal should now be available on your ingredient table at any time!
Looking for more Wacky Wizards content? Check out some of our other guides like How to get the Pot Of Gold ingredient in Roblox Wacky Wizards or How to get the Tumble Weed ingredient in Roblox Wacky Wizards!