Weekly updates are back in Wacky Wizards! If you're looking to earn the Illuminati Pyramid ingredient and create a ton of mysterious potions with it, you're in luck! Simply follow the brief guide below, and you'll have it unlocked in no time.
Finding the Illuminati Pyramid
Once you've loaded into Wacky Wizards, you'll need to create a Hot potion at your cauldron by using the Chili ingredient.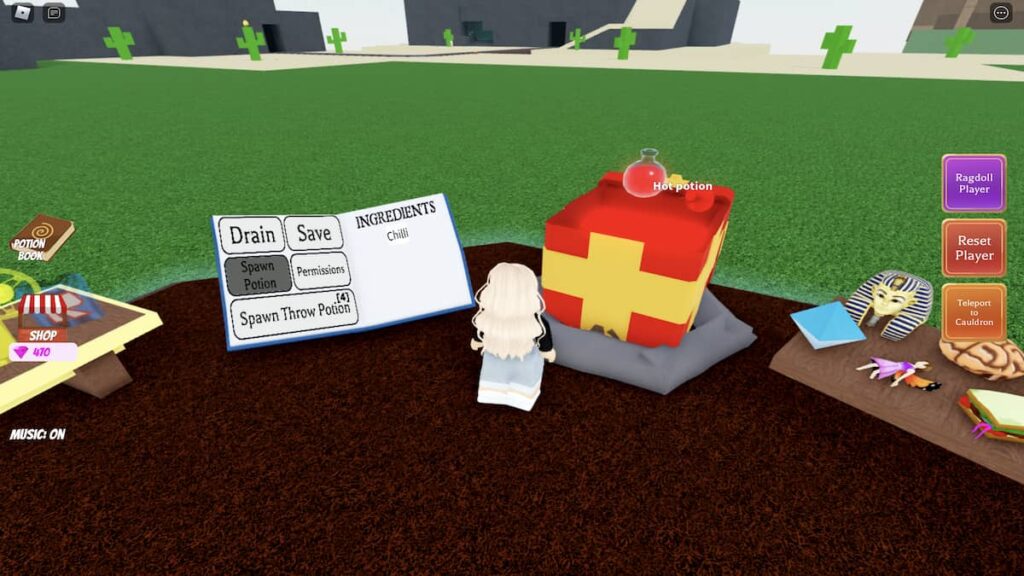 With this potion in hand, head toward the flammable bush near the Volcano Event countdown sign.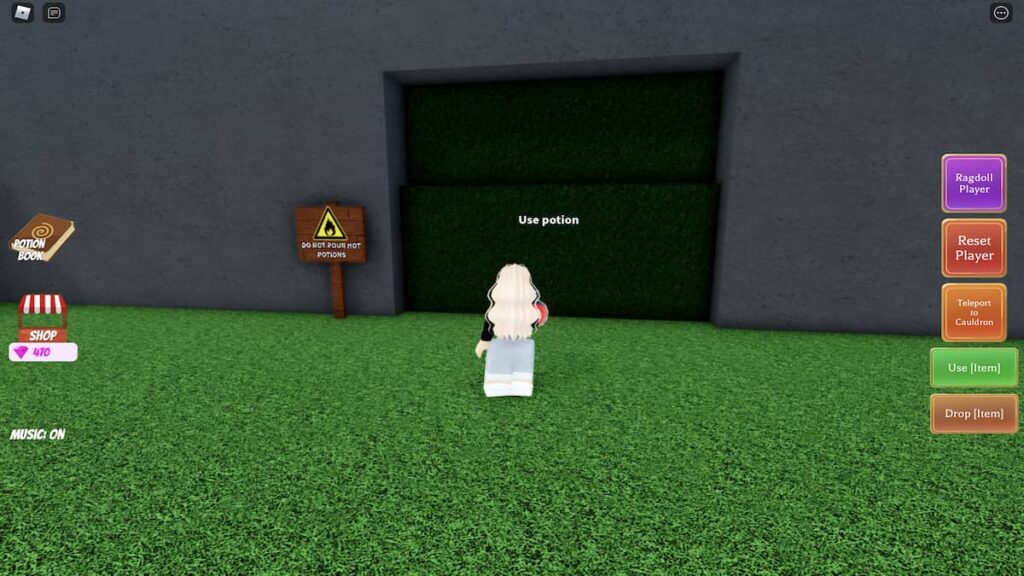 Select the bush to use your Hot potion on it. Doing so should burn the bush to the ground.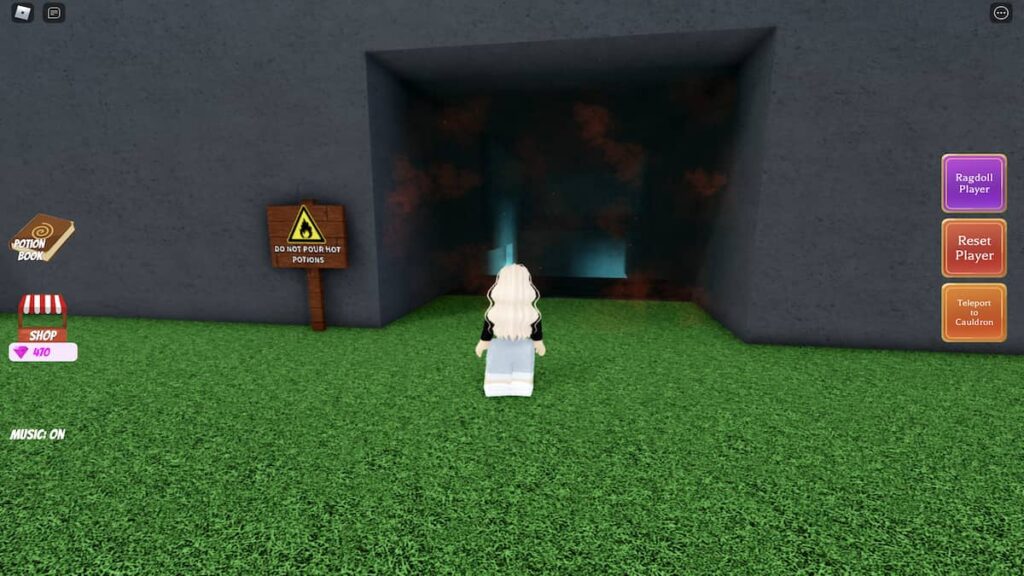 Related: All potions and recipes in Wacky Wizards | Roblox Wacky Wizards Full Potions List
Now, head down the stairs until you see the Illuminati Pyramid in front of you.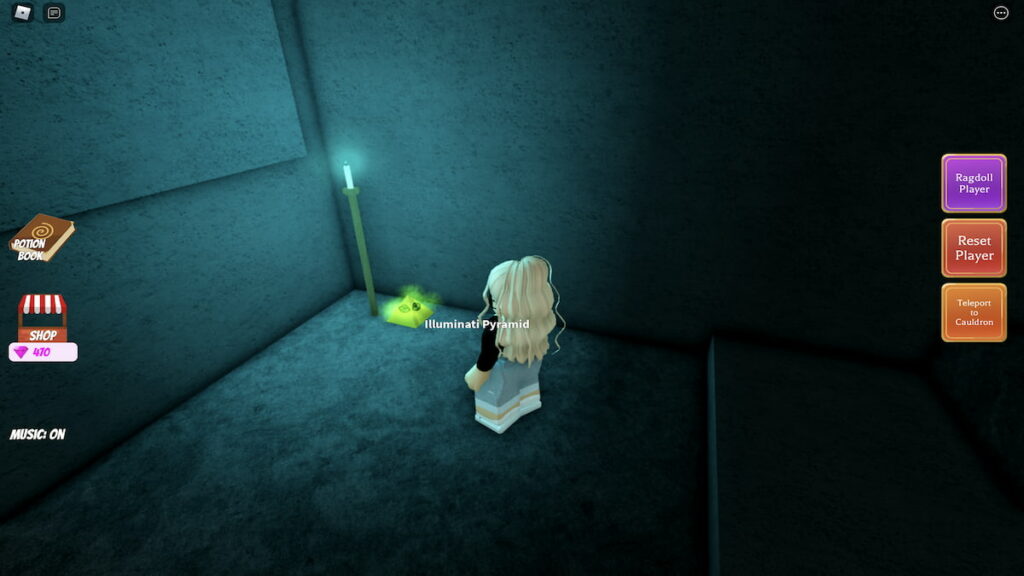 To add this ingredient to your collection, simply pick it up, teleport back to your cauldron, and toss it inside. Once inside, press the Spawn button in your potion book to begin brewing. After just a few seconds, the Orbit-pyramid potion should appear.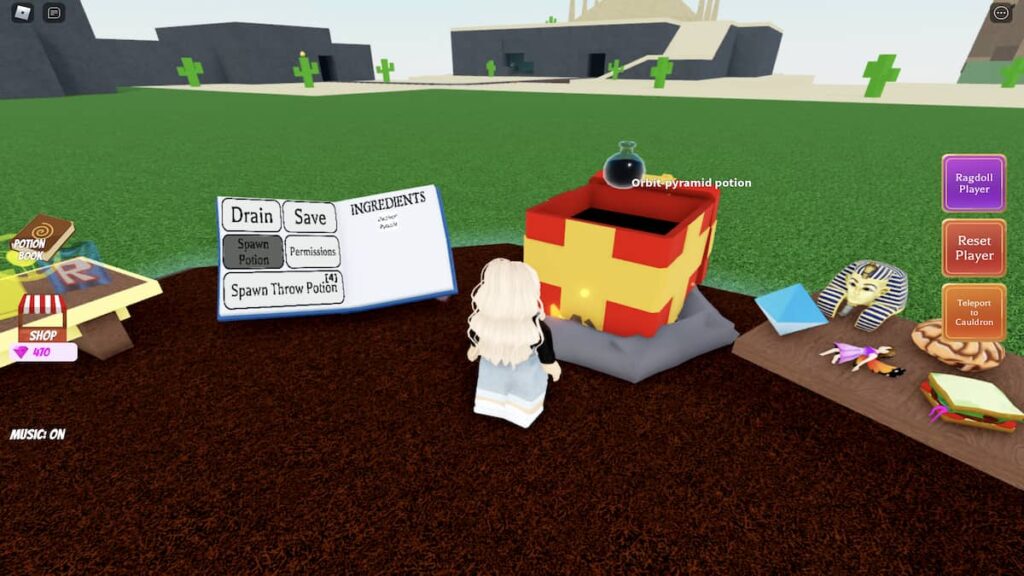 Upon drinking this potion, an illuminati pyramid will begin orbiting around you everywhere you go!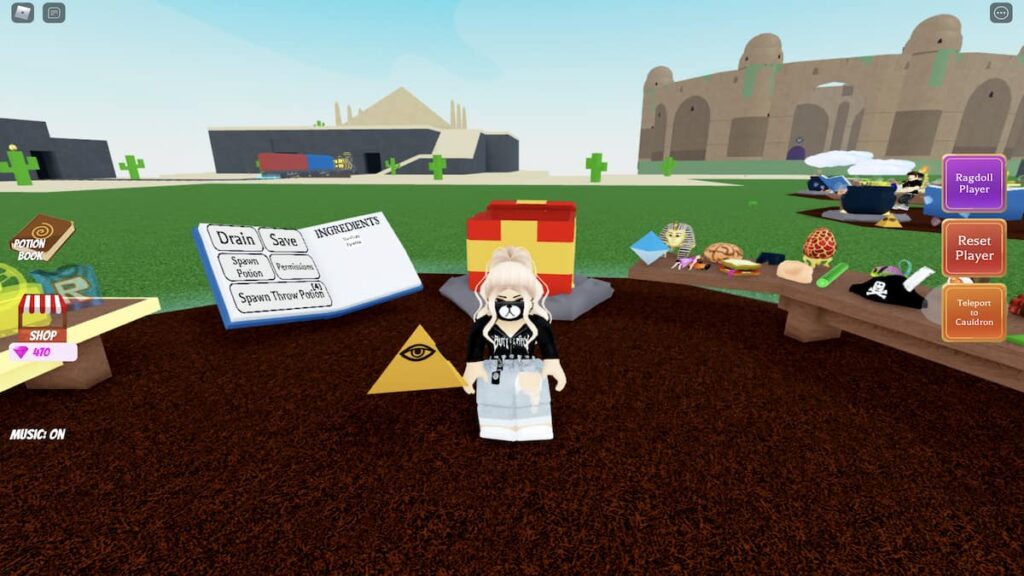 Illuminati Pyramid potions list
The list below features all of the currently known Illuminati Pyramid potions!
| | | | |
| --- | --- | --- | --- |
| | Potion | Recipe | Description |
| 492 | Orbit-pyramid | Illuminati Pyramid | Get an orbiting pyramid |
| 493 | Pyramid-head | Illuminati Pyramid + Brain | Get a pyramid head! |
| 494 | Pyramid-noodle-arms | Illuminati Pyramid + Pool Noodle | Get pyramid noodle arms! |
| 495 | Pyramid-grenade | Illuminati Pyramid + Dynamite | Get a pyramid grenade! |
| 496 | Pyramid-man | Illuminati Pyramid + You | Become the illuminati! |
| 497 | Golden-gun | Illuminati Pyramid + Gun | Turn everything to gold! |
Looking to catch up on some more Wacky Wizards content that you may have missed? Check out our guides on How to get the Star Shard ingredient in Roblox Wacky Wizards or How to get the Faberge Egg in Roblox Wacky Wizards!