Roblox has teamed up with the official iHeartRadio guys to create iHeartland Music Tycoon, a factory tycoon-style game with some extra dimensions and twists. The basic game sees you collecting energy to power your own radio station, upgrading your PowerPack and PowerTower to speed up the process and earn more money. But you can also buy iHeart merch, play sub games, and check out a host of music stations and podcasts.
With the codes you'll find below, you can sweeten your iHeartland Music Tycoon experience by doubling the number of coins you get when you trade in your power for rewards at the radio station.
If you like tycoon-style Roblox games, we've got you covered for codes here at Pro Game Guides. Why not also check out Factory Simulator Codes, Boba Factory Tycoon Codes, Donut Factory Tycoon Codes, Farm Factory Tycoon Codes, and Pet Factory Tycoon Codes?
All iHeartland Music Tycoon Codes List
Updated October 27, 2022

Added new iHeartland Music Tycoon codes
iHeartland Music Tycoon Codes (Working)
Here's a look at all the working iHeartland Music Tycoon codes.
iHeart5—Redeem for one hour of two-times coins
iHeartland Music Tycoon Codes (Expired)
These codes for iHeartland Music Tycoon no longer work.
There are no expired codes for iHeartland Music Tycoon
iHeartland Music Tycoon FAQ, Answered
Here's everything you need to know regarding iHeartland Music Tycoon codes.
How to redeem iHeartland Music Tycoon codes
Redeeming codes for free rewards in iHeartland Music Tycoon is easy.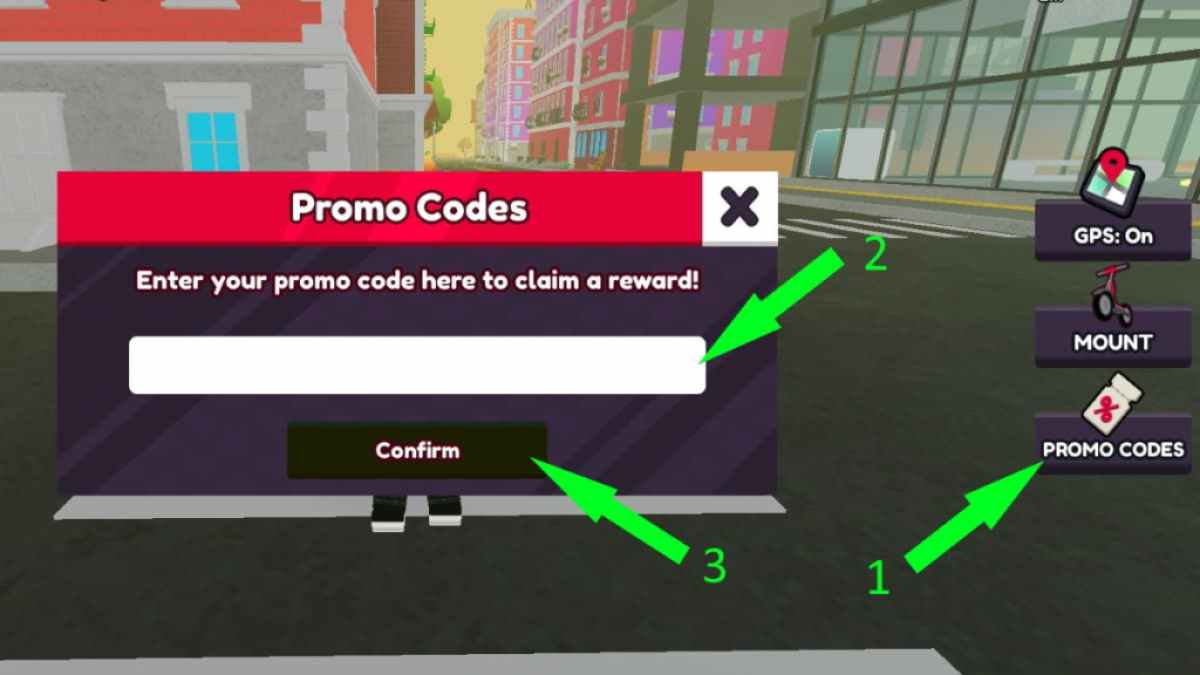 Once the game is on, press the PROMO CODES button on the right of the screen.
Type your code exactly as it appears in the list above in the text box below where it says, Enter your promo code here to claim a reward!
Press the Confirm button to claim your reward!
How can you get more iHeartland Music Tycoon codes?
We suggest you bookmark this iHeartland Music Tycoon Codes page, as we'll update the codes here as often as possible. But if you want to do your own detective work, we advise you to join the iHeartRadio Roblox Fan Group.
Why aren't my iHeartland Music Tycoon codes working?
If you're having trouble redeeming an iHeartland Music Tycoon Code, make sure you've typed in exactly as it appears. We advise you cut-and-paste it to be sure, but if typing, check you have used the correct capitalization. If it still doesn't work, sorry, but the likelihood the code has expired. This tends to happen after time with all Roblox codes. Let us know if it no longer works so we can update the guide. And keep checking back, as we'll hopefully add new codes soon.
Getting the most from iHeartland Music Tycoon
There are lots of little things you can do to improve your play in iHeartland Music Tycoon:
Turn GPS on: Click the GPS button on the right to turn GPS on and off. When on, once you've collected a full bar of energy, a blue line will guide you back to the Radio Station.
Mount up: If you click the Mount button on the left of your screen, you get on your scooter and hugely increase your speed. Better still, you can still collect while mounted so you don't need to get off to keep working.
Buy stations: While delivering energy, spend some coins at the Buy Station machine. Then head to the DJ corner, where you can switch channels to hear new tunes.
Power Towers and Packs: Try to keep your PowerTower slightly higher than your PowerPack. This way, when you deliver power to the station, you can deliver it all in one go.
Get centered: If you are on the edge of the map, but want to go to the middle, just head into the sea. You'll reappear in the middle of the map.
Collect bonus items: Sometimes, you'll see a creature counter in the top left of your screen during events. Collect these creatures around the map. Reach the stated amount to get a GLC item.
What is iHeartland Music Tycoon?
iHeartland Music Tycoon is a factory-style game with a twist. You scoot around the map collecting musical energy from items you can use to upgrade your gear and the iHeart Radio stations you listen to. There are also many bonus games and item stores to explore on your travels.
If you're looking for codes for other games, we have a ton of them in our Roblox Game Codes post! You can also get a bunch of free stuff via our Roblox Promo Codes page.