The fan-favorite stuffed animal brand Squishmallows has subtly made its Roblox debut as of Dec. 20, 2021. The company behind the massively popular toy line, KellyToy, made no previous announcements of any plans to collaborate with Roblox—so fans were pleasantly and completely surprised when the experience went live on Monday morning. Promoted with a tweet from the official Squishmallows Twitter account, this experience now has over 250,000 visits and nearly 10,000 favorites.
Upon joining this experience for the first time, players are introduced to Mike, the tour guide NPC who happily shows new members around Paradise Island. Mike introduces players to the Squishmallows Store, Clothing Boutique, Cafe, Club Vibe, General Store, and Furniture Store and even walks them through the Squishmallows neighborhood. Once the player has been shown around, it's time to pick their first Squishmallow.
Inside the Squishmallows Store are three claw machines, each of which can pick a variety of Squishmallow pets. The claw machines vary in price, with the Core machine costing 350 SquishBucks to use, the Featured machine costing 800 SquishBucks to use, and the Premium machine costing 1,250 SquishBucks to use. The Squishmallows available within each machine reflect the machine's price—meaning that the rarer Squishmallows can be found within the Featured and Premium machines.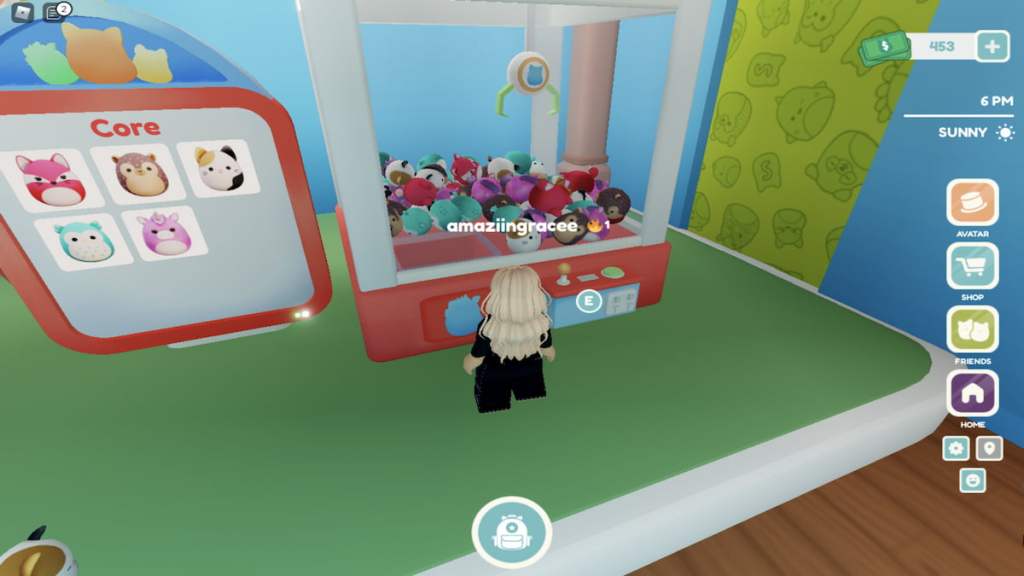 Related: All Roblox Adopt Me Updates | Winter Sale + Last Chance
After using the claw machine during Mike's demonstration, players can return to the Squishmallows Store at any time and use the machines again. Also, in the Squishmallows Store, players can combine any three Squishmallows of the same design to transform them into one giant Squishmallow using the Combine Machine.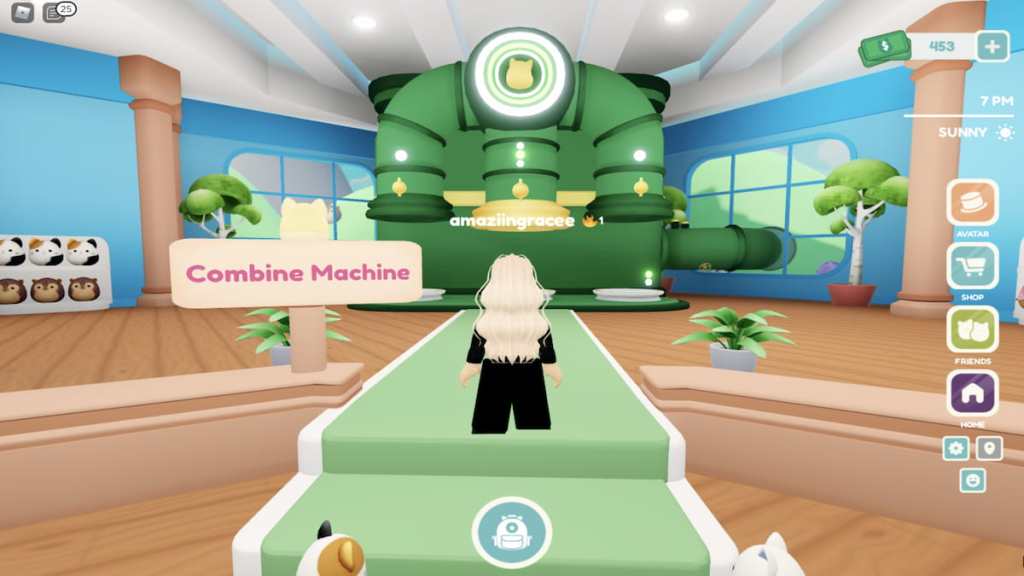 There are also numerous minigames that players can participate in to earn SquishBucks, including a Dress Up minigame, Bake a Cupcake minigame, Dance Off minigame, and Connect Four minigame. These minigames are located inside the various stores spread across Paradise Island and can be played alone or with friends.
After spending some time on the dance floor or in the bakery, players can head back to their house with their Squishmallows to catch up on some rest and relaxation. These houses can be decorated any way that the player likes, with various wallpaper options, furniture pieces, and exterior customization abilities. This experience also offers paid options that allow players to upgrade their houses and designs with Robux.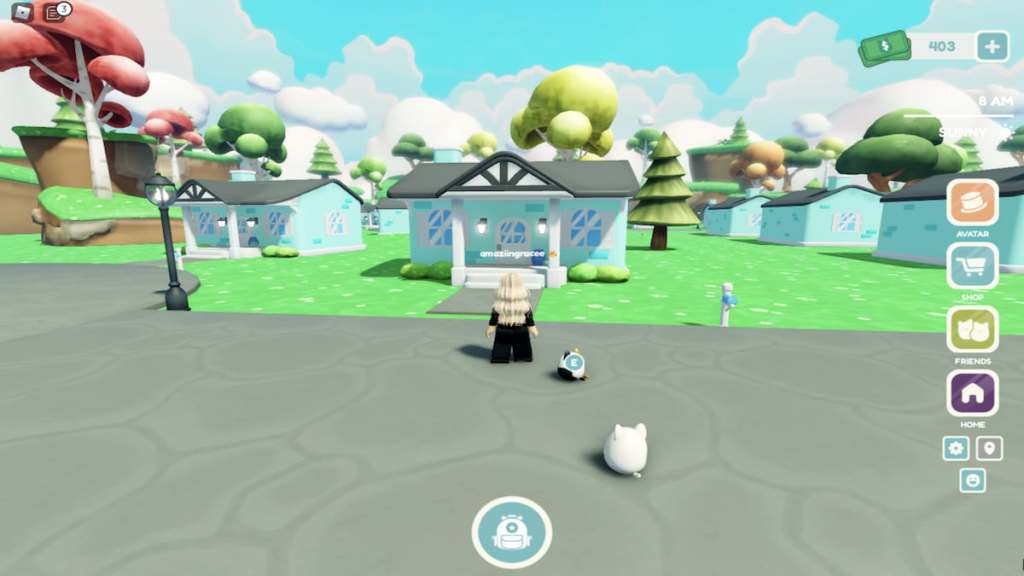 At the moment there are no free items or avatar accessories for players to use or wear outside of Paradise Island, though depending on the extended popularity and turn out of this experience, that could be subject to change in the future. If Squishmallow accessories are added to the Roblox avatar shop, this article will be updated accordingly.
Looking for more Roblox content including guides, code lists, and news articles like this one? Then be sure to check back with the Roblox section of Pro Game Guides often!