If you've ever wondered which Anime has the most powerful characters, you might find your answer in Roblox Anime Guardians. In this Gacha-focused games, you roll to obtain the most powerful characters you can, and use their special abilities to protect your tower.
Codes can be pivotal in this game, since your progression can depend entirely on the strength of your strongest character. Below, we have comprised a list of all the currently active codes within the game for you to use to boost yourself to pro level with Gems and exclusive characters.
While you're using the codes we have listed for Anime Guardians, be sure to check out our codes lists for other great anime brawl games. We have the latest codes for All Star Tower Defense, Anime Brawl: All-Out, Anime Wrecking Simulator, and Anime Warriors Simulator!
All Anime Guardian Codes
Updated May 9

Added new codes
Anime Guardian Codes (Working)
welcometodiscord—Redeem for 200 Gems (New)
gem200-1—Redeem for 200 Gems (New)
1000likes—Redeem for 200 Gems (New)
500likes—Redeem for a Super Legend Pull (New)
2022—Redeem to get a legend after finishing tutorial (New)
FreeGem200—Redeem for 200 Gems (New)
Anime Guardian Codes (Expired)
How to redeem Anime Guardian Codes
The most important thing you need to know to redeem codes is that you must complete the tutorial. After that, follow the instructions below.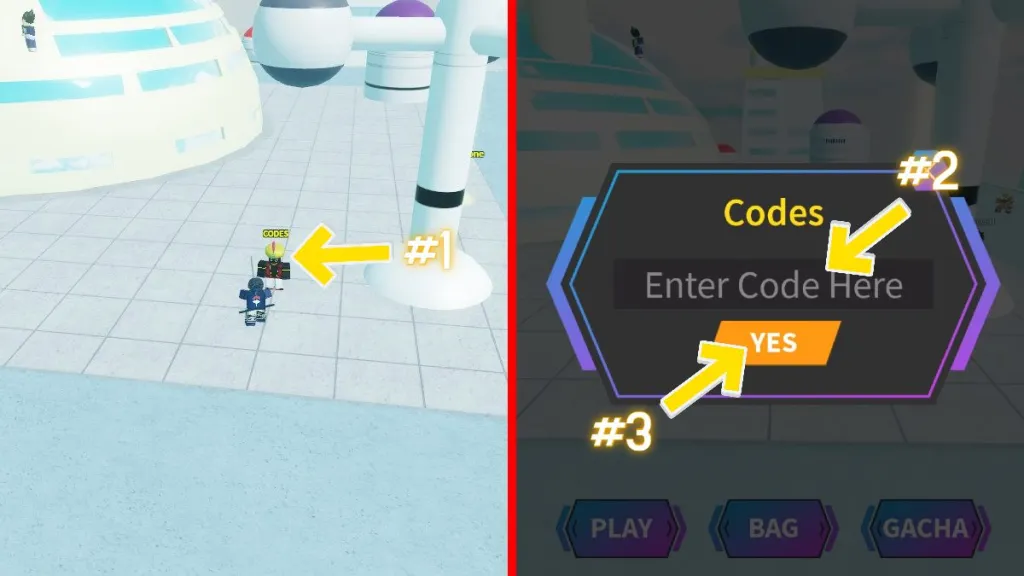 Approach the character in the lobby with the word Codes above their head. Interact with them to open the codes window.
In the text box, enter the code exactly as it appears in the list above.
Press Yes to submit the code and claim your reward.
How do I get more Anime Guardian codes?
As with most Roblox games, the best way to get codes is to follow the developers on their social media platforms. The developer for Anime Guardians does not currently communicate with their fanbase via Twitter, but you can check their official Discord Channel to get updates on codes as soon as they're available.
Why aren't my Anime Guardian codes working?
Since codes can expire at any time, you may run into the problem where a code we have listed as working is expired. If this is the case, leave us a comment and we'll investigate.
Most issues with invalid codes are caused by the user entering them into the textbox incorrectly. To avoid this, try copying and pasting the codes from our list, rather than entering them manually. Codes in this game are case senstive!
What are Gems and how do I use them?
Gems are a special currency in Anime Guardians that you can use to purchase Summons. Summons act as randomized rolls that, when used, add a new character to your inventory. If you are lucky, you can get a rare or powerful character.
What is Anime Guardian?
Anime Guardian is a tower-defense game where you interact with the scene as enemies attempt to infiltrate your base and destroy their objective. Your goal is to act as a Guardian for your base and use special powers, abilities, and NPC towers to prevent them from completing their task. As you complete stages, you unlock and roll for more powerful characters and abilities to take on more difficult levels!
If you're looking for codes for other games, we have a ton of them in our Roblox Game Codes post! You can also get a bunch of free stuff via our Roblox Promo Codes page.