Yeet your way through Roblox Yeet Legends. You will find enemies all over the islands you can explore in this Roblox world. You can take these enemies and launch them into the stratosphere when you are leveled up and strong enough. You can also collect cool weapons to fight these enemies, and the best part is that you can yell "Yeet" every time you defeat an enemy!
Our Roblox Yeet Legends Codes has the most up-to-date list of codes that you can redeem for new Boosts, Coins, and Gems. Coins and Gems will help you upgrade your character. These items will have you Yeeting your way to the top of the leaderboard!
Throwing and Yeeting is the way you like playing your Roblox games. These games will have you throwing things like a pro baller. Try these codes to help you get that extra power in your wind-up. Roblox Throwing Simulator Codes, Roblox Ball Throwing Simulator Codes, Roblox Dunking Simulator codes, Roblox Blade Throwing Simulator Codes, and Roblox Goal Kick Simulator Codes.
All Roblox Yeet Legends Codes List
Updated July 13, 2022

Added new info.
Roblox Yeet Legends Codes (Working)
20KLikes—Redeem for Coin Boost
5KLikes—Redeem for a Coin Boost
YEET—Redeem for 100 Coins and 20 Gems
Roblox Yeet Legends Codes (Expired)
XmasYeet—Redeem for Coin Boost
10KLikes—Redeem for a Coin Boost
1KLikes—Redeem for a Coin Boost
Roblox Yeet Legends FAQ, Answered
Below is everything you need to know about Roblox Yeet Legends codes.
How to Redeem Roblox Yeet Legends Codes
It's easy to redeem codes for free rewards in Roblox Yeet Legends. Follow our guide below.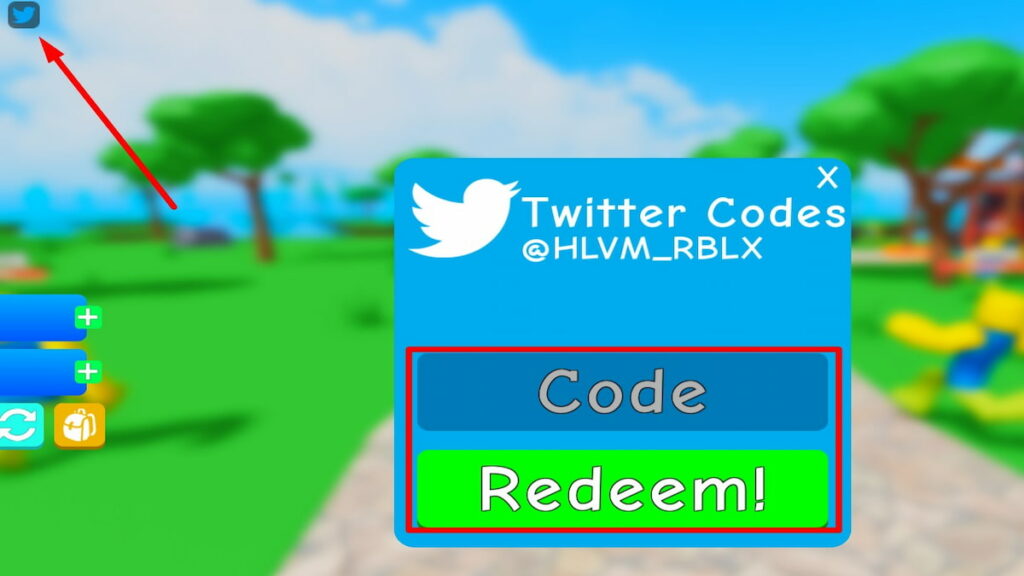 Launch the game.
Press the Twitter button on the top left of the screen.
A new window will appear where you can enter each working code into the text box.
Press confirm to receive your free reward.
How to get more Roblox Yeet Legends codes?
To get all the latest codes for Roblox Yeet Legends from the developer Fluid Games, follow them on Twitter @HLVM_RBLX, YouTube on the channel HLVM, or join the Fluid Games Discord Server. We at Pro Game Guides have all the latest codes, so save this page and return to redeem all the codes!
Why aren't my Roblox Yeet Legends codes working?
There could be a few reasons your Roblox Yeet Codes could not work. The codes could have already expired. Codes are time-sensitive, so make sure you claim the codes as soon as you see them added to our list. You could be mistyping the code to the text box. To avoid this, just copy and paste the code from our list.
What is a Roblox Yeet Legends game?
Roblox Yeet Legends is a throwing simulator game where you will take on Noobs and Monsters while exploring islands. The higher you can throw enemies, the more experience points and the in-game currency you will get to make your character stronger.
You can also get more free codes to help you in all your Roblox adventures by going to the Roblox Promo Codes page. We have you covered when it comes to all things Roblox and Roblox Anime!