With the newest update in Roblox Adopt Me being in honor of World Oceans Day, it was made with care for the oceans in mind. To exemplify the spirit of the update, Adopt Me developers have partnered with WDC. But readers may be wondering what WDC stands for.
Whale and Dolphin Conservation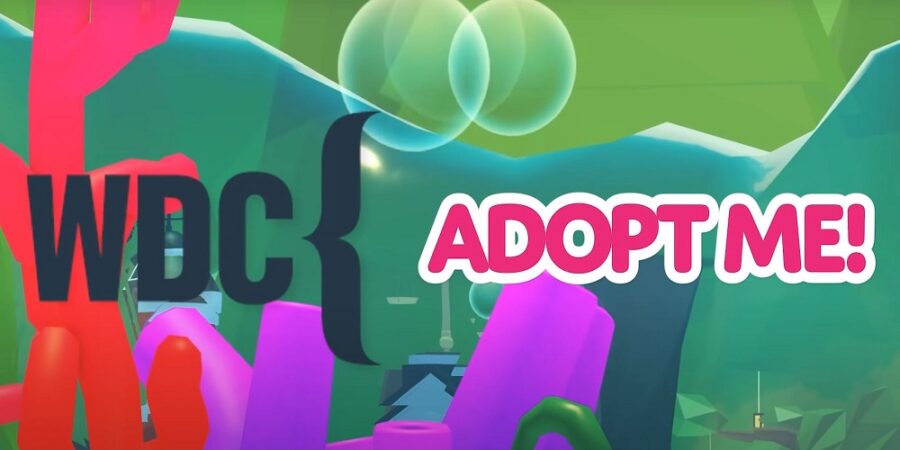 As mentioned in the World Oceans Day Adopt Me Update, WDC stands for Whale and Dolphin Conservation. The WDC is a charity organization that aims to maintain the welfare of sea animals, specifically whales and dolphins. Their efforts include creating protection agreements in local areas and advocating for sea life with pollution, hunting, and captivity reduction.
Related: Roblox Adopt Me: How to Get Money
WDC and Adopt Me
Adopt Me partnered with Whale and Dolphin Conversation to raise awareness of the cause. The Adopt Me developer has donated $50,000 to WDC and added free items to the game. Players are encouraged to care more for their oceans and check out Whale and Dolphin Conservation if they wish.
Want to stay informed on Roblox Adopt Me Updates? Check out All Roblox Adopt Me Updates | World Oceans Day, Sky Castle Updates on Pro Game Guides.