The long-awaited Hotel+ update has finally arrived in the popular Roblox horror experience DOORS, and with it has come new rooms, items, badges, and, of course, entities, including the one we'll be discussing in this brief guide, the mysterious Void. Continue reading below to learn more about this new entity and what it does.
What is Void in DOORS?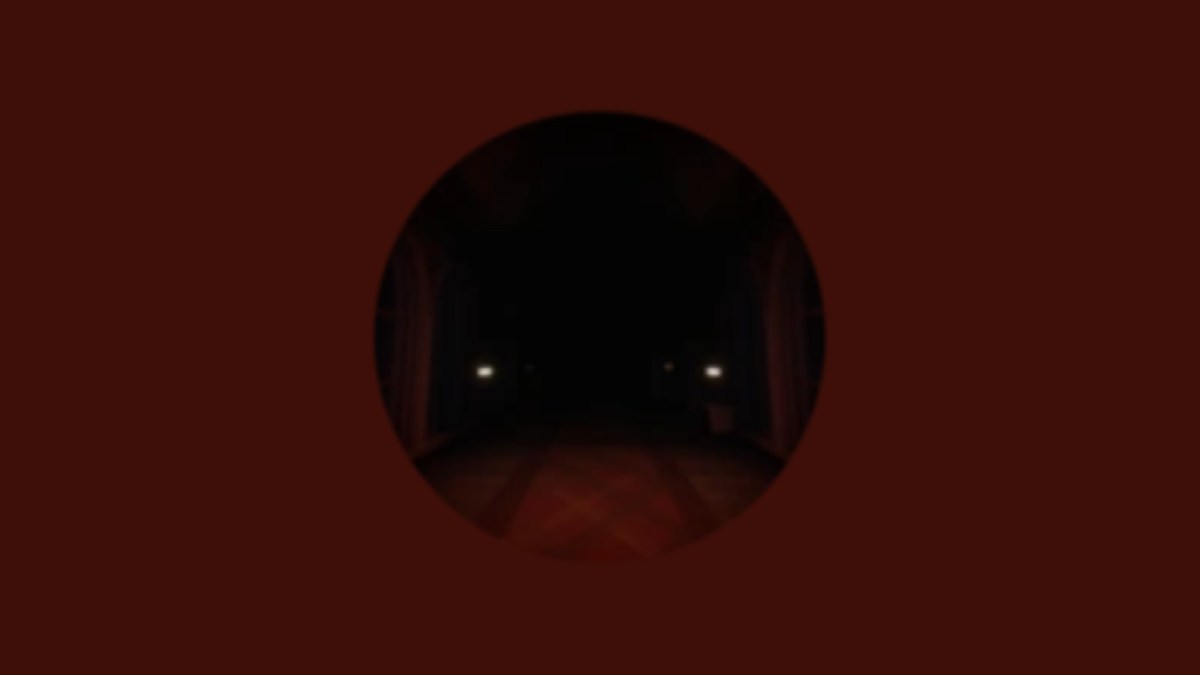 Void is a harmless entity that was added during the Hotel+ update to take the place of Glitch, another harmless entity who only existed to keep a group of players together while exploring The Hotel. In multiplayer servers, Void will "attack" those who stray away from the group, though it doesn't actually deal any damage and simply teleports them near the other players. If everyone on your team stays together, you shouldn't have to worry about running into Void.
Related: Roblox DOORS Codes (February 2023)
What does Glitch do in DOORS?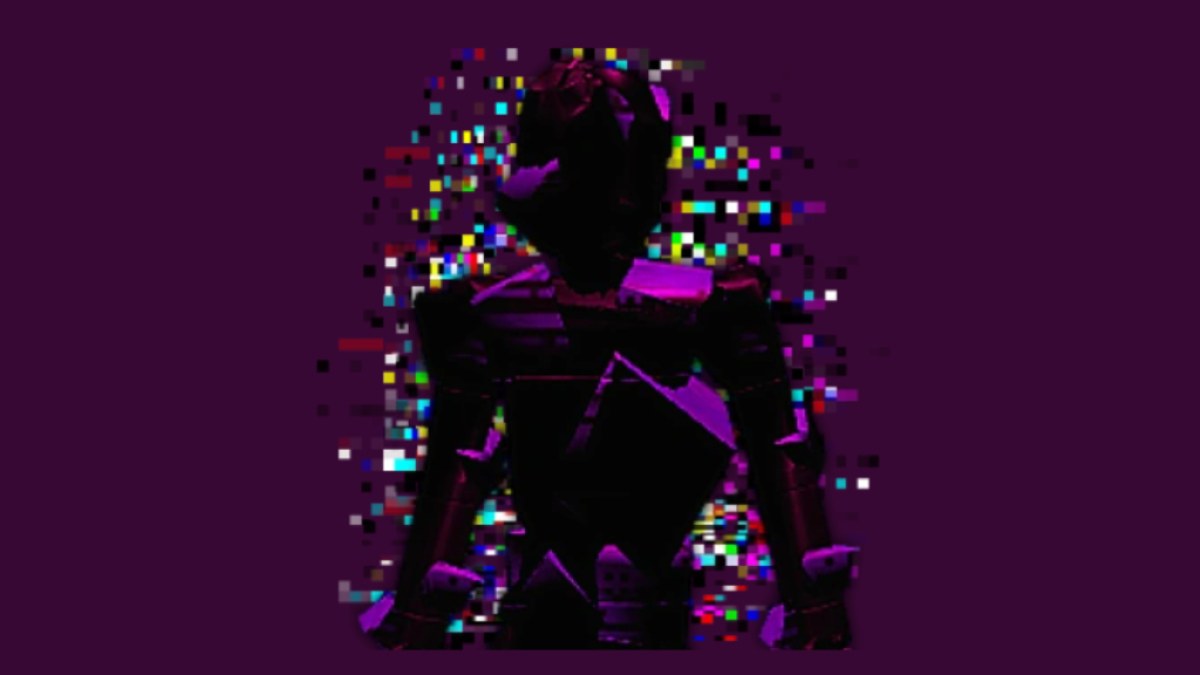 With the addition of Void, Glitch's purpose was altered to be a failsafe—this entity will appear in solo servers if the experience itself fails to load the next room. Before this change, users who encountered this bug while playing would be forced to end their run, losing all of their progress and leaving the server. Now, with the new update, players who encounter this bug are instead met with Glitch and teleported a few rooms ahead to try and combat the bug. When this happens, you shouldn't lose any HP.
Looking for more DOORS content? Check out our recent guides on What does the plant do in DOORS? – Roblox or How to beat Seek in Roblox Doors here on Pro Game Guides!