Rune Factory—a charming, magical line of video games that can best be described as anime Harvest Moon—is about to usher in its seventh title in the series, Rune Factory 5. This is groundbreaking news in itself: the last Rune Factory game (Rune Factory 4) was released in 2012, meaning that there hasn't been a successor in almost a decade.
Rune Factory 5 released in Japan in May 2021, where it quickly topped the Nintendo Switch charts as the #1 Japanese download. The rest of the world must continue to wait for Rune Factory 5's global release, which is set for March 22, 2022.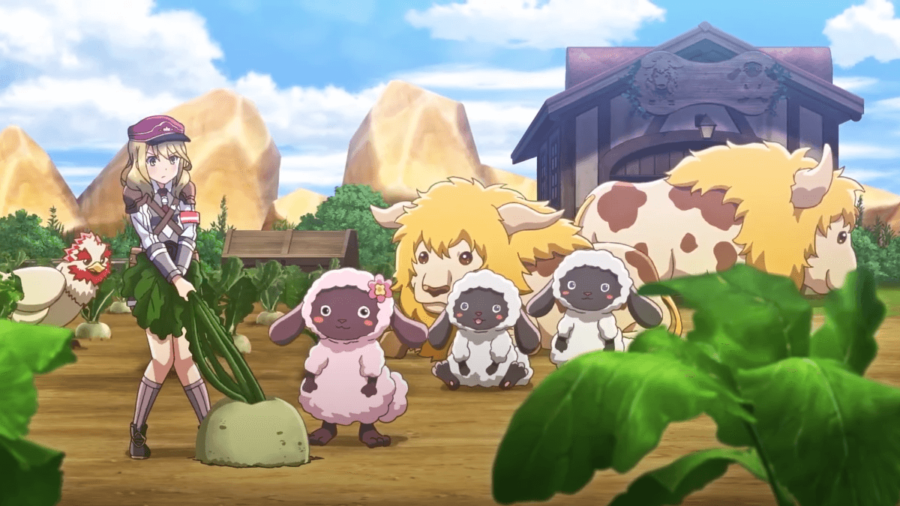 Fans were prepared to say goodbye to the series forever back in 2013, when the company behind the Rune Factory games, Neverland Co., filed for bankruptcy despite Rune Factory 4's success. Thankfully, producer Yoshifumi Hashimoto—who also created the Harvest Moon games, now known as Story of Seasons—was able to revive the series after opening his new studio Hakama in 2018.
Gamers will once again be able to dive into a fantasy world filled with tamable monsters, gorgeously-rendered cutscenes, romanceable characters, and an amnesiac protagonist (classic JRPG).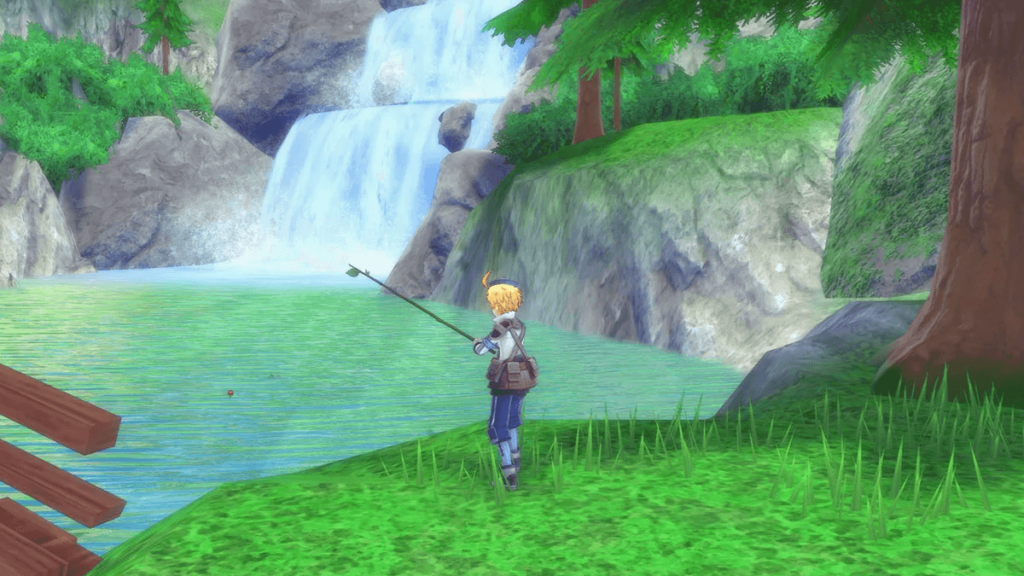 Rune Factory 5 is set in the nature-blessed town of Rigbarth, where our hero is welcomed by the locals after losing their memories. Players will join Rigbarth's rangers, battle monsters using an all-new ally combo system, cultivate crops, foster relationships with the townspeople, and much more.
As more Rune Factory 5 news is revealed, we'll continue to keep you updated with all the latest information. In the meantime, don't forget to check out our other Pro Game Guides content for all your favorite video games, like Genshin Impact, Minecraft, and more.