The Saints Row reboot has many vehicles for the player to unlock and roam the streets of Santo Ileso in style. One of the coolest new inventions you can take out for a spin is the RTP 62-8S Hoverboard. If wheels aren't your thing, this Hoverboard is the perfect cruising companion—and it can even fly over water. This guide will tell you how you can unlock the Hoverboard in the Saints Row reboot.
How to unlock the Hoverboard in Saints Row reboot
To unlock the Hoverboard, you must first progress through the story missions until you complete the Severance Package mission and unlock the second wave of Criminal Ventures. Then, head to the Saints Church HQ and interact with the Criminal Ventures board to build the Eurekabator venture on a vacant lot. You will need $100,000 to unlock the Eurekabator venture.
Related: How to unlock the signature ability for vehicles in Saints Row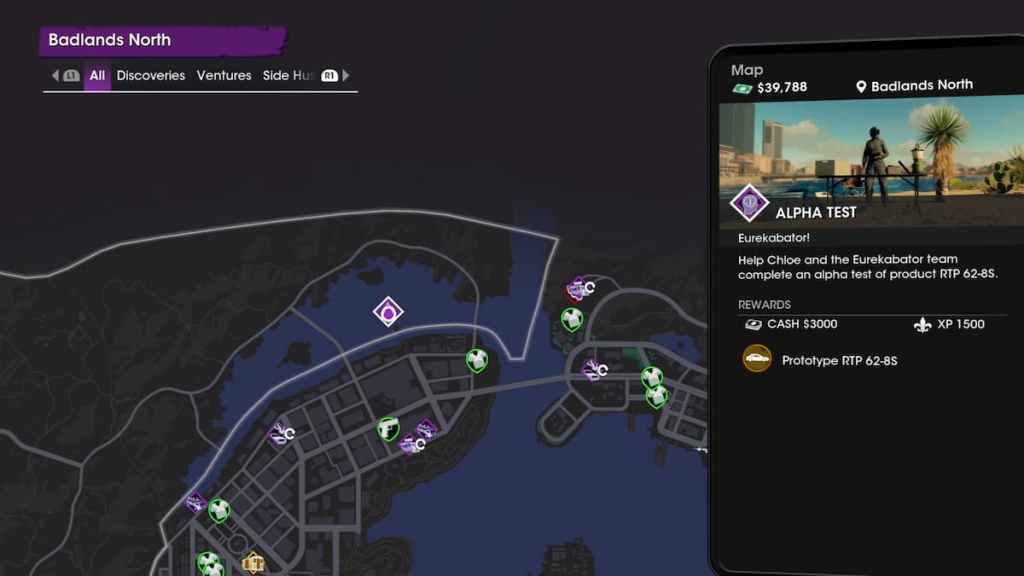 Once you have purchased the venture, you can access Eurekabator missions from the map. Open the in-game Maps app, and look for the Alpha Test mission located in the Badlands North POI. This mission involves taking the RTP 62-8S Hoverboard prototype for a test spin to check out its capabilities, including a unique slam feature that can obliterate vehicles. You will then be tasked with destroying three vehicles and a few Marshall vehicles. Once you evade the cops after your small hoverboard rampage, you will complete the mission Alpha Test and be rewarded $3,000 and 1,500 XP.
How to use the Hoverboard in Saints Row reboot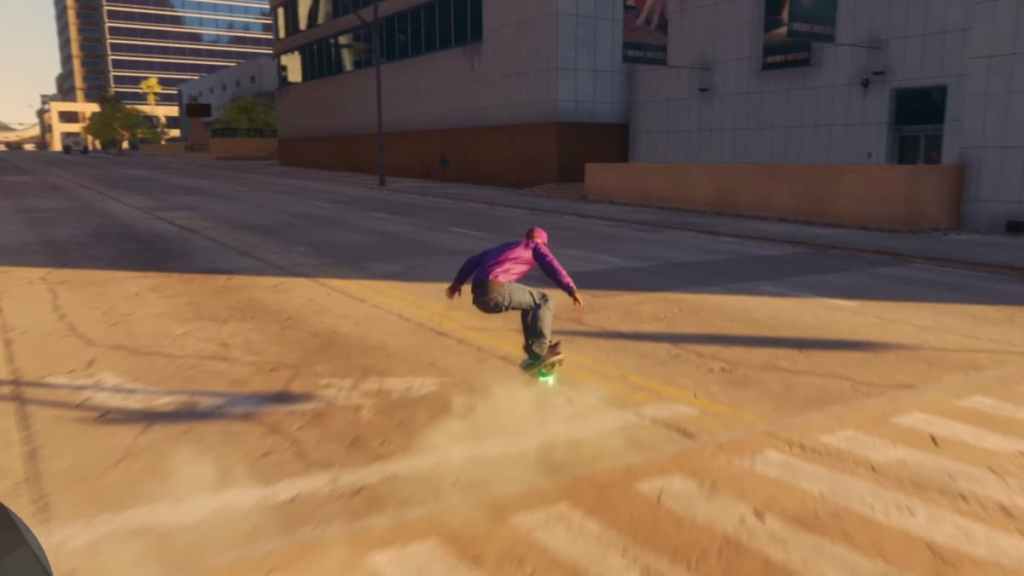 Completing the Eurekabator mission Alpha Test will unlock the RTP 62-8S Hoverboard for you to glide with. You can equip the Hoverboard from Jim Rob's Garage or your base of operations. The Hoverboard has the unique slam ability, which creates an AoE shockwave effect, destroying vehicles and obstacles in the player's position. Here are basic controls for the Hoverboard in Saints Row reboot:
Movement: Analog Stick (Controller) / WASD keys (PC)
Jump: X/A (Controller) / Space Bar (PC)
Slam Attack (In-Air): L2/LT (Controller) / Right Click (PC)
Looking to make more money in Saints Row? Check out the Best ways to earn Money in Saints Row, right here on Pro Game Guides.