The Sim 4 has added packs for vampires, werewolves, witches, and parents. But what about the family as a whole? That's where the Growing Together expansion comes into play when it releases in March 2023. You can even get some goodies if you order within a month of release!
What is the release date for The Sims 4 Growing Together Expansion?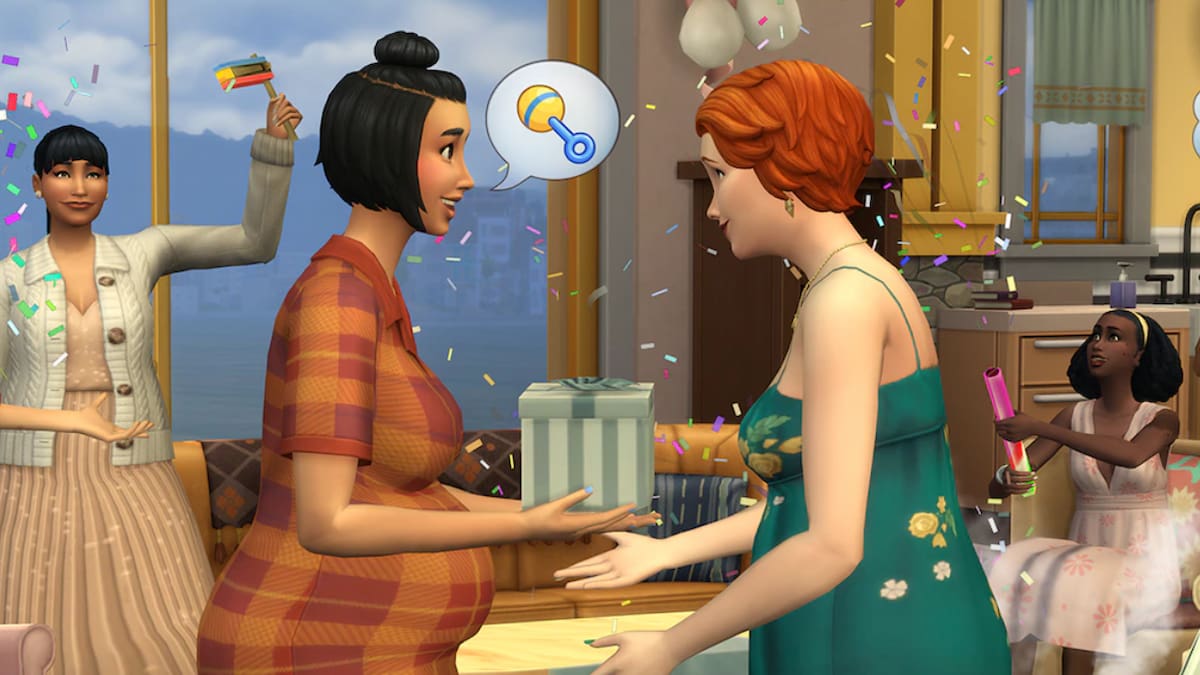 It has become typical for The Sims 4 to give fans a little over a month's notice until a pack releases. With the trailer for the expansion dropping on February 2, 2023, Growing Together is not much different than other packs. The Sims 4's Growing Together expansion pack will be released on March 16, 2023.
What time of day does The Sims 4 Growing Together release?
The Sims 4 Growing Together Expansion Pack will release on February 2, 2023, at 10am PT. This means that in Pacific Time it will come out at 10am, but this will be 1pm ET. For those in the UK, the game will release at 5pm BST. Those in Sydney, Australia will have the pack released at 4am AEDT on March 16, 2023.
What is the Growing Together Expansion about in The Sims 4?
The Sims 4 expansion pack, Growing Together, will be all about family and the various stages members go through in their lives. There are many additions to the game in this pack, all focused on enriching family-oriented gameplay. You'll be able to teach kids to ride bikes, host sleepovers, experience a midlife crisis, participate in elderly exercise groups, and much more!
While functional babies will be added to the base game of The Sims 4, there will be more included for infants in this pack. This is an expansion pack (rather than a kit, stuff pack, or game pack), and as we see in the YouTube trailer, there will be numerous new assets and gameplay mechanics.
Related: All CAS & Build/Buy Items in Sims 4 Growing Together Expansion Pack
Are there any preorder bonuses for The Sims 4 Growing Together expansion?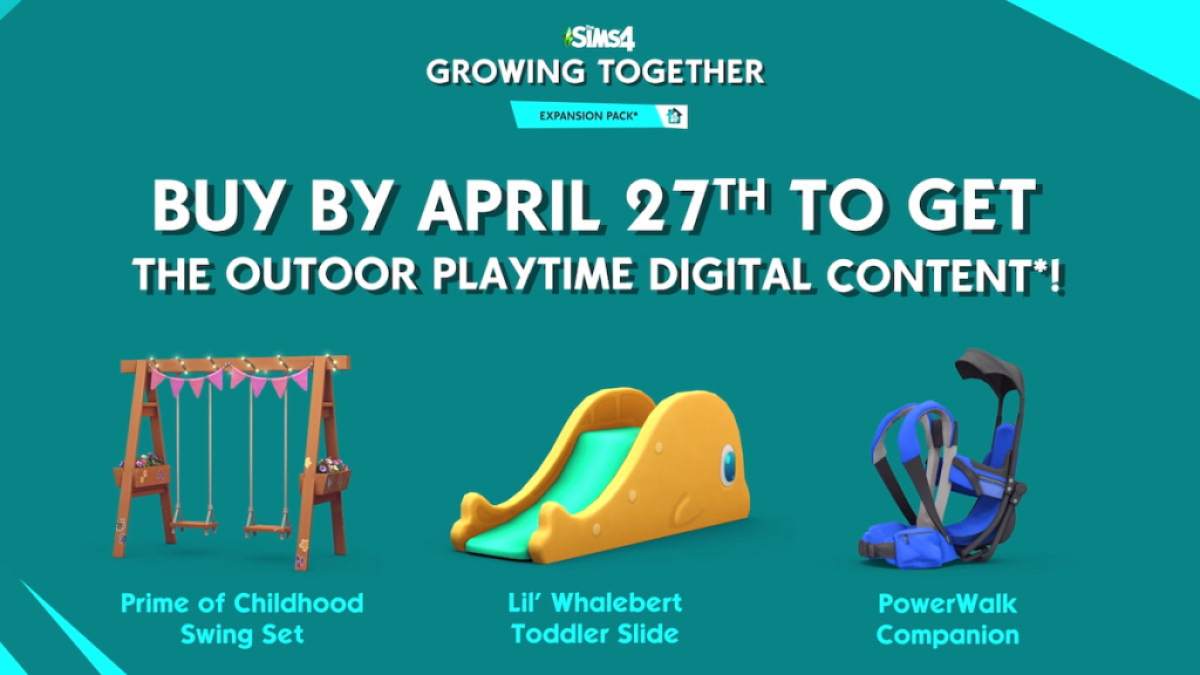 The Sims 4 is not really known for doing preorder bonuses, but they do offer early-order goodies on occasion. The difference is that early-order bonuses don't require you to buy the pack before release, instead giving players about a month after release to purchase.
For the Growing Together expansion, players have until April 27, 2023, to purchase the pack to receive three in-game rewards: a PowerWalk Companion, Lil' Whalebert Toddler Slide, and a Prime of Childhood Swing Set.
Want to read more about The Sims 4? If so, check out Sims 4: All Fears & How to get rid of them – Fears and Wants Guide on Pro Game Guides.