If you want your Sim to listen to music on the go and look stylish while doing it, pick up some earbuds! You may even get lucky and be offered some for free. Here's all you need to know about earbuds and headphones in The Sims 4.
What can you do with Headphones and Earbuds in The Sims 4?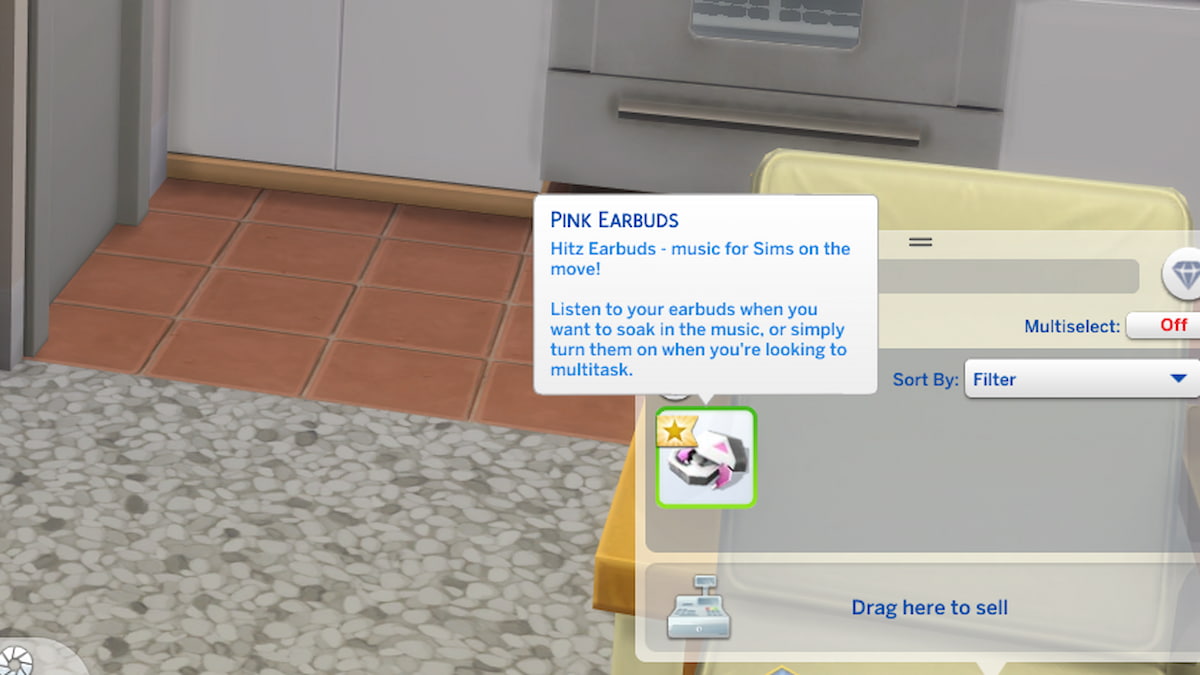 Earbuds are a great way to boost your Sims mood (or make it negative by playing music they hate) while on the go! Earbuds work similarly to music in The Sims 4, except they are portable and specific to individual Sims. This means if your Sim is playing music on their headphones, you'll only hear it when that Sim is being actively played. If you choose another Sim, you will no longer hear their music.
Why does it say my Sim won free Earbuds?
Occasionally, your Sim will get a message offering free earbuds. This is not a scam or trick for your Sim, but just a simple offer. So, if you want them, feel free to accept! Just know that you can't choose the color of your free earbuds.
Related: How to Back Up and Load your Saves in The Sims 4 | PC
How to get Headphones in The Sims 4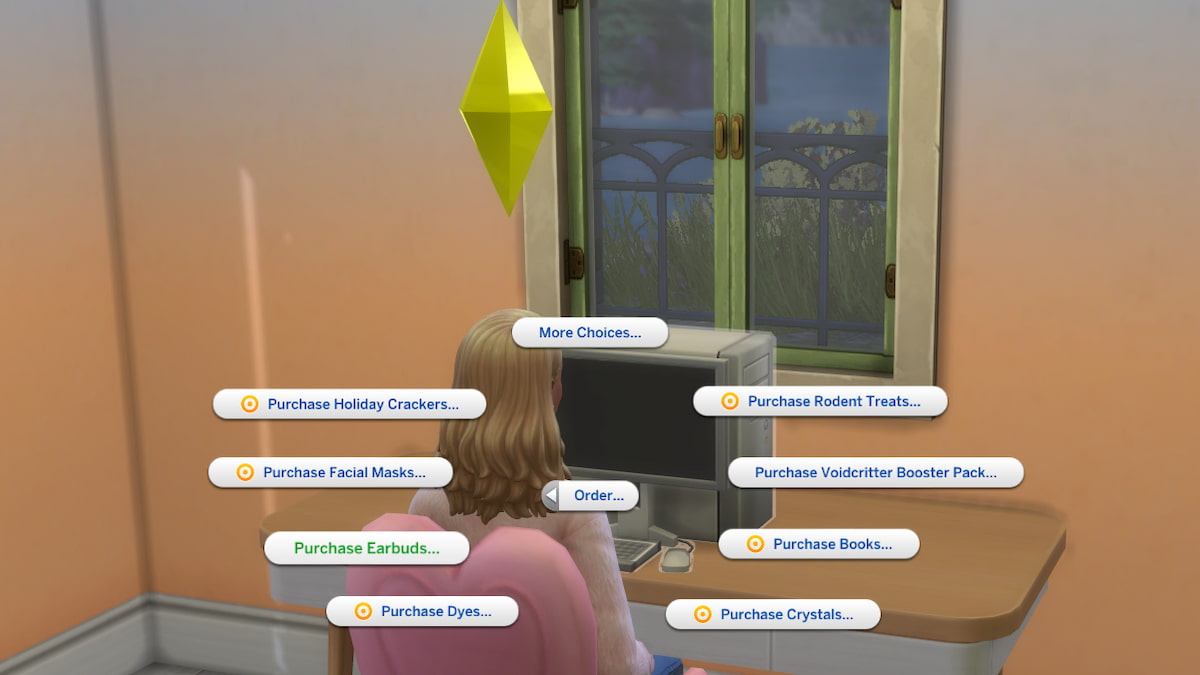 If you want to purchase your own Earbuds, go to your Sim's computer. Select the Order tab and then Purchase Earbuds. From there, you'll get to choose from the many color options. All earbuds will cost 100 Simoleons. Each Sim can only own one set of headphones, so choose wisely! Also, make sure you own the Fitness Stuff Pack, which is required to access earbuds.
How to get Over-Ear Headphones in The Sims 4
There are currently no operational over-the-ear headphones in The Sims 4, but you can get decorative ones from the Everyday Clutter Kit. If you want to get over-the-ear headphones that actually work, you may have some look finding user-created CC. For now, those are your only options in-game.
Want to read more about The Sims 4? If so, check out How to get Abducted by Aliens in The Sims 4 on Pro Game Guides.