Smite now has over 100 different Gods that you can play as. Some gods are better than others, and some gods excel in certain Lanes. Solo Lane Gods must be exceptional at facing off against an enemy god without much help from the rest of their team. These are the Best Solo Laners in Smite.
Bellona
Bellona, the Roman war goddess, has been a reliable Solo Lane pick for years now. This is because she has a strong ability to adapt. She can be built to be more defensive—like a tank—or she can be more of a fast-hitting damage dealer. Whatever role your team needs you to fill, Bellona can be built to fit that role.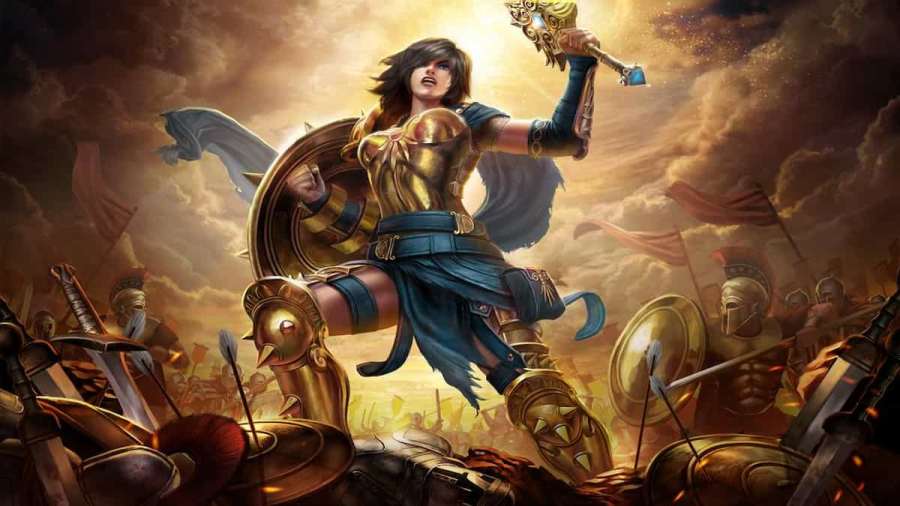 King Arthur
King Arthur of Camelot hasn't really left the meta since he was added into the game. He is one of the most mobile Warriors, and can also do a substantial amount of damage. He has more tools at his disposal than any other Solo Lane God, and with the occasional help from his teammates, he can be unstoppable.
Amaterasu
The goddess of the sun, Amaterasu, is probably one of the safest Solo Lane Gods to pick. She has high mobility, a built-in heal, great wave clear, and has one of the most effective team-fight ultimates for a warrior. This makes her a great engager, with both high sustain and survivability.
Cthulhu
The ancient Lovecraftian entity, Cthulhu is arguably the best Solo Laner in Smite. Unlike the other gods on this list, Cthulhu is a Guardian, which means that he is already tankier than the others. He has high damage, good crowd control, and an escape ability. On top of all that, his ultimate is probably one of the strongest in the game and is essential for taking on Phoenixes in the late game.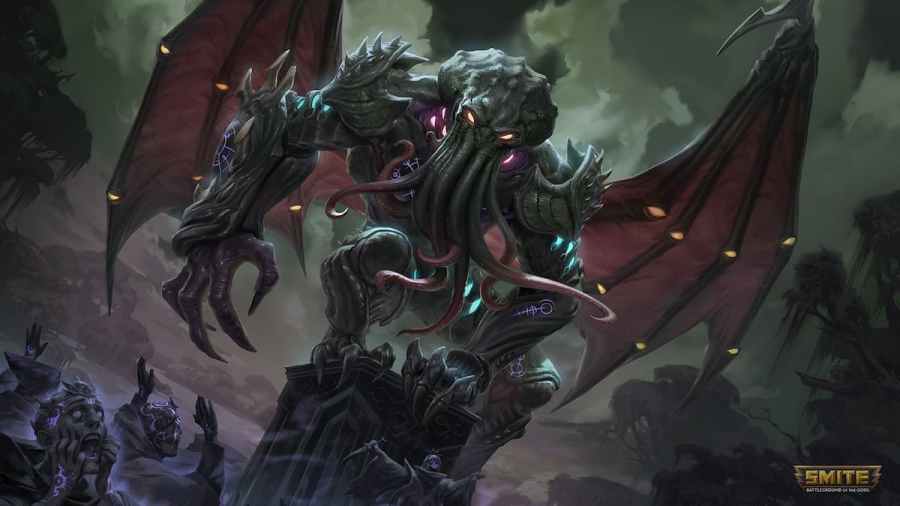 So there you have it, our picks for the Best Solo Laners in Smite. Always keep in mind that most gods in this game, if you are skilled enough, have the ability to compete and perform well. However, these are the Gods you don't want to run into on the Solo Lane.
For more Smite content, check out How to get Gems in Smite here on Pro Game Guides.