Everybody who lived through the '90s gaming scene knows Sonic the Hedgehog. Since his inception, Sonic has appeared in countless games, TV shows, movies, and comics making him one of the timeless characters in modern pop culture. One of the reasons why Sonic is so famous is his carefree lifestyle with some sass mixed into it.
His age might attribute to these characteristics since he is also very impatient and often acts like a child, but can you blame him when he's only 15 years old?
How old is Sonic "officially"?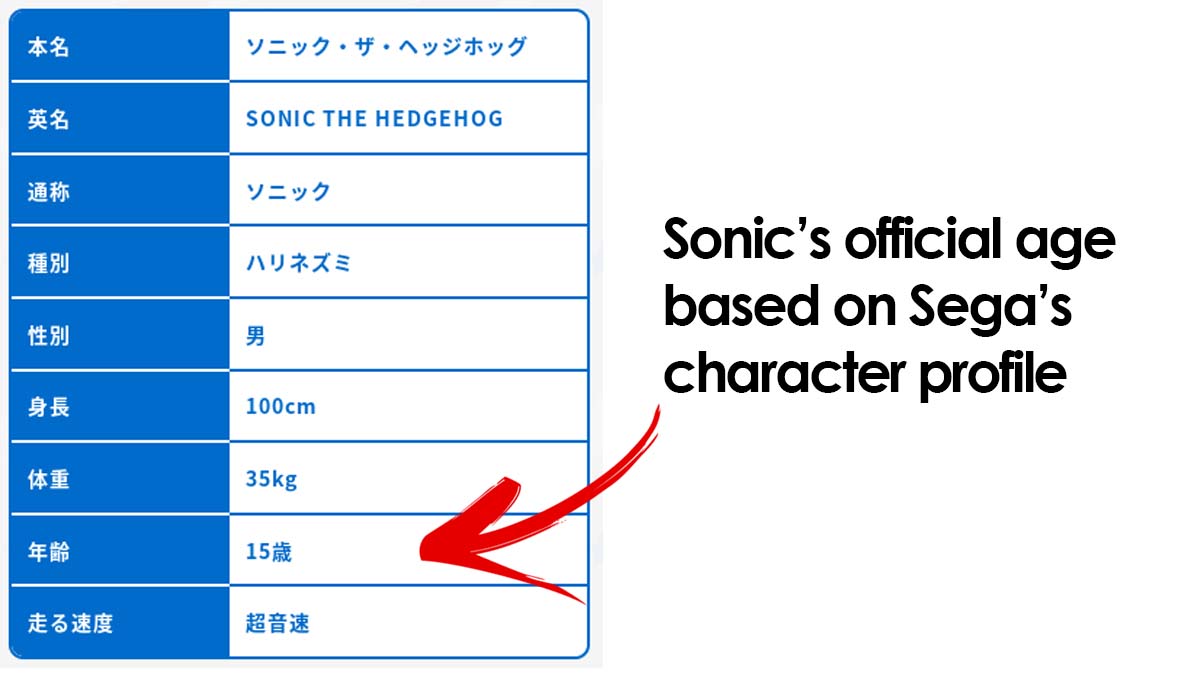 The answer to this varies since Sonic's age also differs depending on what content you're referring to, but according to Sega's official profile, Sonic is 15 years old. Interestingly enough, Sega removed Sonic's age from his official bio at the time of writing.
Is Sonic really 15 years old?
The official bio says that the classic and modern Sonic is 15 years old, but it's really unfathomable that all those 60-plus games just happened within a year. Since Sonic's age did not appear officially in-game but rather within game manuals, it is really confusing to determine his true age.
Sonic might be suffering from the Ash Ketchum syndrome (characters who don't age), so we did a little more digging and this led us to believe that Sonic is much older than 15 years old. Our research led us to a cut scene from Sonic Forces. In this cut scene, Infinite is seen talking to Eggman, and he says something interesting.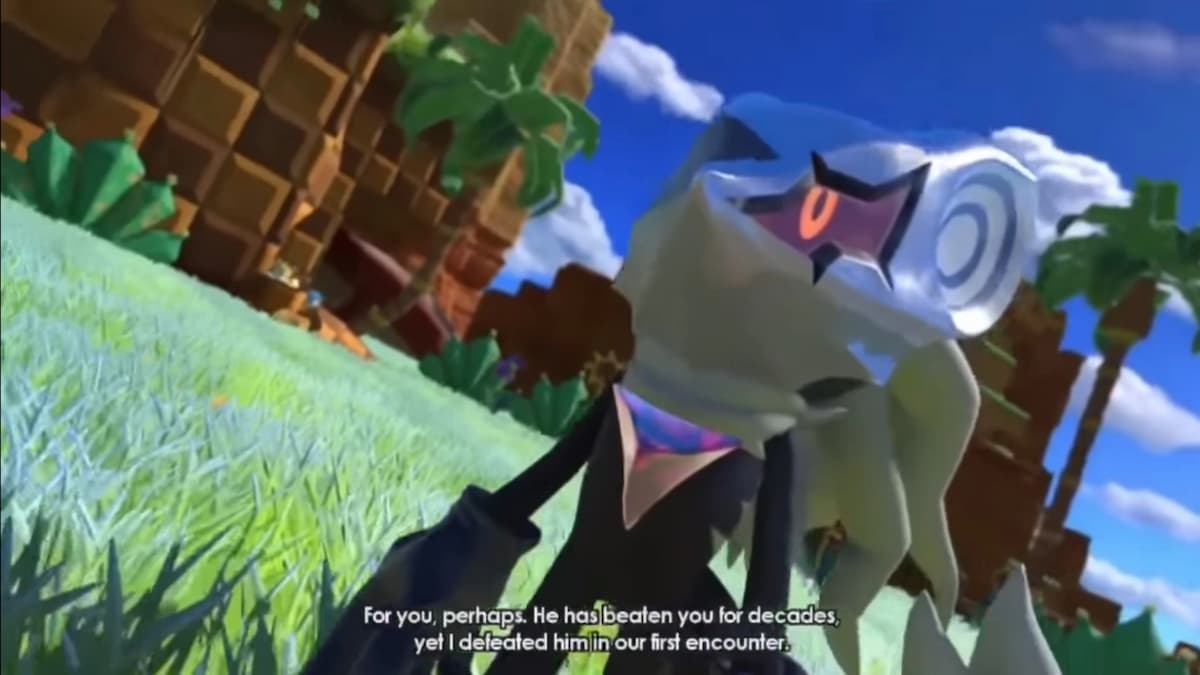 Infinite said that Eggman and Sonic have been fighting each other for decades which means that in-game, Sonic's rivalry existed for more than 10 years. If we count Sonic's current age based on this statement alone, Sonic is at least 25. Now 25 is just an assumption, but this is closer to the "human world" age of Sonic based on the franchise's history.
Sonic the Hedgehog's history
The beloved blue hedgehog first appeared in the Japanese racing arcade game called Rad Mobile back in 1991. During this time, Sonic is not even a "real" character. He's just an ornament hanging in the rearview mirror. His first playable appearance came just a few months after the release of his namesake game Sonic the Hedgehog, for Sega Megadrive/Genesis.
The game was also the first appearance of his arch nemesis Dr. Robotnik with new characters like Tails and Knuckles joining the franchise for the years to come. Rad Mobile was globally released in February 1991, putting the franchise age at 31.
For more content on Sonic the Hedgehog, check out What is Fatal Error Sonic? Answered and Sonic Origins Cheat Codes–How to turn on Level Select, Sound Test, & more! on Pro Game Guides.