In Sonic Frontiers, players will come across various collectible items that are essential to progress in the world. While exploring the open-world you'll square paths with numerous Guardians, and these enemies drop its called Portal Gears. The Cyber Space is a major part of the game, and to travel there you must find these items. Here's how players can get Portal Gears in Sonic Frontiers.
How to find Portal Gears in Sonic Frontiers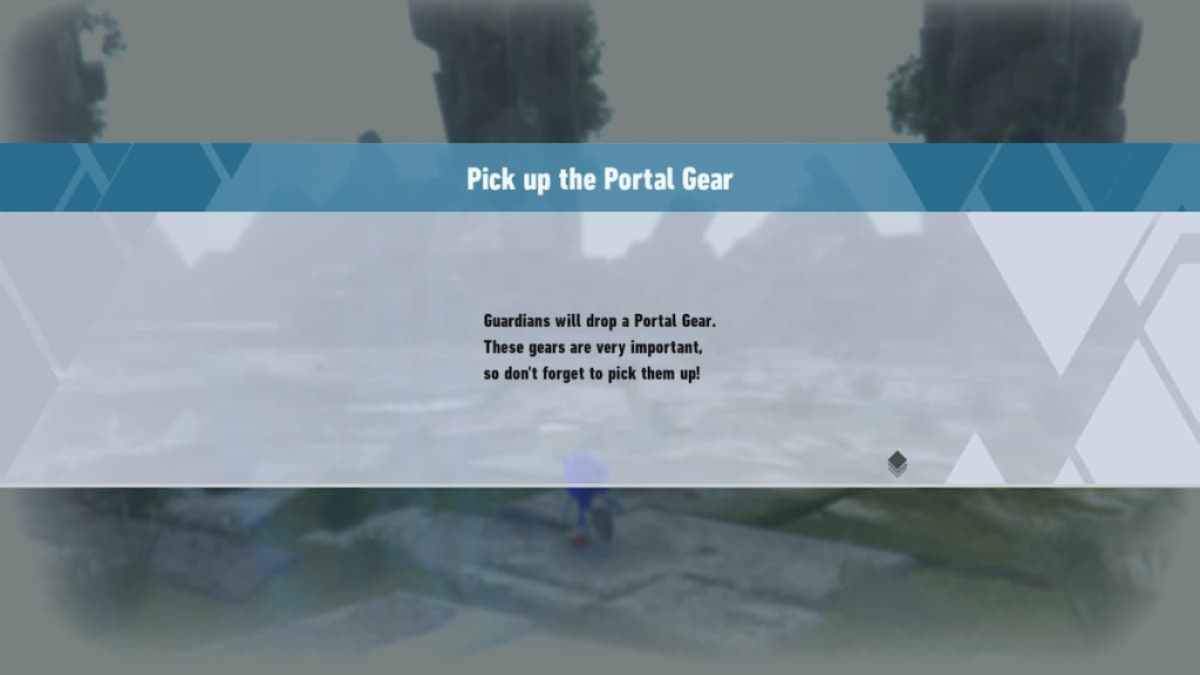 Portal Gears are items that can be used to open Cyber Space Portals in Sonic Frontiers. They are exceedingly rare, and you can only get them by defeating Guardians located around the map. Once you defeat a Guardian, the Portal Gear will be visible, and you'll need to collect this item. If you are a fan of the classic speed-based Sonic gameplay, then Cyber Space Portals is the way to go. While unlock the areas on the map, its a good idea to keep a track of all the collectibles you come across. Portal Gears are not as readily available as Rings, Purple Coins, or other collectible items in Sonic Frontiers.
While fighting Guardians, we recommend studying their moveset, this can be an efficient method to plan ahead. Use Sonic's abilities and movement skills at intervals when the Guardian is vulnerable. Dodging is an essential part of the combat system in Sonic Frontiers, and its ideal to use mechanics like the Light Speed Dash to and create space between bigger enemies. Players will come across various Portals in the game, and while some require a one Portal Gear, there are a few that needs two.
For more information on Sonic Frontiers, check out How to fast travel in Sonic Frontiers on Pro Game Guides.