Modding games have gone from being viewed as hacking to a widely accepted and loved facet of gaming that can improve or transform a game. This is the case with Spider-Man: Miles Morales, which also features some great mods that allow tweaking the game experience to players' liking. Below are some of the best PC mods for Spider-Man: Miles Morales and how to download them.
Best Spider-man: Miles Morales PC mods and how to install them
Spider-Man: Miles Morales PC Modding Tool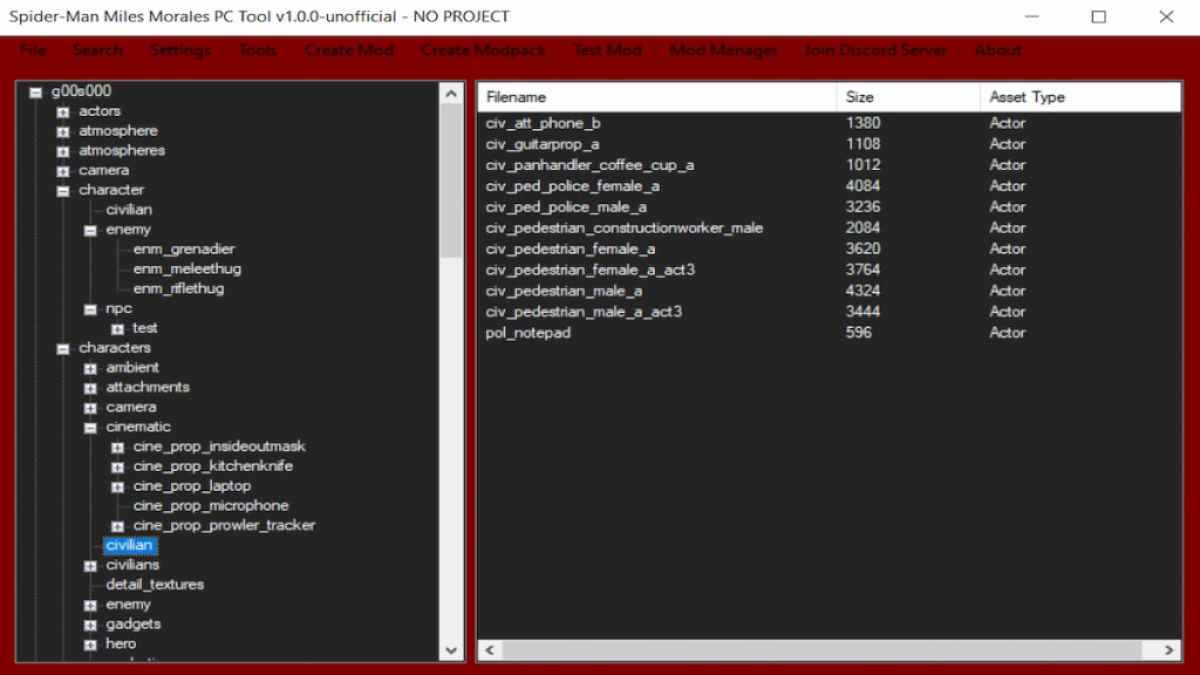 Rather than creating direct changes to the game itself, this mod instead makes it a much more seamless process for gamers to download and use other mods for Spider-Man: Miles Morales. Furthermore, for those wishing to create their own mods for the game, the tool also offers support for creation as well as onboarding for created mods. To install the mod, follow the steps below:
The mod should work when you open it, but if it causes crashes or issues when you start the game, try these steps:
Open the Spider-Man: Miles Morales PC Modding Tool folder and open up the SMPCTool file.
Click the File tab in the SMPCTool window and click the Asset Archive folder.
Delete any toc and toc.bak files in the folder.
Note that downloading this mod first is heavily recommended for players because you can use it to more easily manage other mods for the game.
Suit Adding Tool for Miles Morales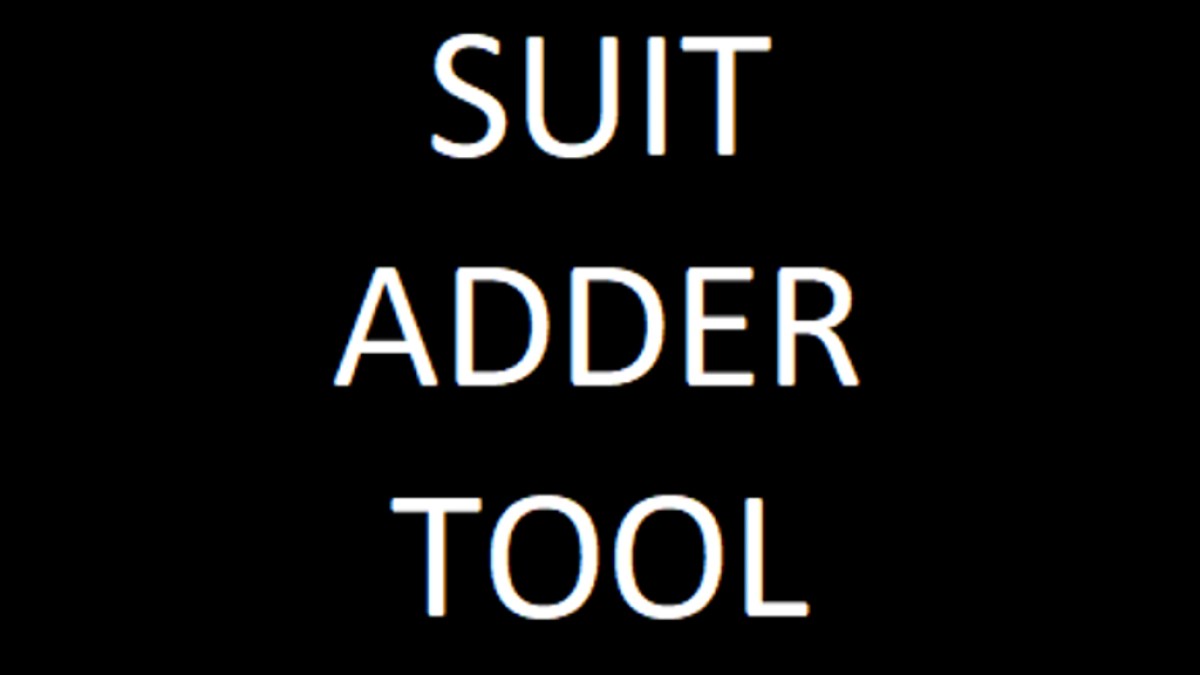 Another mod listed as a tool allows for the addition of brand-new suits to the game through the creation of new suit slots. This makes the mod a must-have for players who want to download suits because the newly downloaded suits will have their slots in-game rather than replacing preexisting slots, allowing them to amass a Fortnite-level Spider-Man suit collection.
Installing the mod requires you to follow the steps below:
If you start up the tool and it doesn't work, try these steps:
Head to the Description tab.
Find the Requirements header under the tab.
Download the .NET Desktop Runtime and VC Redist x64 links.
Related: Which Marvel characters are in Marvel's Midnight Suns?
Leap of Faith Miles Morales (Suit Addon)
A much simpler mod than the previous two entries, this mod creates an addon for a suit that adds Miles Morales' iconic outfit from the Leap of Faith scene in Spider-Man: Into the Spiderverse. While utilizing this mod can be a challenge, installing it is quite simple:
Traversal and Momentum Tweaks - Miles Morales Edition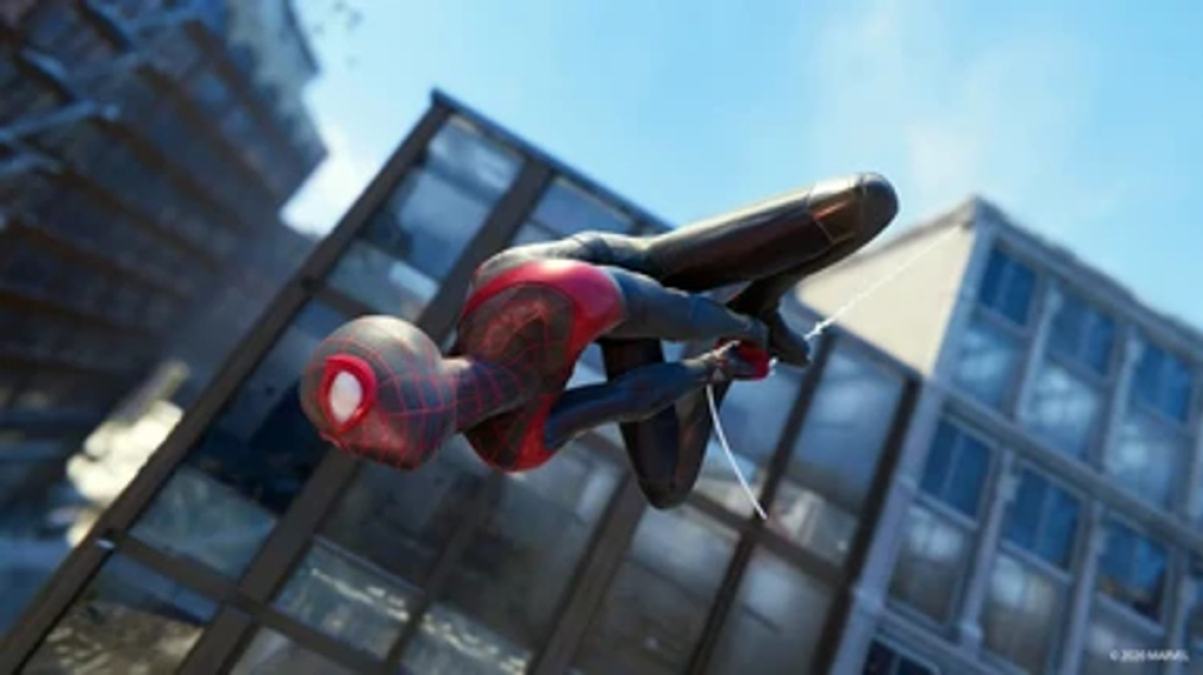 This mod, as it states, makes small changes to how players move in the game, mostly about mid-air movement. This covers mid-air speed, velocity, momentum, running, jumping, climbing, swinging, gravity, and many other things, making the movement faster and smoother and more realistic and potentially punishing in the case of high-speed movements. The creator directly recommends the Spider-Man: Miles Morales PC Modding Tool, but for simple installation, follow the steps below:
Unlock All Suits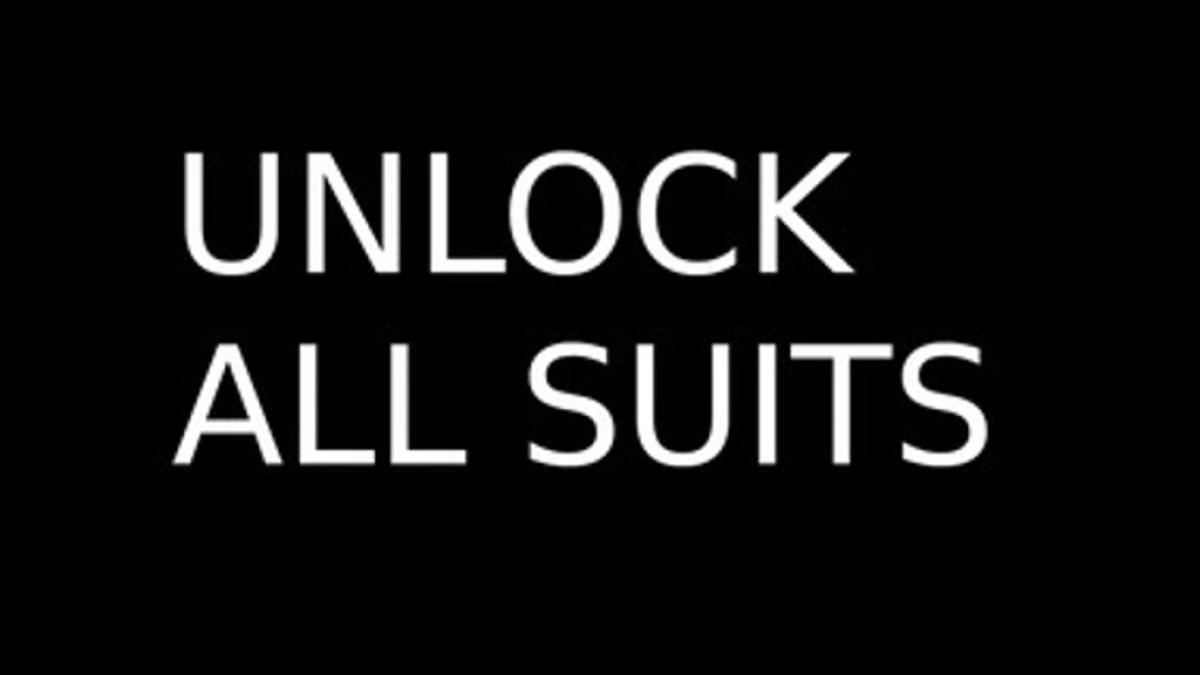 A self-explanatory mod, the Unlock All Suits mod functions as a cheat code of sorts due to its function of unlocking every suit in the game. This bypasses any requirements the suit may have had for unlocking and thus could easily be viewed as a cheat. However, it is a great mod for casual players with limited play time, as it immediately gives them access to their favorite suits for their playthrough. To install this mod, follow the steps below:
Find the Unlock All Suits mod page on Nexus Mods.
Locate the Files tab and click Manual Download.
This mod also recommends the Spider-Man: Miles Morales PC Modding Tool and notes that you must put this mod last in the load order in front of any other suit-based mods, otherwise, it will not function correctly.
Need more information on Spider-Man? Take a look at How to get Gwen Stacy Fortnite Skin and Is Miles Morales in Fortnite? from Pro Game Guides!