The 2017 game has seen a lot of ups and downs from its multiple changes since its release. The modding community has kept the game feeling fresh with many skins, textures, and gameplay overhauls. So what are the best mods for Star Wars: Battlefront 2?
Instant Action Overhaul
Created by Mophead1, this mod seeks to double the number of playable game modes and create a more enjoyable experience with several AI and map changes. Instant Action Overhaul's Heroes versus Villains game mode can bring the fan favorite setting into a single player experience with tweaks to the AI. The mod also makes it possible to have characters from any era face off against one another. This setting is able to be tweaked so that players can choose to only have one of either the original trilogy, prequels, or sequel's characters.
Splitscreen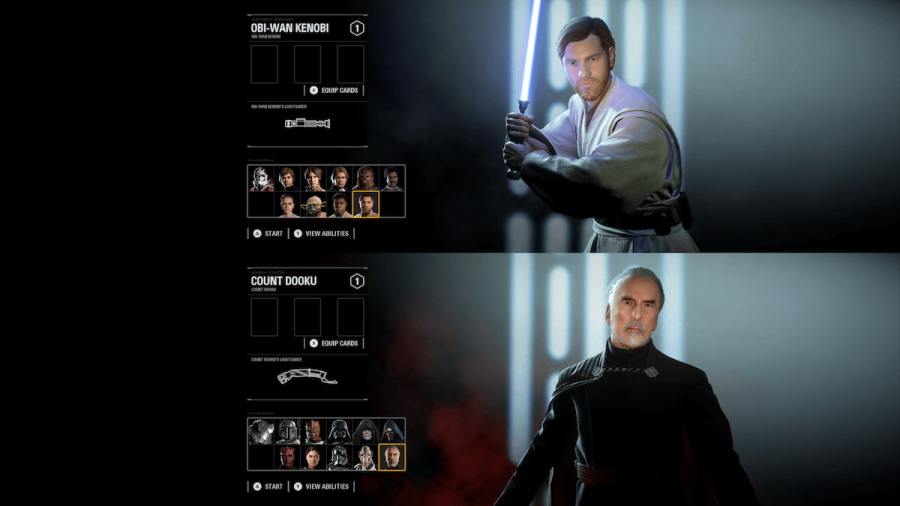 EA removed the ability to play local splitscreen in the game but thanks to creators OtherBenji and Cade, the Splitscreen mod brings it back. The mod only works with controllers but it is sure to give players a feeling of nostalgia being able to play with their friends. Couch cooperative games are a rare sight so this mod is perfect for anyone wanting to go back to an older time in their life.
Ortho's 4k Clone Legions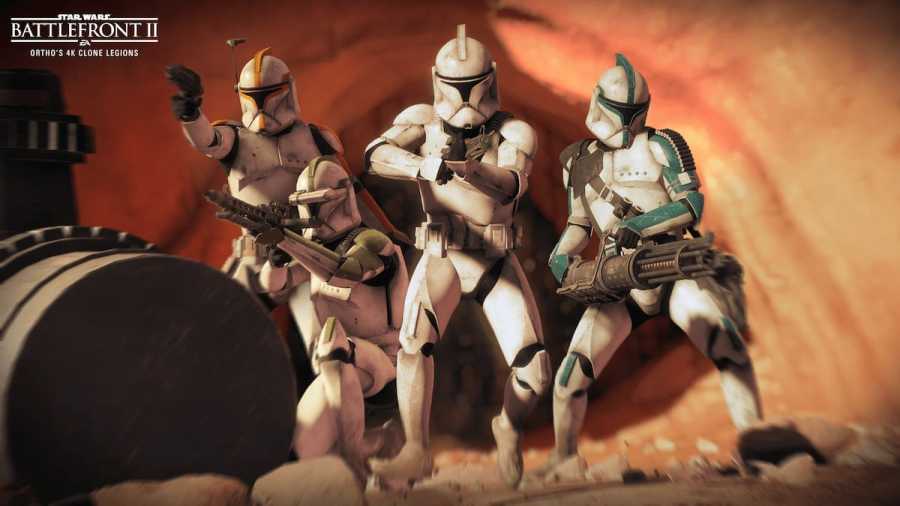 A full graphics update to the already amazing textures of the game, Ortho's 4k Clone Legions makes the game that much more gorgeous. Created by Orthohex and Slypear, the mod adds many lighting and texture effects to the Clones in the game. This includes a shine when first deployed in combat and attention to detail with weathering effects. Ortho has many other mods dedicated to retouching the visuals of character models and are all compatible with each other as well.
Related: 11 Best Mods for Final Fantasy XIV
Darth Revan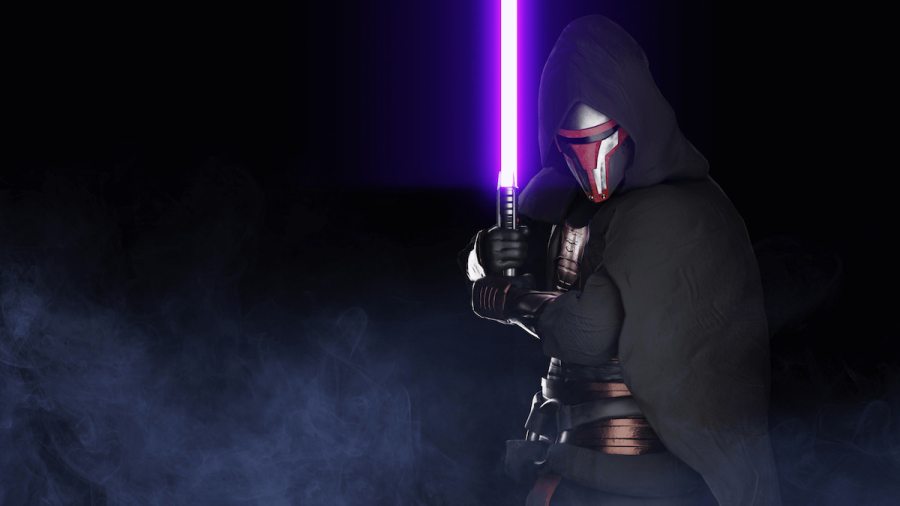 SiRME24 has many Star Wars: Battlefront 2 mods, reskinning many Heroes in the game. An abundance of costumes, as well as full reskins, are fully realized because of their hard work. One of their most impressive, and most popular skin, is the Darth Revan mod. The character is one of great importance to fans of Star Wars: Knights of the Old Republic and has been noted to be one of the best Sith Lords of all time. The fanservice alone makes this mod a must for any fan of the 2003 game.
Darth Nihilus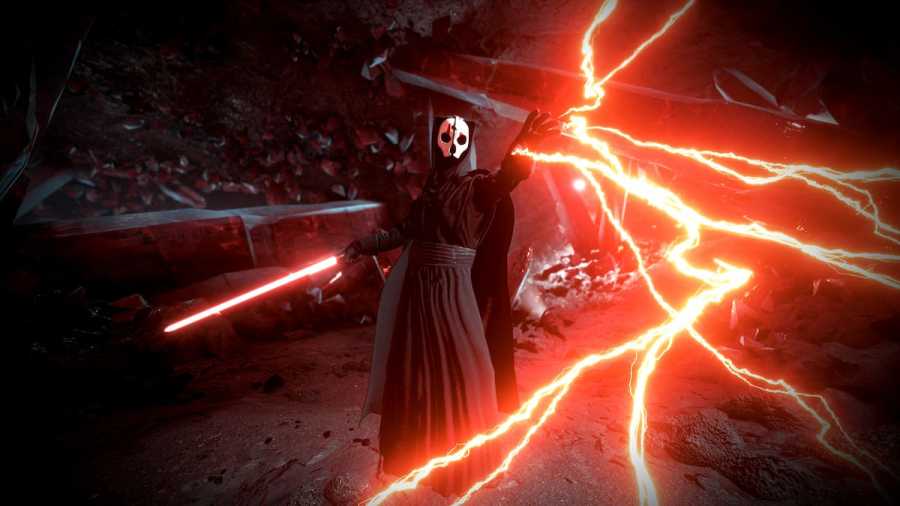 Yet another nostalgic character, DeggialNox modeled the Darth Nihilus mod with a clear love for the character. Originally from Star Wars: Knights of the Old Republic II, Darth Nihilus includes retexturing for authentic red lightning and even a theme song from the game. The attention to detail in the UI is to be commended as the mod includes voice lines and custom icons for his abilities and lightsaber. Players can finally play as the Lord of Hunger in the most up to date version of the character.
For more lists on the best mods in games, check out Best mods for Project Zomboid Build 41+ on Pro Game Guides.