Stray is a third-person adventure game from the perspective of a cute cat in a neon city. Developed by BlueTwelve Studios, Stray is a unique PlayStation exclusive, as it launches at the price of $29.99. Since it is half the price of normal game releases, many fans have wondered how much content is in the game. Luckily, publisher Annapurna Interactive has shared how long it takes to beat Stray.
How long to finish Stray?
Stray will take about eight hours to complete, and a little longer for completionists to gather all collectibles. Stray has a linear story path, but players are still free to explore the colorful city environments and solve the many puzzles in the cat's way.
Related: How long is The Quarry?
Stray not only has very interesting cat exploration, but you will also be able to interact with the city residents along the way, which happen to be robots. You will be joined by a flying helper robot named B-12 as you journey to find your way through the city.
Eight hours is plenty of time to explore, solve puzzles, and face enemies as you progress through Stray. Although there seems to be little in terms of customizing your playthrough experience, a whole eight-hour story is still a treat.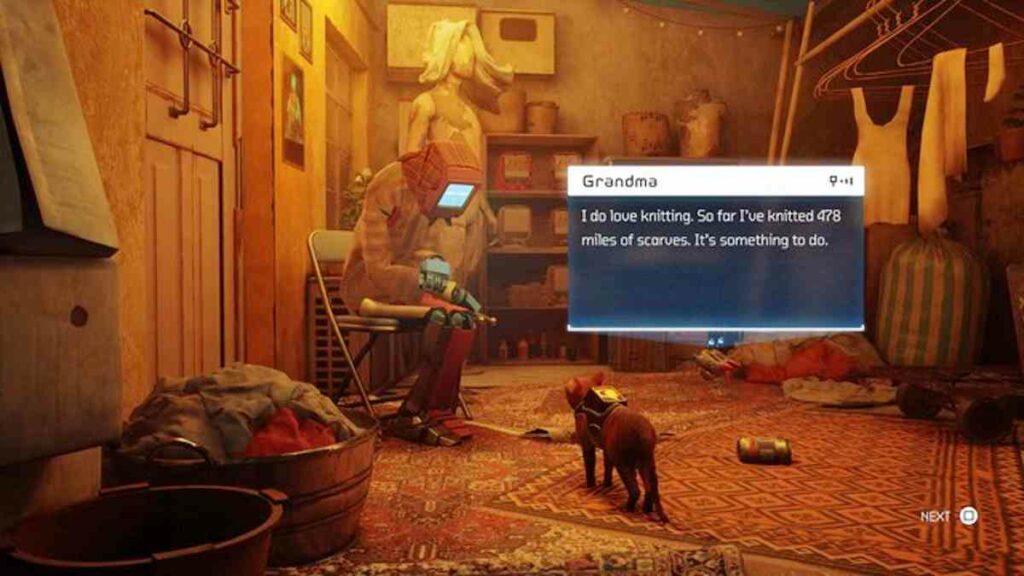 Stray is only on PC, PlayStation 4, and PlayStation 5, which includes a physical edition. Stray is also available for PlayStation Plus subscribers at launch.
For more Stray guides, check out What is Stray? Release date, cat stealth, and more! on Pro Game Guides.