Temtem's getting a brand new island called Kisiwa! This island is under siege, and you will need to liberate from the clutches of General X! Along with this new island comes a ton of new additions to the game. There will be new Temtems, techniques, traits, items, and a bunch of new features!
A new chat system is being added in the update, you'll now have different tabs with the ability to whisper users, and talk with people in your club. You can also block unknown whispers, users, and report messages! There's even going to be some additional mod tools available that will help keep things safe. In local chat, you will be able to see chat bubbles to know who is talking around you.
There's also going to be additional functionality to Clubs, including the ability to create a custom banner!
The level cap has now been increased on your Temtem! You can level them up to 58, which will allow you to evolve your starter Tems to the next stage of their evolution: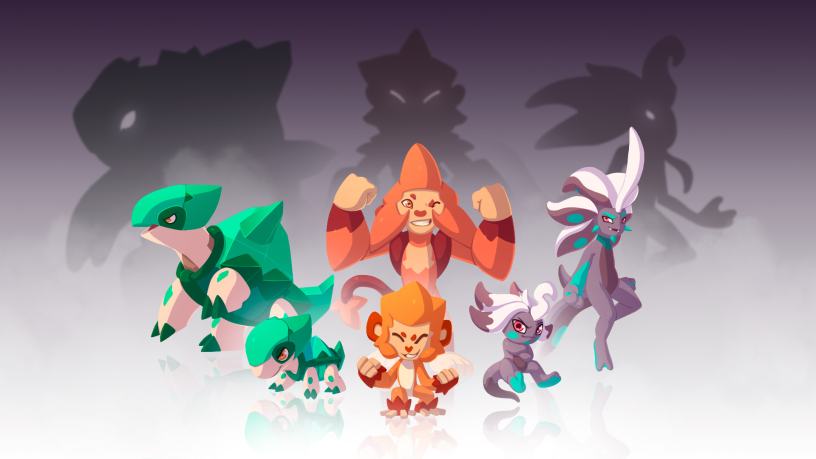 You can find all of the details on this new update on Crema's official website.