It is more fun to play Terraria with friends, and there are Terraria survival servers that allow many players to play together. Servers are like seeds, but other players design them and maintain everything that has happened to them over time. Here is a list of Terraria survival servers you should try if you're looking for a new place to play. Servers must be online at least 95% of the time to be added to this list, so you can enter them regardless of your timezone.
Leafos Gaming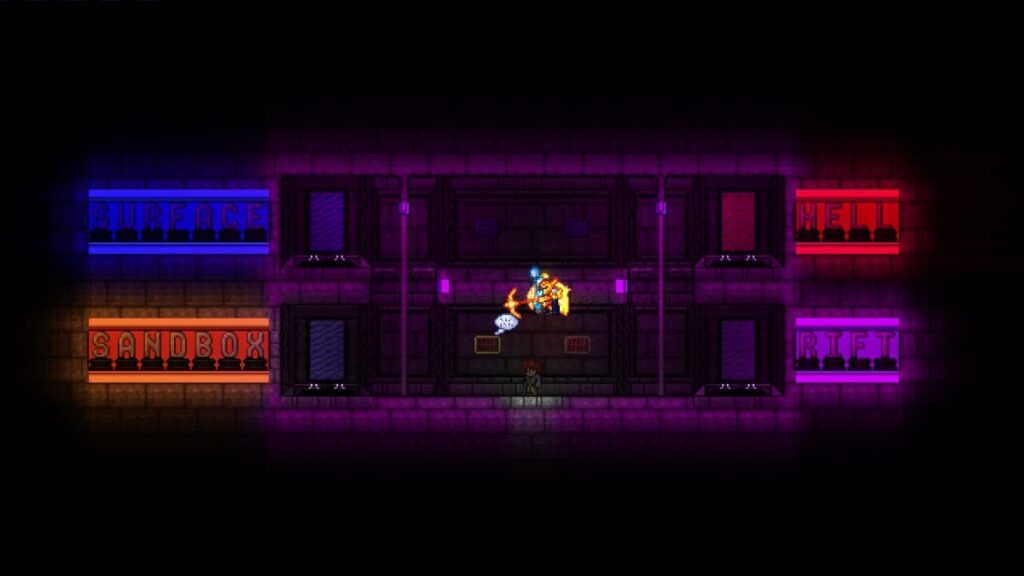 IP: 104.238.229.94
Server Code: 7777
The Leafos Gaming Terraria survival server looks a lot like the Dark Gaming Terraria survival server shown below, but it is very strict about keeping things secure. Leafos Gaming Terria survival server will probably ban you preemptively if you've been banned from another Terraria survival server. There isn't much for you to get here, but it's pretty much the safest server in the world.
Terraria СНГ Survival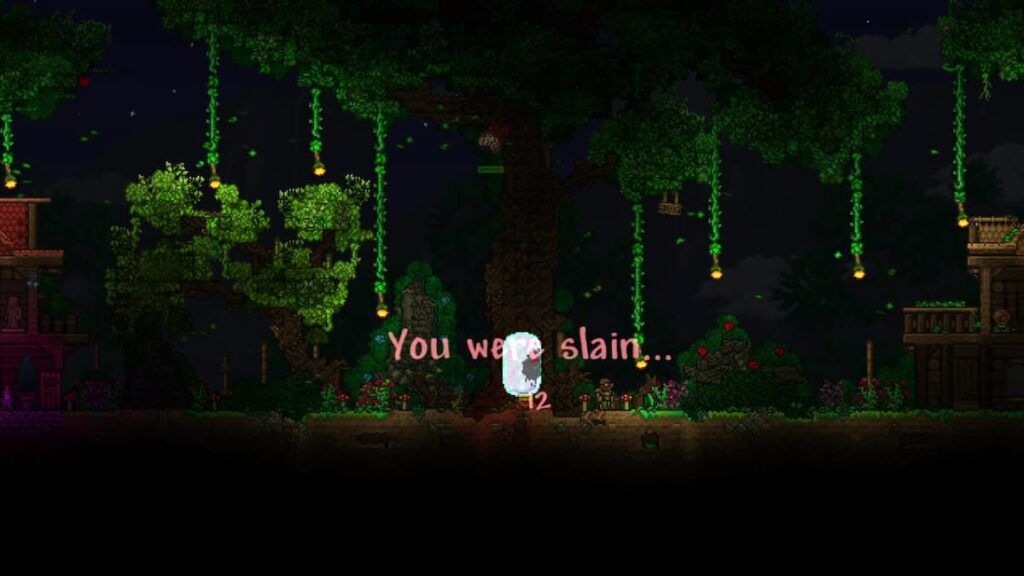 IP: terrasng.online
Server Code: 7777
We will not mince words: this server is a Hunger Games type of survival server. The game is quite difficult here, and other players can attack you at any time. This isn't a community; it's a jungle warzone. Even so, it's really fun, and some really nice players may be willing to help newcomers. This Terraria survival server is for you if you are looking for some realistic PvP.
Dark Gaming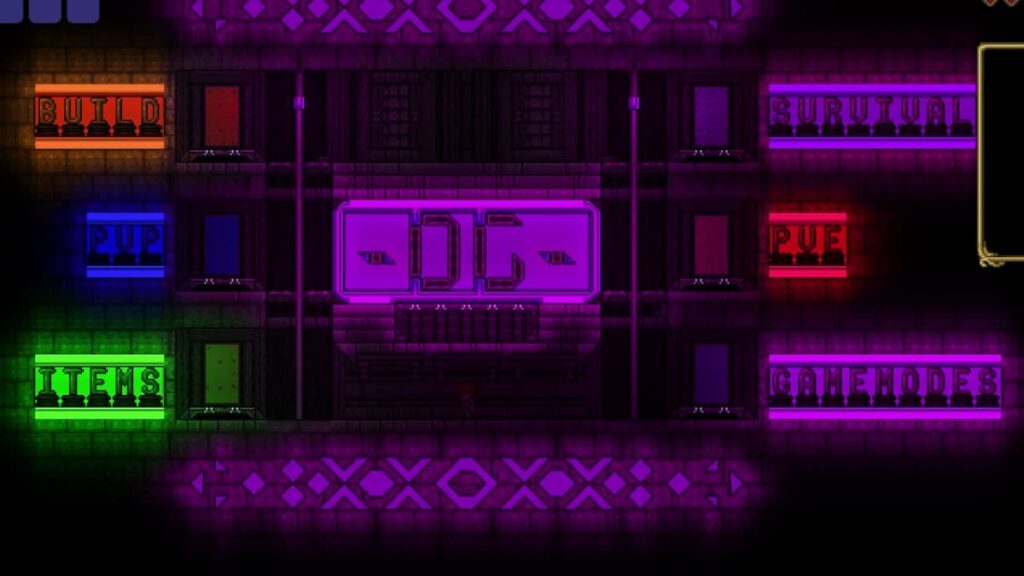 IP: t.dark-gaming.com
Server Code: 7777
If you have a mobile device, you can play this Terraria survival server, which is cross-platform. You can load any character you want on this survival server, and you get free items. Each user gets their own build space, and it's more like a community than most other servers. It also has the most players of all the servers.
Related: Is Terraria Cross Platform?
Teeria Legends - A stranger's Adventure
IP: t.teeria.eu
Server Code: 7777
Teeria legends acts more like a company than any other Terraria survival server on this list. Multiple servers are running simultaneously to keep this survival server alive, so don't expect any downtime. More than anything else, they consider themselves an MMO and update their server at least twice a week. It's a great place to start a brand-new character and explore the world that Teera Legends has created.
Penguin Games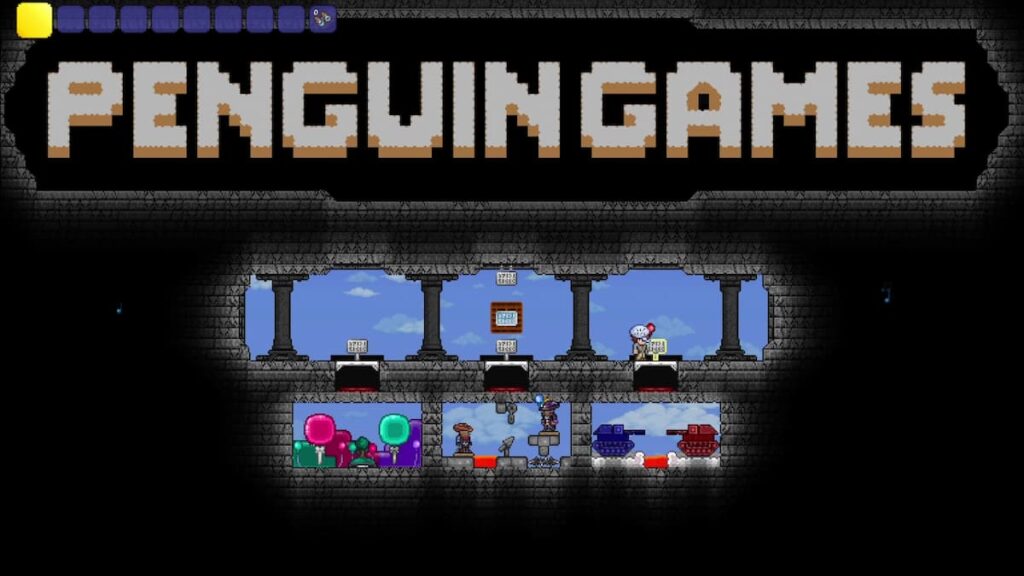 IP: penguingames.fun
Server Code: 7777
This Terraria survival server can hold more players than any other server on this list. Penguin Games' Terraria server has multiple game modes, points players can earn, and unlockables. As you gain points, you can unlock vanity items for your character, but the most fun comes from modes like Capture the Flag, parkour maps, and deathmatch. It's still a survival server, so you can experience what it's like to live within a community, but you can do much more with the friends that you've made there.
For more on Terraria, check out Terraria: How to Fish in Lava here on Pro Game Guides!