The Skunk Gun can be found in the Habitat chapter of The Callisto Protocol and is one of three weapons that require schematics to unlock. It functions as a short-range shotgun with a very fast fire rate and a small magazine. Saving often is recommended during the Aftermath chapter as once it's over, there won't be any way of backtracking. This is where to find the Skunk Gun in The Callisto Protocol.
Where to find the Skunk Gun Schematic in The Callisto Protocol
During the Habitat chapter of the game, Jacob will be looking for a way into Oxygen Processing to be able to use the Tram Station. A Security Unit will be in the way, but can be easily taken care of either by sneaking around it or shooting it in its eye. A red explosive canister can also be found nearby that will take out the robot if thrown with the GRP. By the Forge inside the building, there will be two doors that players can go through: Botanical Gardens and Oxygen Processing.
Related: Can you kill the robots in The Callisto Protocol?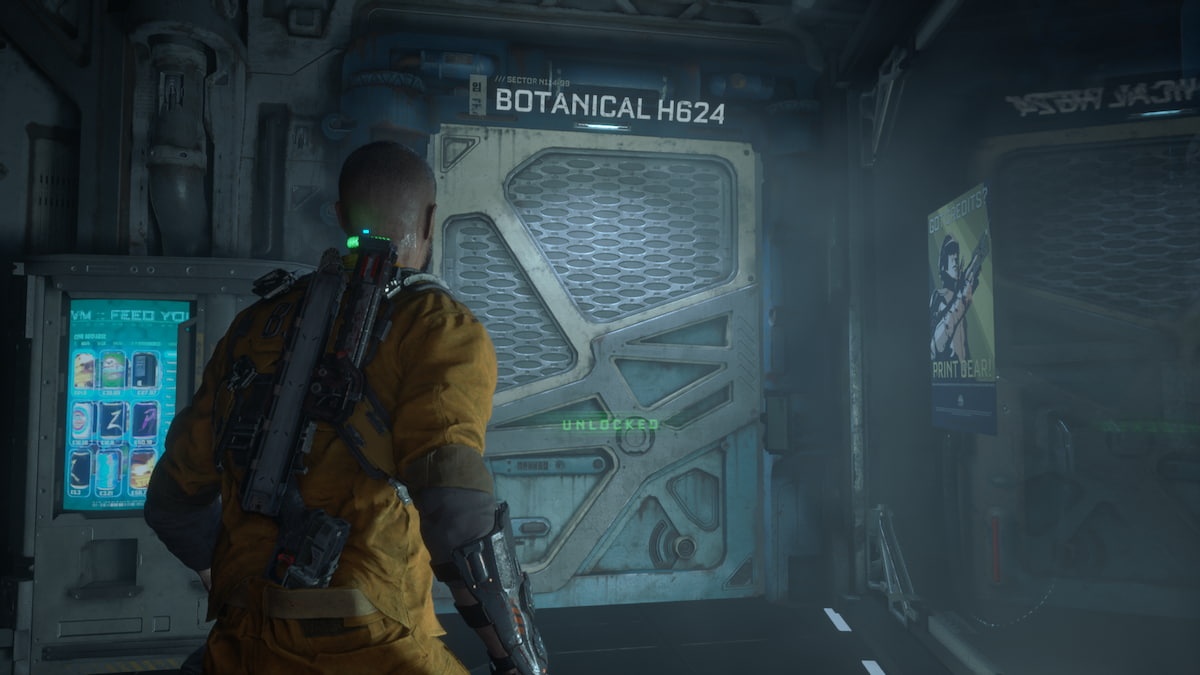 Beyond the Botanical Gardens, a room can be found at the very end of it, leading to a space that Jacob can squeeze through to find a recording and the Skunk Gun schematic. Of all the weapons to upgrade early, the Skunk Gun is one that can absolutely see play until the end of the game. Heading back to the Forge, some enemies will spawn that can be thrown into the wall of spikes on the side. Uploading the schematic to the Forge will then let players be able to purchase the Skunk Gun at any time they want. Once unlocked, ammo for the gun will start to spawn as well.
For more weapon guides, check out Best Weapons in The Callisto Protocol on Pro Game Guides.