Death Rewind is a special feature in The Quarry that allows you to rewind three character deaths in the game. Since each decision made can result in life or permanent death for a character, Death Rewind can be helpful in discovering more of the story and keeping a few more characters alive. So, how do you get Death Rewind in The Quarry?
How to unlock and use Death Rewind in The Quarry
To get Death Rewind, you must first complete the game one time. After completing the game, you will be granted Death Rewind in any subsequent playthrough, along with the collectible cards given of each character's fate in your playthrough.
Related: How to do QTEs in The Quarry
To use Death Rewind, simply wait for one of the characters to die, then select the Death Rewind prompt before moving on. The Quarry director Will Byles has said there are about 10 to 12 ways each character can die in an IGN interview, so there seem to be many uses for the Death Rewind.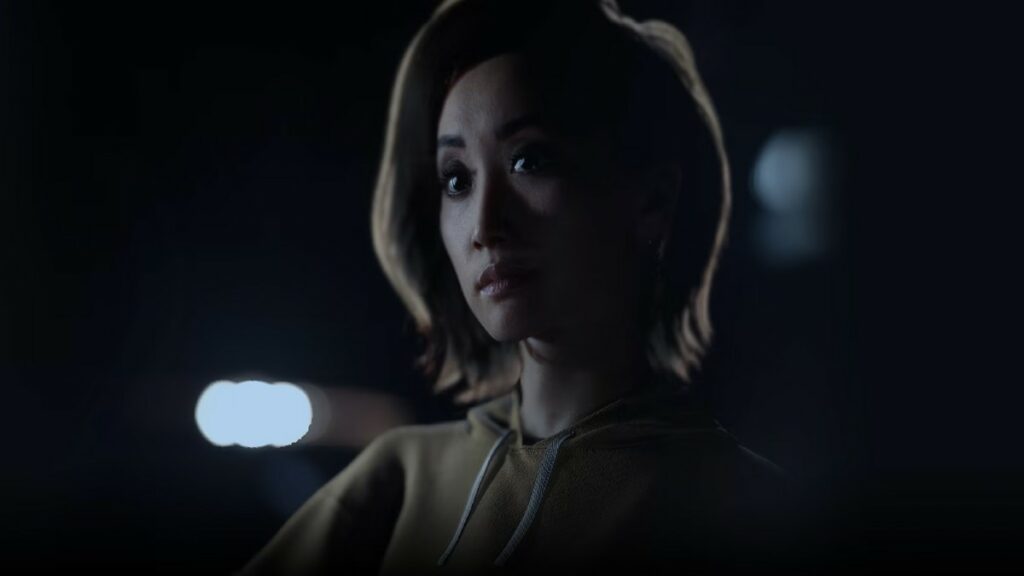 With so many different storylines, interactions, and endings, the Death Rewind can be your best friend if you really want to unlock the full story of The Quarry. Since it is the spiritual successor to Until Dawn, it will feature many twists and turns and special stories that only happen with certain choices. After completing the game, you can start a new one and prevent some deaths to try to get a different story.
For more The Quarry guides, check out How long is The Quarry? on Pro Game Guides.