The interactive horror game The Quarry, from Supermassive Games features a unique multiplayer system for local and online game modes. The Quarry features many features for fans of all experience to enjoy together in multiplayer.
Local Multiplayer
The Quarry features a couch pass-and-play mode for up to eight players, letting players take control of each character's perspective. Local multiplayer also has accessibility features that can be customized for each player, so if one player wants to disable quick-time events for just their gameplay, they can. The accessibility features can disable or enable individual gameplay elements or even disable all gameplay elements so it is just the decision-making.
Online Multiplayer
Online multiplayer is a game mode where you and your friends can watch along and vote on key decisions that shape the story. Instead of controlling individual characters, online multiplayer is closer to Movie Mode, where you will just make choices. Online multiplayer is not cross-play, so you will all have to be on the same console and generation to play together.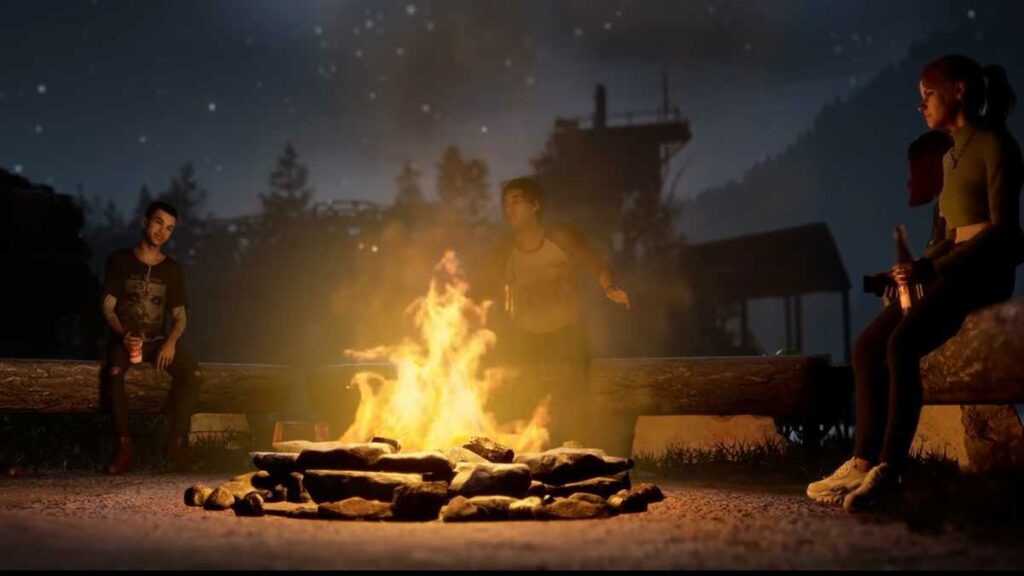 The Quarry is on PC, PS4, PS5, Xbox One, and Xbox Series X/S and the Deluxe Edition gives access to both generations. Both local and online multiplayer follow the same story as the single-player story, but if you have the Deluxe Edition, you can enable the Gorefest setting for multiplayer, which adds more blood, dismemberments, and spine-chilling gory moments.
For more The Quarry guides, check out Everything included in The Quarry: Deluxe Edition on Pro Game Guides.