Tower of Fantasy offers an exceptional character creator that lets you customize your character's appearance in various ways. While you are free to create an original character, many players have created presets you can use.
This includes some of the best creations from various games and series and specific themes like Naruto characters. But, some players have even created some exceptional Genshin Impact characters, many of which you can find below.
Tower of Fantasy's Best Genshin Impact Character Presets
Ayaka – 1218846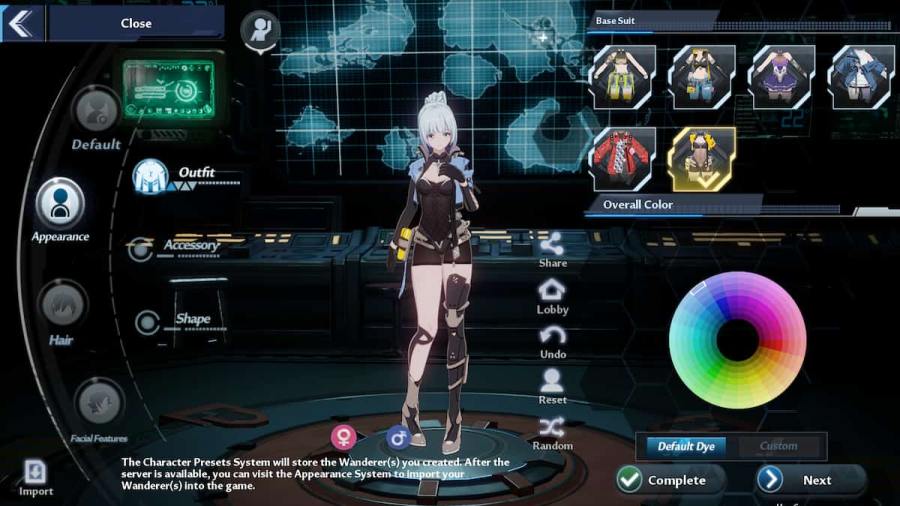 Bennett – 1929
Childe – 1878757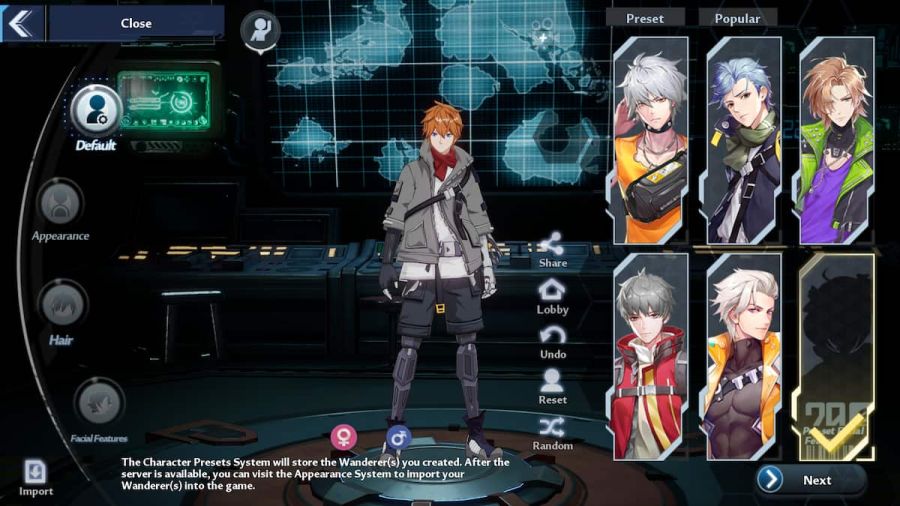 Related: Why aren't my preset codes working in Tower of Fantasy?
Ganyu – 587394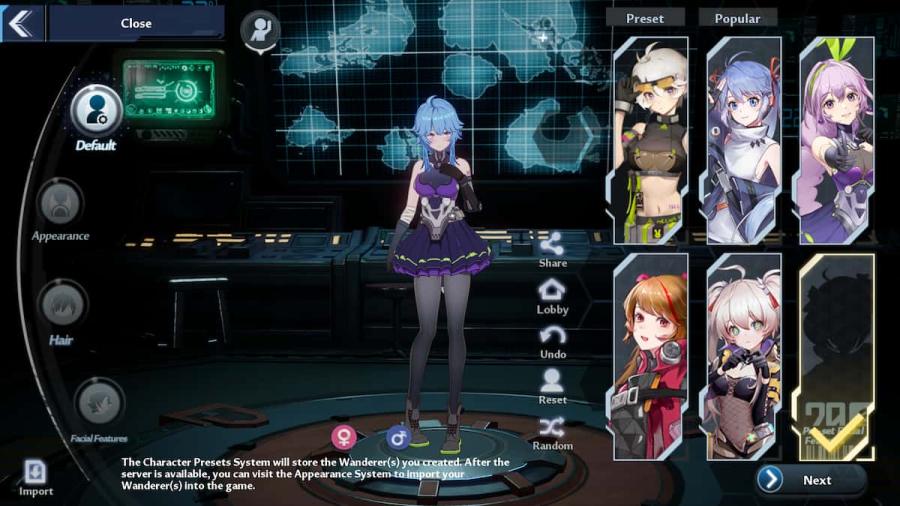 Hu Tao – 799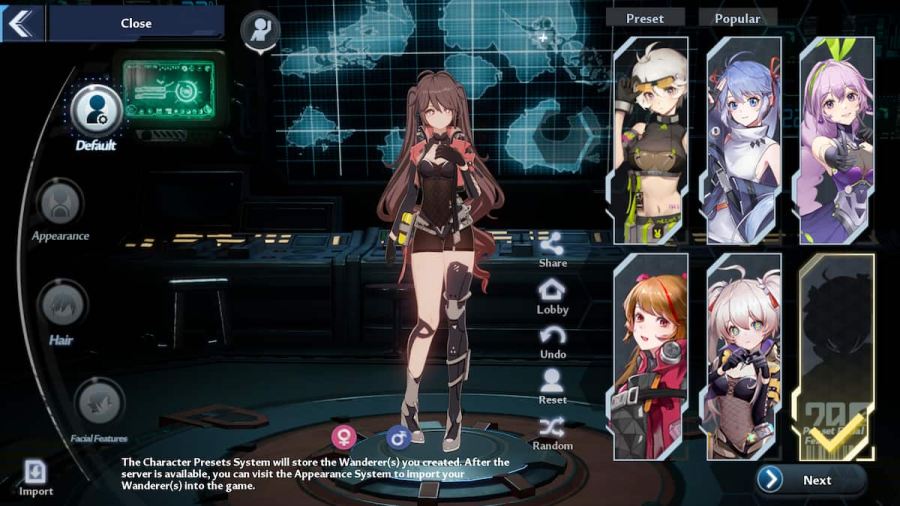 Jean – 183385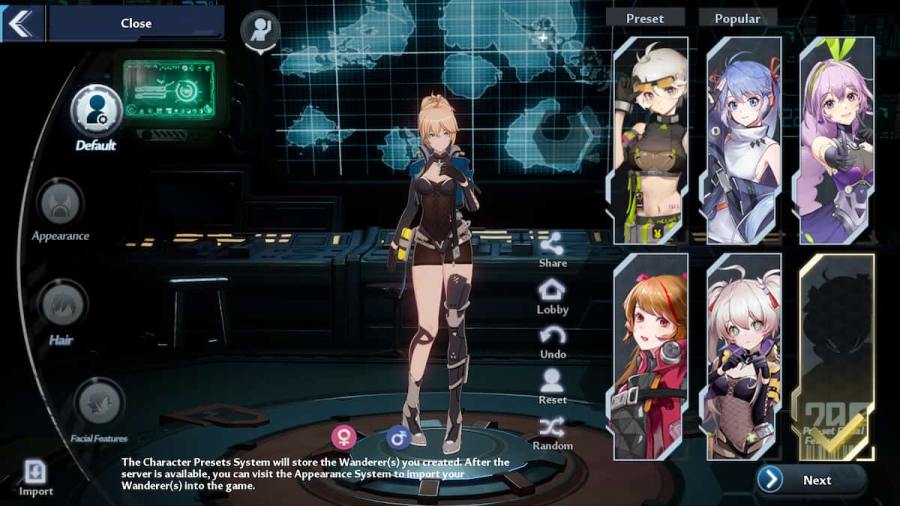 Kaeya – 291326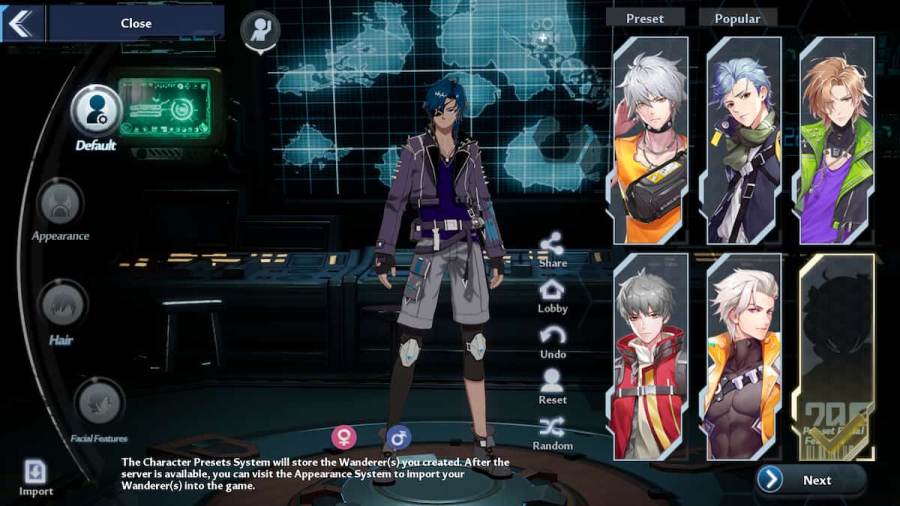 Keqing – 690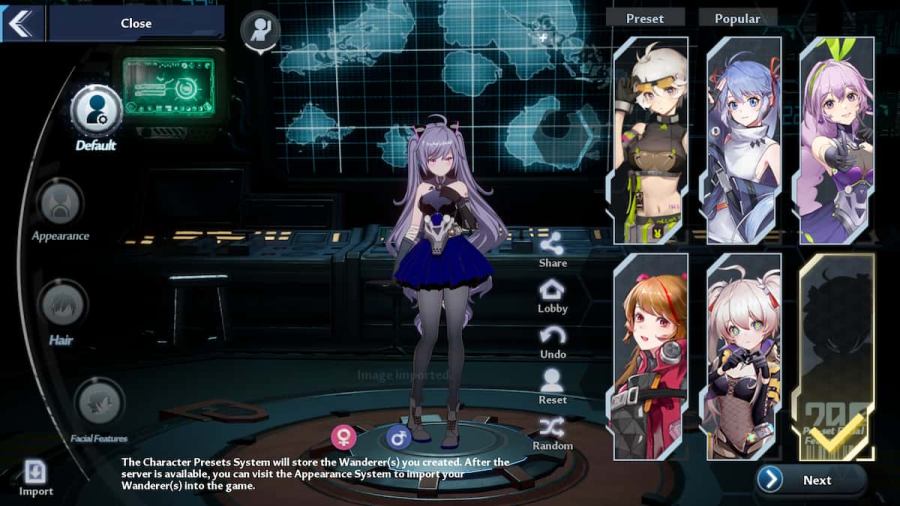 Kokomi – 1222568
Lumine – 650830
Venti – 70478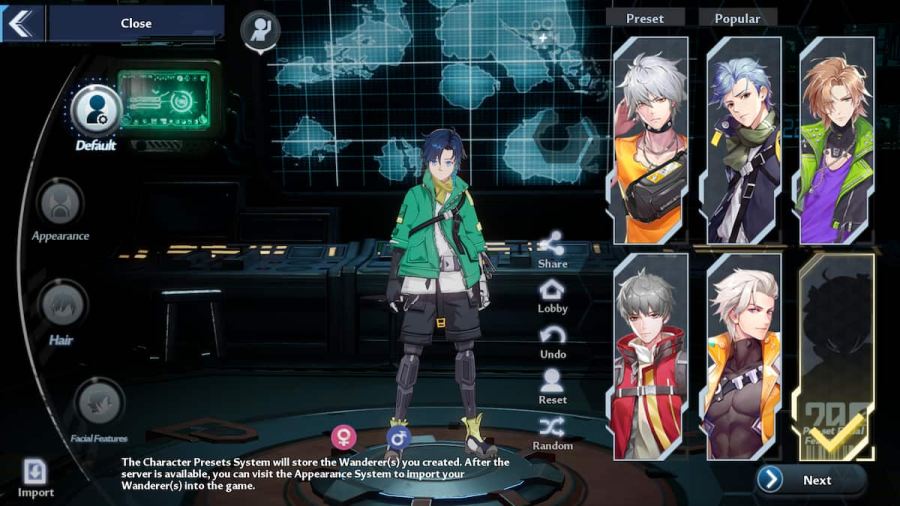 Xiao – 1146510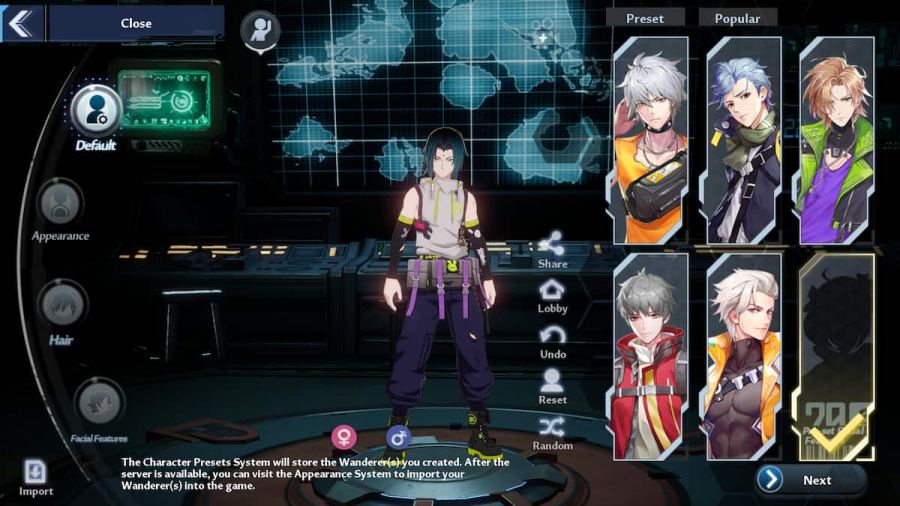 Yelan – 11656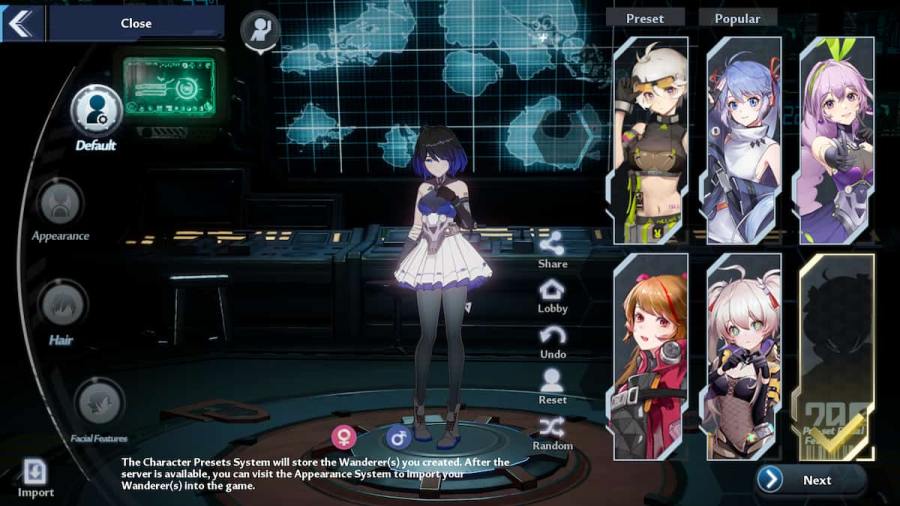 Zhongli – 1869
For more information on Tower of Fantasy, check out Are Simulacra just skins in Tower of Fantasy? and How to use Character Preset Codes in Tower of Fantasy on Pro Game Guides.