Starpath Navigation is Tower of Fantasy's newcomer event, bringing new players a plethora of amazing rewards to help them get started on their journey, from Asta and beyond. The event runs for 21 days upon character creation, so make sure to actively tune into the game in your first month to get a free SSR of your choice! Here's everything you need to know about the Starpath Navigation event in Tower of Fantasy.
How to get a free SSR in Tower of Fantasy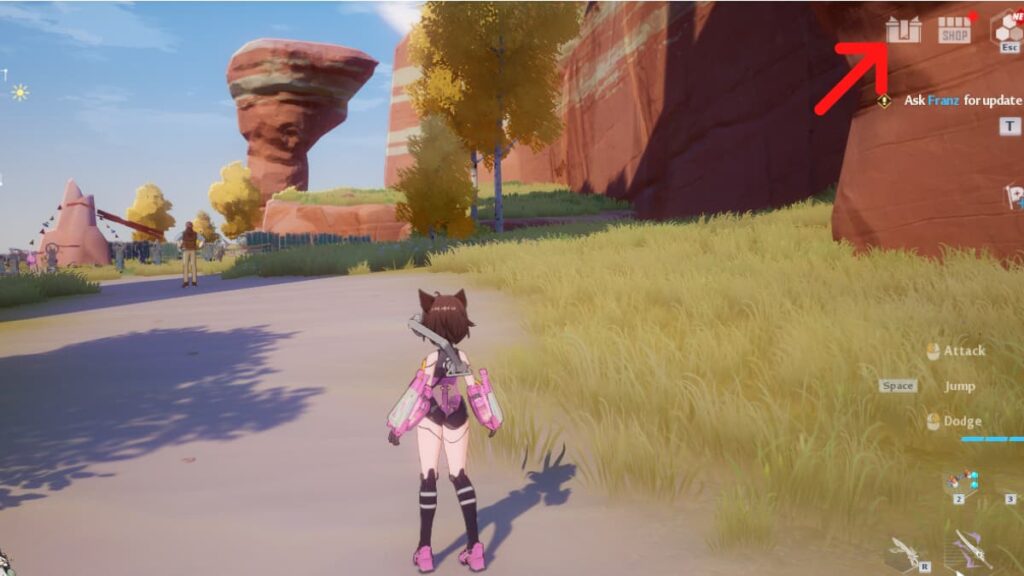 After completing the tutorial, you'll unlock the Rewards menu, which can be accessed by clicking on the gift icon on the upper-right corner of the screen. Once you're in the Rewards menu, focus on the bottom of the screen and select Newcomer Event. Doing so will take you to the Starpath Navigation event page. Your goal is to complete various in-game tasks to collect points.
Related: Should you Perfect Decipher or Forced Decipher in Tower of Fantasy?
Reaching point milestones will merit you rewards ranging from Gold Nuclei, SR Relic shard boxes, and more. You must reach 700 points to claim an SSR weapon box, where you can choose one of the following:
Thunderblades (Crow)
Rosy Edge (Meryl)
Icewind Arrow (Tsubasa)
Absolute Zero (Cocoritter)
Scythe of the Crow (King)
Chakram of the Seas (Shiro)
Negating Cube (Zero)
Dual EM Stars (Samir)
Molten Shield V2 (Huma)
To get even more SSRs, check out our guide on How does the pity system work in Tower of Fantasy?