In classic MMORPG style, Tower of Fantasy encourages players to traverse huge distances to collect various resources and components. Many components are not guaranteed drops, so players frequently return to certain POIs to farm items. Fortunately, players can unlock vehicles and mounts to help them cover long distances in style. However, to unlock mounts, you must first gather the required components. One of these components is the Maglev Stalker, which is used to unlock the Chaser mount. This guide will tell you how to find a Maglev Stalker in Tower of Fantasy.
How to find a Maglev Stalker in Tower of Fantasy
The Maglev Stalker is a component required to unlock the Chaser mount. When a player encounters and defeats a Vermin Brother, they will get a chance to obtain a Maglev Stalker. However, it is a low-probability drop item, so players might have to defeat a Vermin Brother multiple times to get one. Apart from the Maglev Stalker, players must also find a Magnetic Rod to unlock the Chaser mount.
Where to find The Vermin Brothers in Tower of Fantasy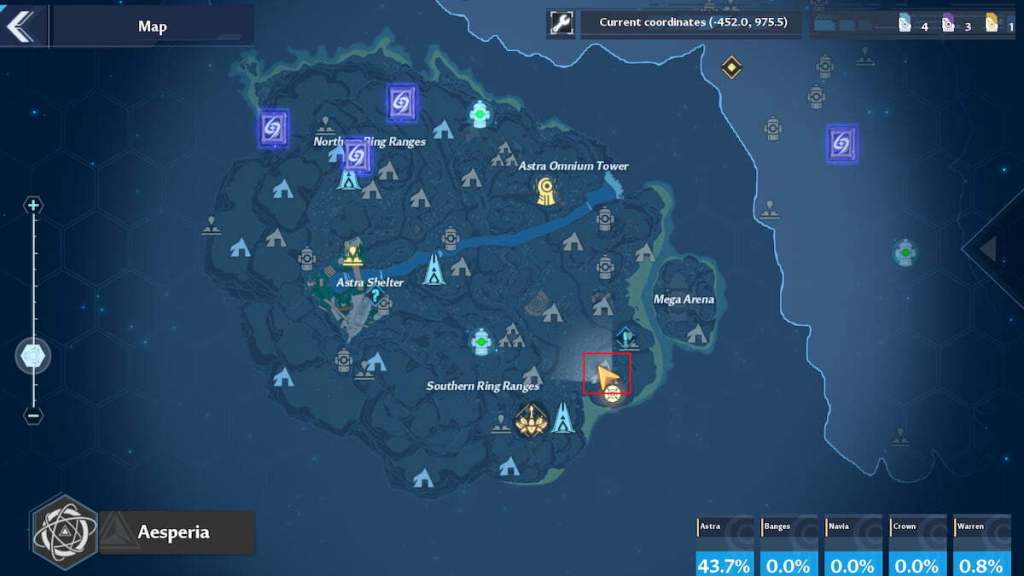 As mentioned above, players will stand a chance to obtain a Maglev Stalker by defeating a Vermin Brother in battle. The ideal location to find a Vermin Brother early on is in Rat's Den: Squeaky, located southwest of the Mega Arena in Astra. Once you reach the location, you will find the Vermin Brother on the podium in front of the recycling bin. Alternatively, you will find three more Vermin Brothers in the Banges area. One Vermin Brothers can be found in Anchorville, one in Signal Station Ruins, and another toward the east of Loen Dock.
Defeating the Vermin Brothers is a fairly easy task. Remember that the Maglev Stalker is a rare item, and you might need to defeat the Vermin Brothers several times before obtaining one. Fortunately, after being defeated, the Vermin Brothers will respawn again after a certain period of time.
Wondering if you can play Tower of Fantasy across platforms? Check out Does Tower of Fantasy have cross-progression and cross-play options?, right here on Pro Game Guides.