In Tower of Fantasy, players will get to team up to complete various quests and defeat tough world bosses. While you can choose to wander the lands alone, having teammates and friends is always better. The game has a range of tough enemies that can easily overwhelm anyone, and having a few friends by your side makes it much easier. So, if you are wondering how to play co-op multiplayer with friends, we have you covered. Here's everything you need to know about adding friends and playing together in Tower of Fantasy.
How to play Co-Op Multiplayer in Tower of Fantasy?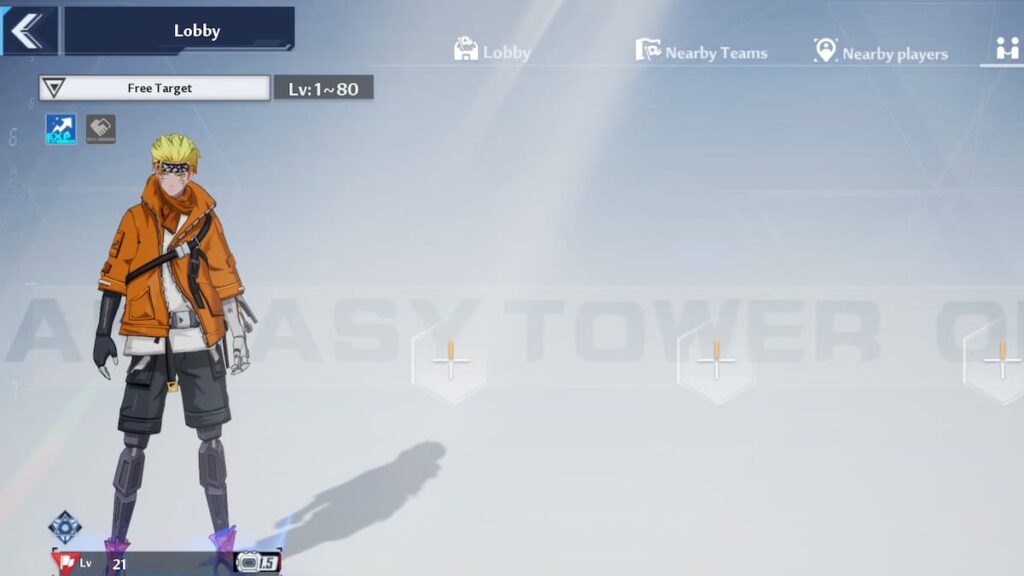 After completing the prologue and obtaining the jetpack, you will be able to see other players roaming across the world in Tower of Fantasy. You can add other players to your friend list by clicking on their character. Several options like Add Friend, Spar, Team Invitations, and more will be available on a player's card. It's ideal to add friends first before sending them a Team Invitation. Press T, and you will see a Flag on the screen's right-hand side. Click on the Flag to open the Lobby menu, and you can invite others from here.
Alternatively, you can also send Team Invitations from the Friend List menu. The Lobby menu allows easy access to nearby teams and players and allows you to recruit others. Click on the empty plus icons in the Lobby to see which friends are online and available for invitations. Click on the Go button to start the co-op experience after your teammates join the Lobby.
How to change Team Objective in Tower of Fantasy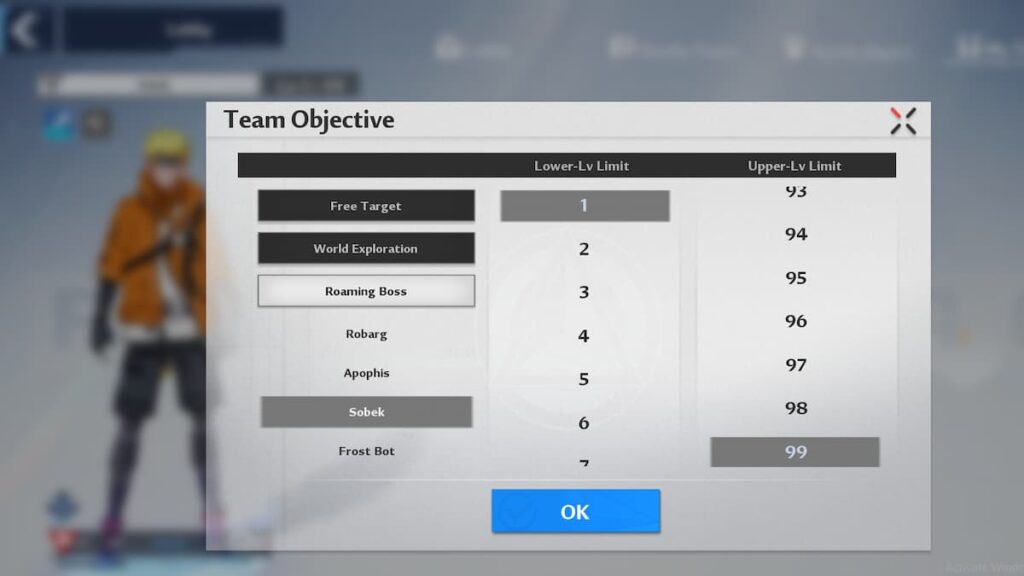 In the Lobby, players will also get to set a Team Objective. You can also select an upper and lower level limit for others to join. Team Objectives include Interstellar Exploration, Joint Operation, World Exploration, Roaming Bosses, and Free Target. Make sure to select the correct option before teaming up with other players in Tower of Fantasy.
For more information on Tower of Fantasy, check out Where to find Thornmato in Tower of Fantasy and All Ruin locations in Astra in Tower of Fantasy on Pro Game Guides.