Tower of Fantasy offers numerous in-game activities to enjoy. You can explore the open world, solve puzzles and quests, and battle various monsters and bosses. For those who like combat, Bygone Phantasm is the perfect way to spend your time. But it is not available at the start. This may leave you wondering how to unlock Bygone Phantasm and how to play it.
How to unlock Bygone Phantasm in Tower of Fantasy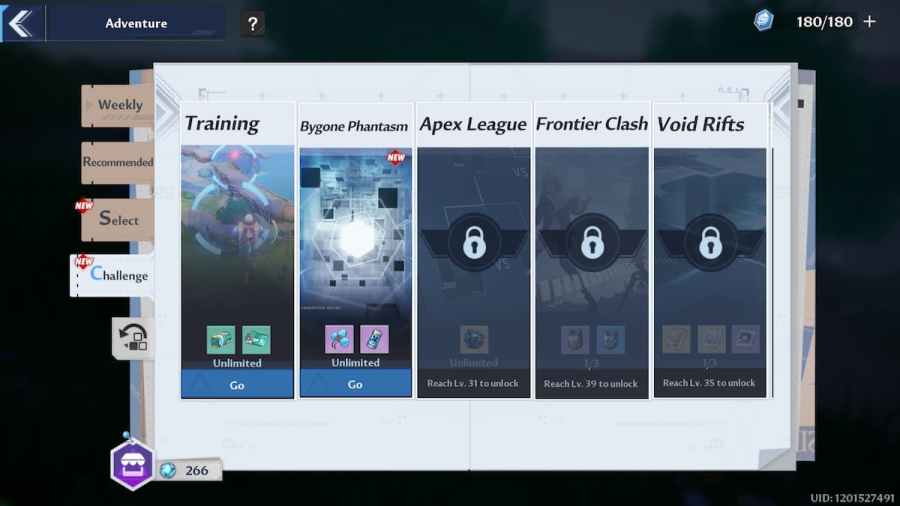 To unlock Bygone Phantasm in Tower of Fantasy, you must first reach level 26. This will likely be around the time you are in Banges or Navia. Once you do this, click on the Adventure menu and then go to the Challenge tab. You will see Bygone Phantasm in the second slot. Entering Bygone Phantasm will let you see your rank and other players' ranks.
What is Bygone Phantasm in Tower of Fantasy?
Bygone Phantasm is a series of challenges where you fight various groups of enemies. Each floor is self-contained and provides bonuses to certain weapons, which are recommended to you before activating the Phantasm. Once you activate the Phantasm, you must defeat the enemies within the allotted time.
As you progress to further floors, the challenge will become more intense, increasing difficulty. This could be adding more enemies or stronger ones. There are hundreds of floors, and you can exit Bygone Phantasm anytime. If you die or run out of time, you can try again and improve your rank.
For more information on Tower of Fantasy, check out How to perfect dodge in Tower of Fantasy, Phantasia explained, and Should you immerse yourself into Claire's Dream Machine in Tower of Fantasy? on Pro Game Guides.