Potent Omnium Crystals are a premium resource in the sci-fi-infused MMORPG Tower of Fantasy, used to upgrade your suppressors. This increases your attack, resistance, HP, and critical damage, which helps your survivability and damage output. You may have noticed "Potent Omnium Crystal II" in the Crystal Dust Store and wondered what makes it different. Here we explain what it does, how to obtain them, and use them to upgrade your Suppressor.
What is a Potent Omnium Crystal II in Tower of Fantasy?
Potent Omnium Crystal II does not differ much from the regular Potent Omnium Crystals. It is also used for upgrading your Suppressor, but it won't be needed until you have a Suppressor 8.1 or higher. If your Suppressor is now at 8.1 or nearing it, you may want to learn more about how you can obtain them in the game and how to use them to upgrade your Suppressor eventually.
What is a Suppressor in Tower of Fantasy?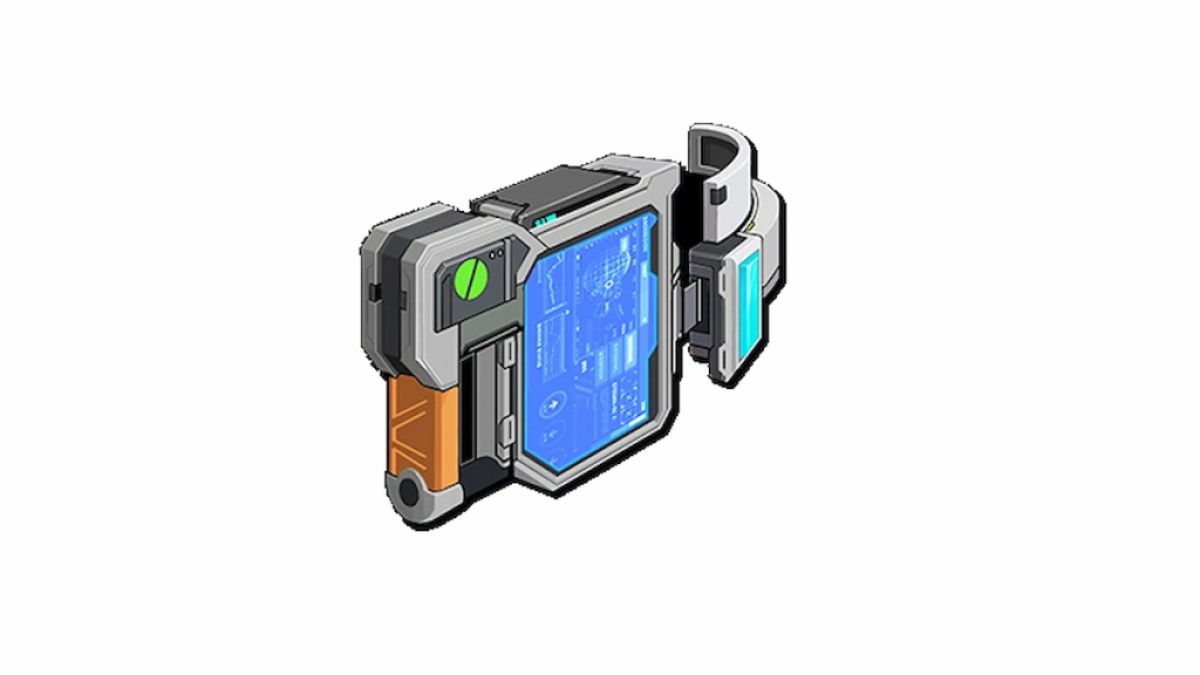 First, it is important to understand what all the stats do in the game. The Suppressor in Tower of Fantasy is equipment that protects your character against radiation and builds your stats. A better Suppressor helps you go through your exploration progress much faster in the game while being protected from the Omnium Radiation no matter which area you explore.
With a well-upgraded Suppressor, you also have more combat power to defeat enemies. The game limits how much you can upgrade it in a day based on your account, but ensure that you do the most to keep it upgraded daily.
Related: Tower of Fantasy Respawn Timers All spawn rates & reset times
How to use Potent Omnium Crystals to upgrade your Suppressor in Tower of Fantasy
You can only upgrade your Suppressor using Potent Omnium Crystals. You can select a Suppressor from the menu button on your screen. You can see the Upgrade button immediately, but there are a few conditions to upgrading them.
Each Suppressor can only be upgraded up to five times. Upon reaching the fifth upgrade, the game offers you a reward.
How to get Potent Omnium Crystal II in Tower of Fantasy
Unlike Potent Omnium Crystals, which you can obtain using several ways, you can only acquire Potent Omnium Crystal II in four ways. It's acquired as a reward from exploration in Vera or Grayspace, by using a Limited Gachapon, or as an item you can purchase from the Crystal Dust Store.
Although it has the same grade of SR as Potent Omnium Crystals, the Potent Omnium Crystal II is a bit harder to acquire, but since you won't need it until you reach Suppressor 8.1, you still have enough time to prepare yourself to have enough of it.
Crystal Dust Store
Potent Omnium Crystal II is among the few items in the Crystal Dust Store with a limit of purchase. Acquired by exchanging it with 2,500 Energy Crystal Dust, you can only get it once per week.
If you have more than enough Energy Crystal Dust to spare, it may be wise to start purchasing the Potent Omnium Crystal II every week when you're only a couple of levels away from having a Suppressor 8.1.
Limited Gachapon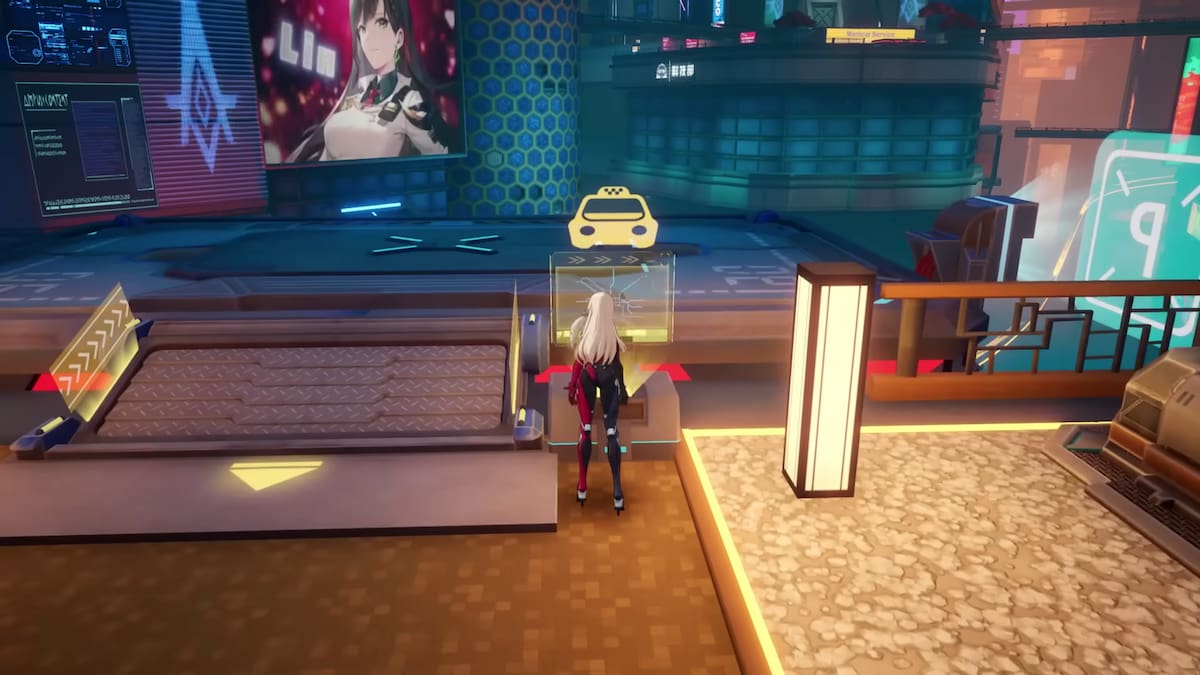 The city of Mirroria is littered with gacha vending machines called the Gachapon machines. Some of these offer more valuable rewards, like the Potent Omnium Crystal II in exchange for Mira or Old Vera Coins, called the Limited Gachapon machines.
Here are the two locations where you can find Limited Gachapon machines:
Ride the Cruiser to Mirafleur Hall. Two Gachapon machines are found a bit further to your left. The Limited Gachapon is the one on the right.
Use the Cruiser to head toward the Hazardous Materials Lab, then follow the path south until you see a row of vending machines. The one on the right is the Limited Gachapon.
Related: How to unlock Confounding Abyss in Tower of Fantasy
Vera Exploration Rewards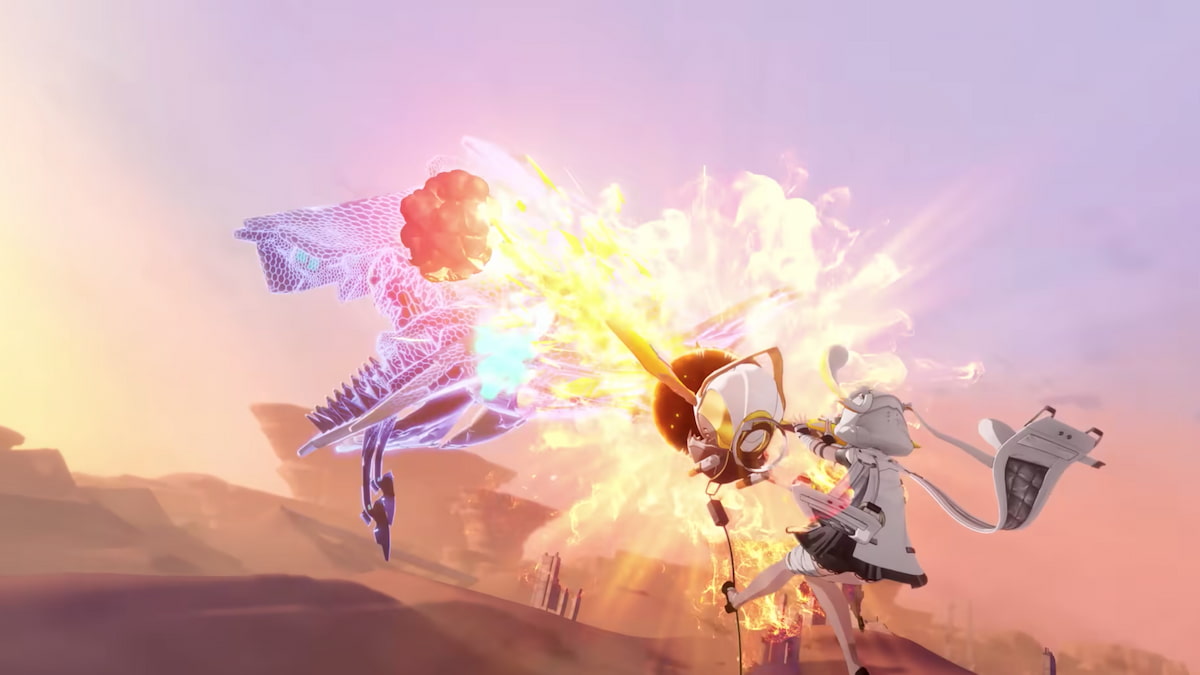 MMORPGs like Tower of Fantasy are not complete without world exploration. In the game, you can explore and travel around the regions of Aesperia and Vera and earn rewards in exchange. Exploring certain areas of Vera awards you Potent Omnium Crystal II, so keep your eyes peeled through your exploration progress.
There are several points of interest with collectibles that increase your Exploration Points. You can unlock additional rewards when a particular amount of Exploration Points have been acquired. Exploration Progress rewards are located on each region's page.
Grayspace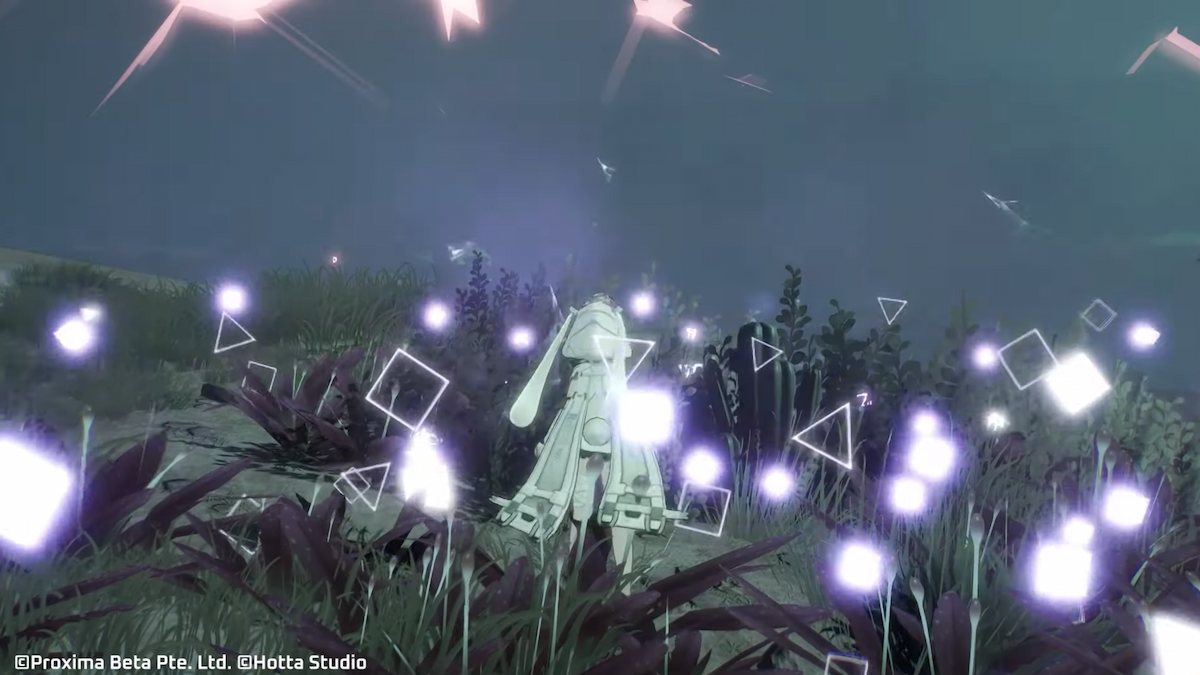 This option is only viable to attempt once you're further along the game. Aside from exploring Vera, you can also traverse Grayspace, Vera's alternate dimension, to come across Potent Omnium Crystal II as a reward.
To enter the Grayspace dimension, you need to be at least a Level 74 and have a minimum of 40% progress completion in Vera. Keep an eye out for the Powerful Abyssant "Planar Rift" in your exploration progress in this alternate dimension of the game and complete it to acquire extra Potent Omnium Crystal II.
For more coverage on Tower of Fantasy, check out When and where to hide Omnium Beacons in Tower of Fantasy and Tower of Fantasy Best Settings Guide – Graphics, Audio, and Gameplay Settings here at Pro Game Guides.