V Rising is an open-world survival game where you play as a vampire. You awaken from years of slumber and must hunt for blood, avoid the sun, and raise your castle. It also features co-op and multiplayer, which may leave you wondering if V Rising is an MMO.
The answer is no—V Rising is not an MMO. It is more akin to games like Minecraft or Valheim, in which you can play solo or with and against other players. While it features many mechanics seen in MMOs, it is not an MMO.
Is there PvE in V Rising?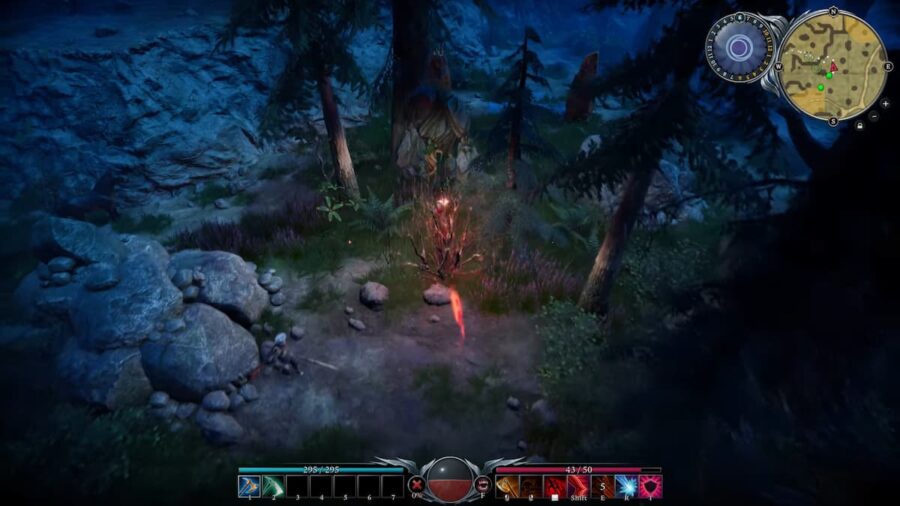 PvE is a big portion of V Rising as you will hunt humans and fend off holy warriors seeking to end your undead life. There are many other monsters in V Rising besides you, and you will often cross paths with these creatures. There are numerous skills to master and plenty of targets to practice on.
Is there PvP in V Rising?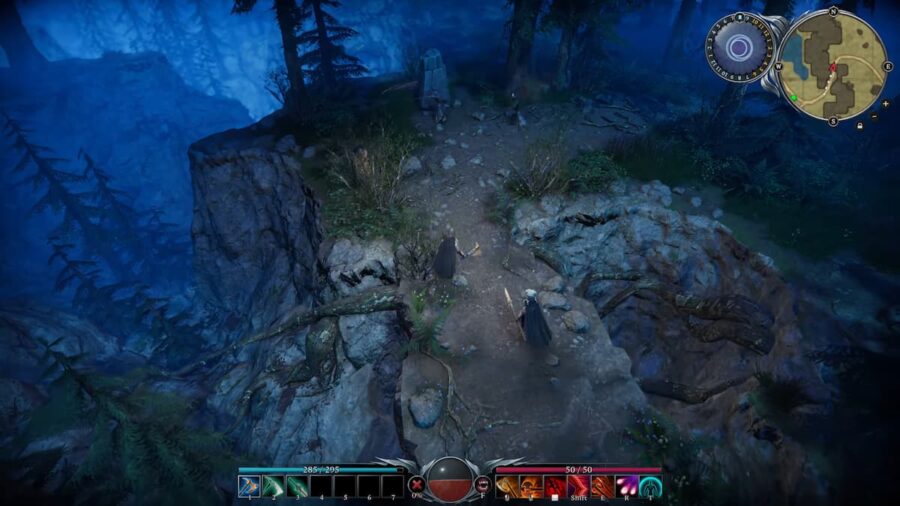 You are not the only vampire in V Rising. You can encounter and battle other players in PvP combat. You work with other players, form clans, and even raid other clans' castles. Diplomacy is also an option and one that should not be overlooked when interacting with other players.
Can you play V Rising solo?
If you do not want to risk running into hostile players, you can create a private server and play V Rising solo. This is also a good way to test the game's mechanics and practice your vampire skills. No confirmation has been made on whether or not you can play offline, so for now, you can play solo through online private servers.
For more information on V Rising, check out When is the release date of V Rising? and How to sign up for the V Rising Beta on Pro Game Guides.