If you want to make a blast furnace or windmill, you're going to need to make a crafting item called an Artisan Table; here's how and what you will need to get.
How to make an Artisan Table in Valheim
To make an artisan table, you will need ten wood and two dragon tears; the wood part is easy, just go chop down any tree in the game, however, the dragon tear part is not.

This is because, to get dragon tears, you will need to scourer the mountain biome for dragon eggs to summon and kill Moder, the fourth boss in the game.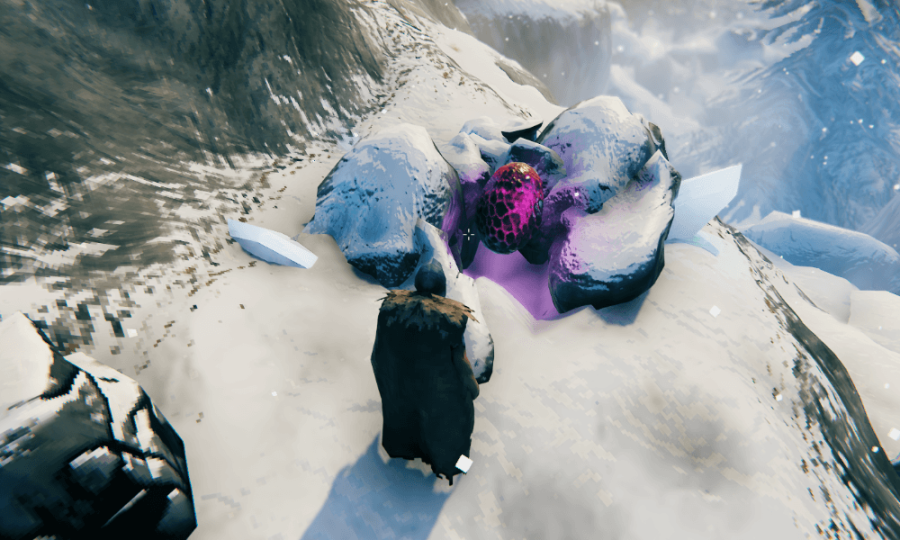 That said, you can find dragon eggs in the highest reaches of the mountain biome; you will need to grab a total of three of them to summon molder at his shrine. You can find his shrine in high areas such as the top of a mountain; when you find his shrine, you will need to chuck the three eggs inside the altar shown below.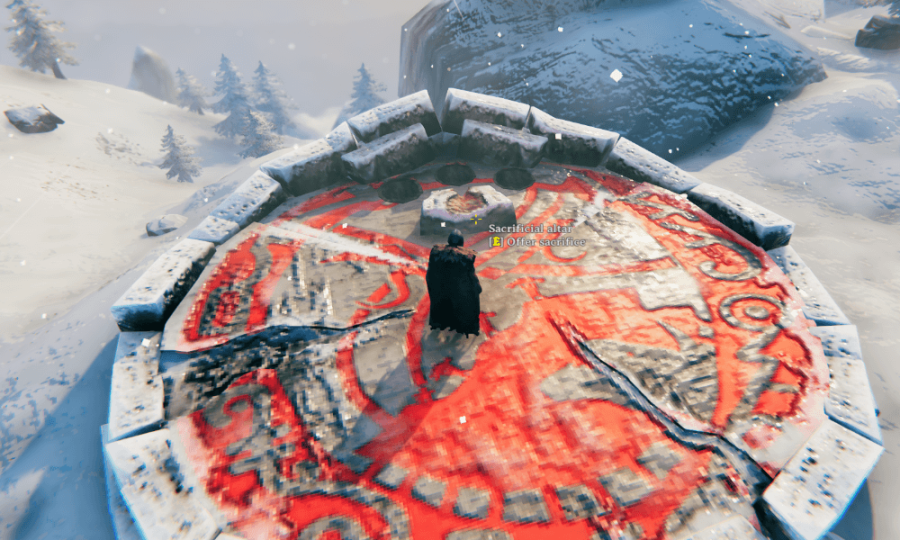 After this, a very unhappy dragon will appear, and you will need to shoot arrows at it with a good bow, and perhaps make those arrows obsidian; also, watch out for crystal spikes being flung from the dragon, and be sure to bring along some good armor like a full set of wolf.
Related: How to get Black Metal in Valheim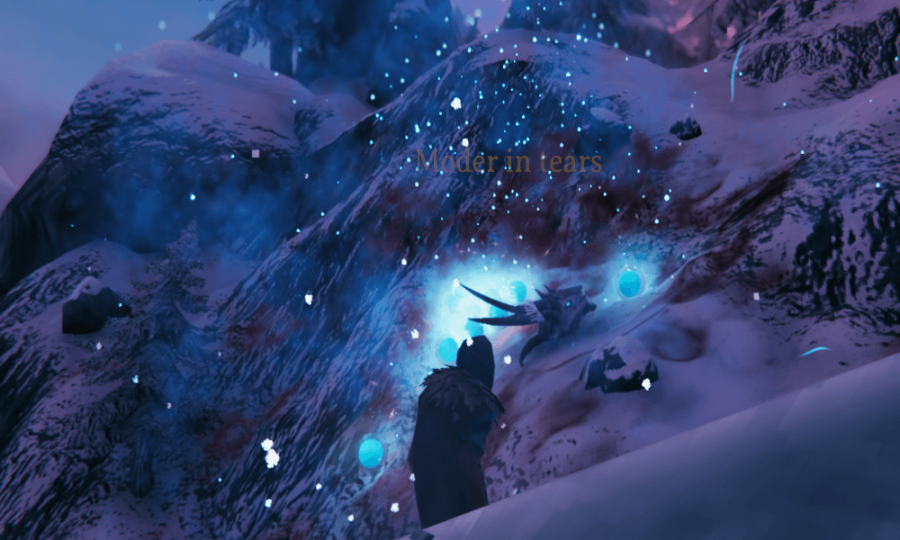 Keep at it, and the angry flying lizard should go down, and upon death, you will find several dragon tears (ten to be exact) as loot drops. Once you got the dragon tears, take it back to your base, and you can then build the artisan table with a hammer by right-clicking it.
For more on Valheim, we at PGG have you covered with an expanding roster of guides like how to build a ship and how to get a pickaxe in Valheim. Along with these two awesome guides, check back later and we will have even more guides for Valheim coming out in the weeks and days ahead.