Virtual Reality, also known as VR, is a simulated environment that is completely computer-generated, making users feel as though they are immersed in their surroundings. To achieve this, users need to use a virtual reality headset that is usually paired with a controller for each hand. Some headsets also use cameras that can be placed around the room to let users walk around without bumping into things. While it might seem like a futuristic concept, playing in VR is quite common. Users can jump into a game without any experience or insanely expensive hardware. Here's our beginner's guide to VR filled with everything you need to know about the platform!
VR Headsets for Beginners
Nowadays, finding ways to enter VR worlds is easier than ever. You can walk into most retailers and pick up a headset with little to no setup. Of all of the headsets out there, we created a list of 3 of the best ones for beginners.
Meta Quest 2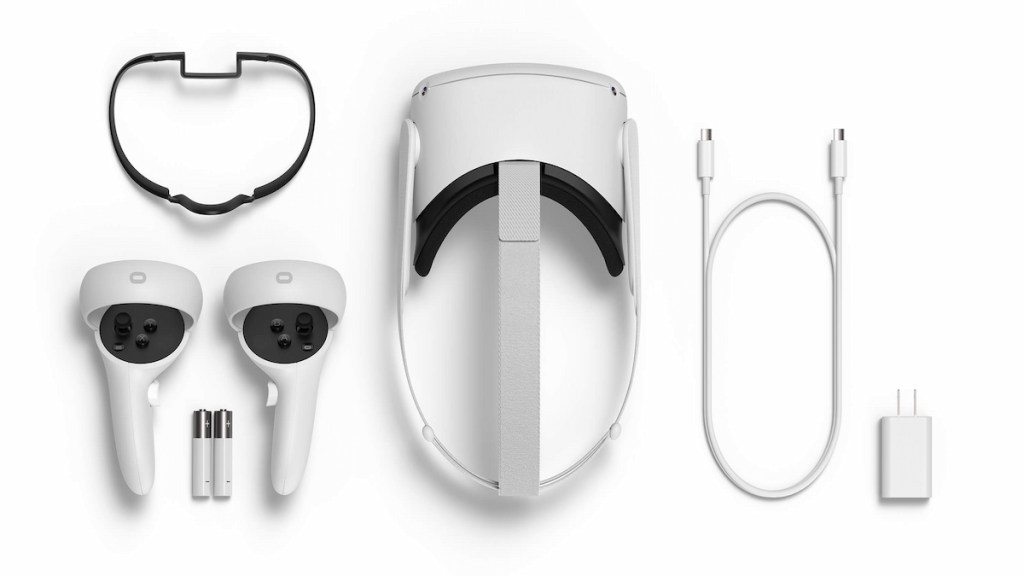 The Meta Quest 2 (originally the Oculus Quest 2) is a great introductory headset. Though it is the most expensive headset on this list, it is undoubtedly the most versatile. The headset is completely wireless with a wide variety of playable games that can also be connected to a PC via a USB-C cable. Considering that, you can connect it to platforms such as Stream VR to play more intense games as well. Both of the controllers are incredibly comfortable in hand, and the headset itself can be adjusted for the most comfortable and immersive experience.
In order to play games on the platform, you are required to connect your Facebook account, which is a pain point for some users. However, once you're logged in, you have access to a huge selection of apps that can be used for things outside of gaming, including Netflix.
Related: Best VR headsets for Roblox
PSVR / PSVR 2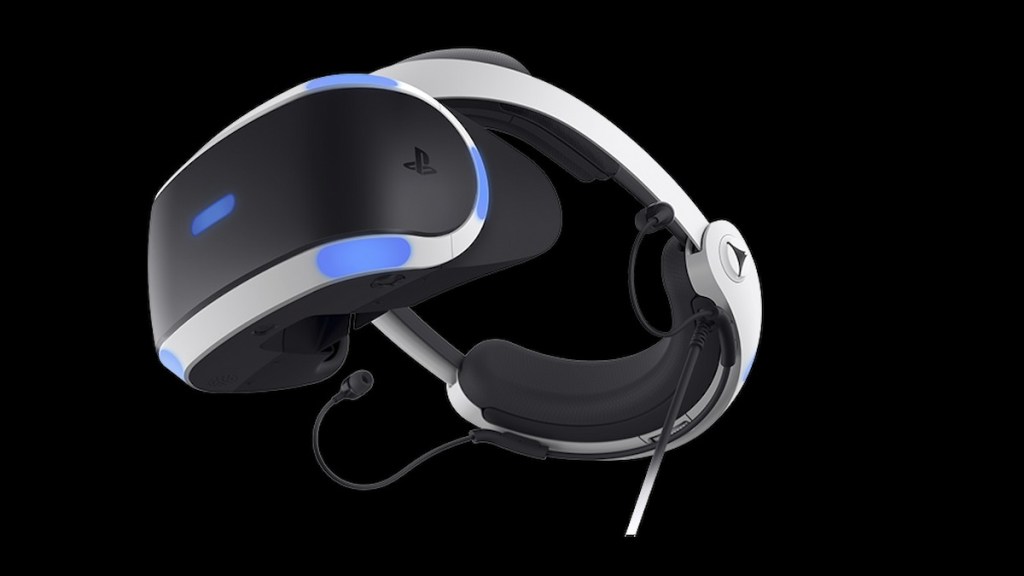 The PSVR is a great VR headset for users who already have the PlayStation 4 or PlayStation 5 home consoles. This headset is also a bit pricey and only comes wired, but it provides everything you need right out of the box, including a comfortable controller for each hand and the necessary camera. Since it has been available for a few years, the game library is very large and growing with the release of the PSVR 2 down the line. There are also a lot of console exclusives that can only be played through the use of the PSVR. If you're a fan of accessories, the platform also had several controller adapters developed to further immerse players in their games
The PSVR 2 is not available at the time of writing, but new players reading down the line should consider this updated version over a first-gen PSVR. These headsets cannot be used on PC, so keep that in mind when you're doing your shopping.
Google Daydream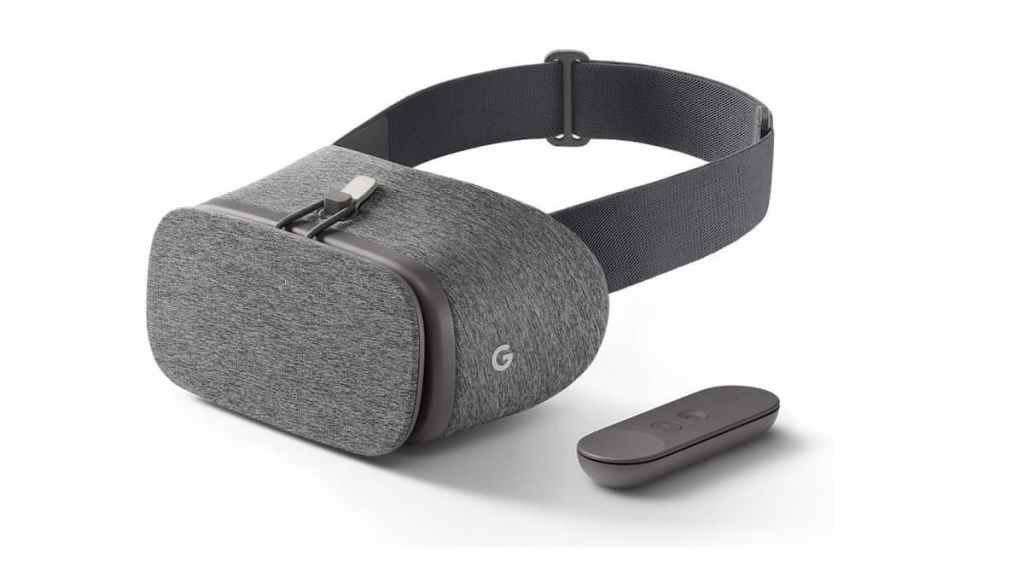 The Google Daydream is the least expensive VR headset on this list, but for good reason. This headset can only be used with cell phones to play immersive experiences or less-intense mobile games. It comes with a companion app that you can install on your phone before sliding it into the slot to use as a VR screen. The added remote can be used to control the app to do a variety of things like play games and scroll through streaming services. Because you're using your phone, this headset is completely wireless. The headset itself also acts as a carrier for you to store the remote and take it with you anywhere.
Related: Best VR Movies and Experiences
Intro to Virtual Reality FAQ
Even if you already know what headset you want to get, we're sure that you still have a few questions.
Will I get motion sickness?
It's very possible. Modern technology has made it so that VR games have more natural motion, but some a user's field of view, or FOV, can still be triggered. The black border provided in the eye sockets of most VR headsets helps close you into those worlds, making you less likely to get sick.
Do I need to have a lot of room in order to play VR?
There are a lot of games that require you to move around, but plenty don't. Some games are interactive experiences that only require you to move your head or move your arms. However, there are a lot of games like Gorilla Tag that require you to have a bit more space to prevent you from bumping into things.
Are all VR games really just moving experiences?
No, not at all. There are a lot of incredibly interactive and immersive games. In fact, you can play Skyrim or even Fallout 4 right now in VR if you wanted to. However, there are plenty of games that are moving experiences, if that's what you're into.
For more information on VR, check out 7 Tips for Beginners in Zenith: The Last City VR MMO and Can I use a USB headset on the PSVR? on Pro Game Guides.