Virtual Reality is quickly becoming the future of gaming and films. It allows players and viewers to step into a whole new world and experience it as if they were the show's star. They will get lost in the whimsical tale of silly animated creatures, shudder at the horrors right before their eyes, or feel the deep emotions of the realistic characters as if they could reach out and touch them.
While some VR experiences are more focused on the visual aspects, others allow the viewer to interact as if they were part of the story. Here is a list of some of the most thrilling and fascinating VR movies and experiences to make you feel a rollercoaster of emotions.
Vader Immortal: A Star Wars VR Series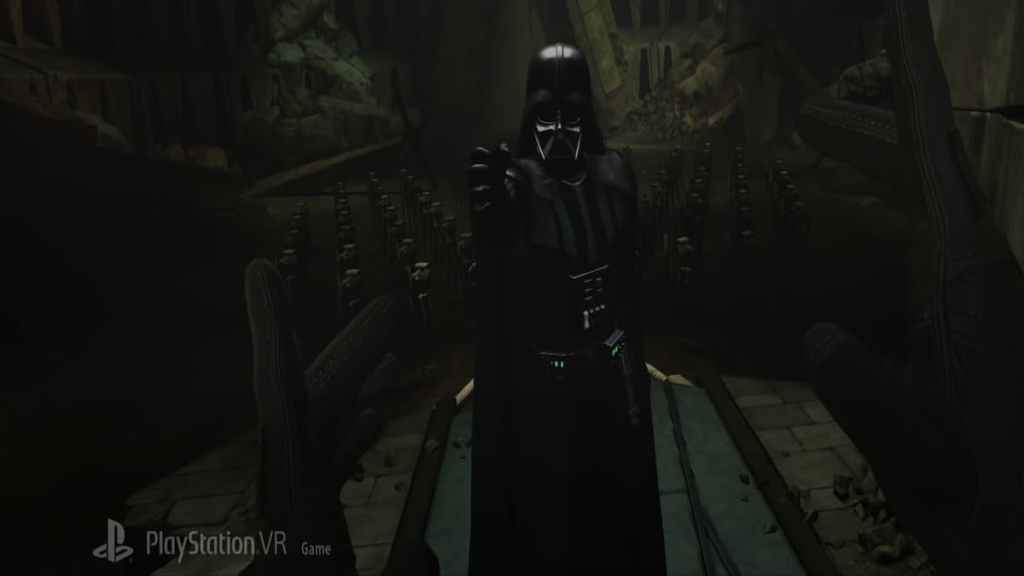 Available on: Oculus Quest, Oculus Rift, and PlayStation VR
Vader Immortal is a three-part series where you star as the lead role––a smuggler traveling near Vader's rumored location on Mustafar. When your ship unexpectedly gets intercepted out of Hyperspace, you will find yourself on a journey of the force and the powerful dark side. There are so many mysteries waiting to be unraveled in the heart of the fiery planet, and you will come face to face with the truth and the Dark Lord himself.
The Conjuring 2: Experience Enfield VR 360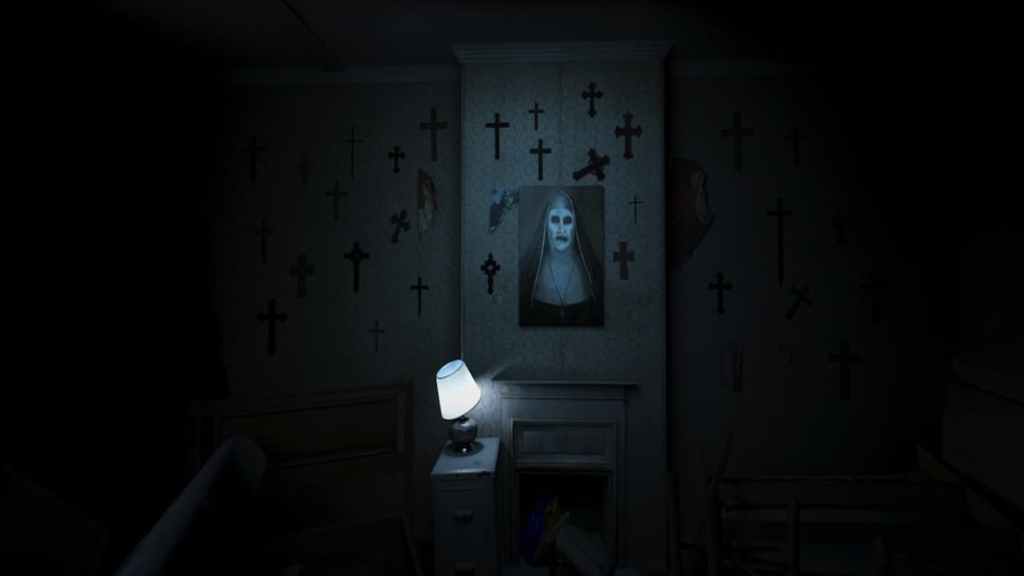 Available on: Steam VR, Oculus, and Youtube
For all horror fans, this VR experience of The Conjuring 2 allows you to experience the chills and thrills like never before. Whether using a headset or simply on your mobile device, you can move around 360 degrees and explore the haunted Enfield house straight out of The Conjuring 2 film. Prepare yourself for the horrors lurking in the shadows, ready to pounce when you're least expecting.
The Under Presents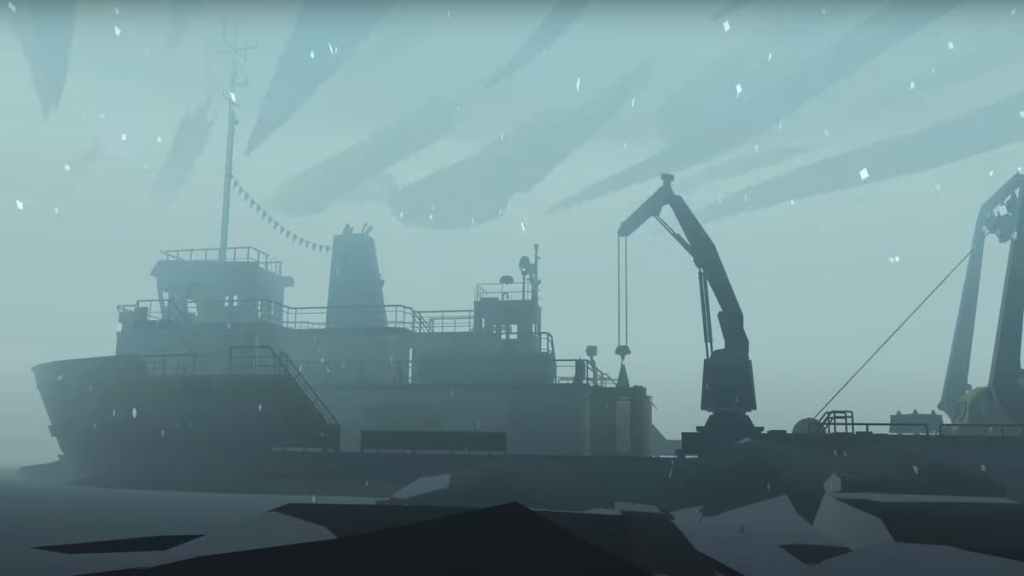 Available on: Steam VR, Oculus Rift, and Oculus Quest
The Under Presents is a mind-boggling experience where you journey aboard a ship destined to shipwreck. Follow the quirky members of the crew to uncover hidden secrets, complete puzzles, and alter the fate of time. Alternately, you can also head to The Under, a multiplayer hub where you can meet up with other online players in a desert landscape, an observatory, or a stage of performers. Team up with friends to explore the mysterious lands around you, uncover new items, and learn magic spells.
Related: Hottest Upcoming Meta Quest VR Games
Battlescar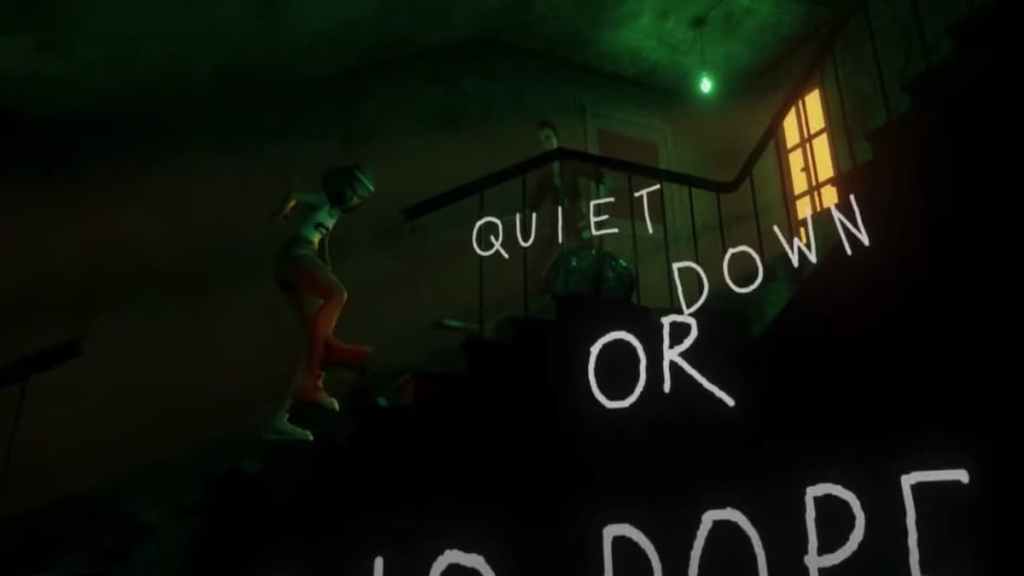 Available on: Steam VR, Oculus Quest
Embark on an adventure through the streets of New York City in 1978, where two mysterious individuals are rough around the edges, and explore the dark and twisted corners of the grungy city around them. You will find yourself at the edge of your seat with adrenaline-pumping thrills and emotional storytelling. Appreciate the art of punk music at its finest as you befriend these animated characters and take on the world beside them.
Wolves in the Walls
Available on: Steam VR, Oculus Rift, Oculus Quest
Inspired by the novel written by Neil Gaiman and Dave McKean comes this dark and emotional VR experience. Follow eight-year-old Lucy as she seeks to figure out what lies behind the walls of her home. She is convinced that wolves hide within them, sabotaging her family behind their backs, but no one will believe her. She will need your help to uncover the twisted mysteries within the walls.
Bonfire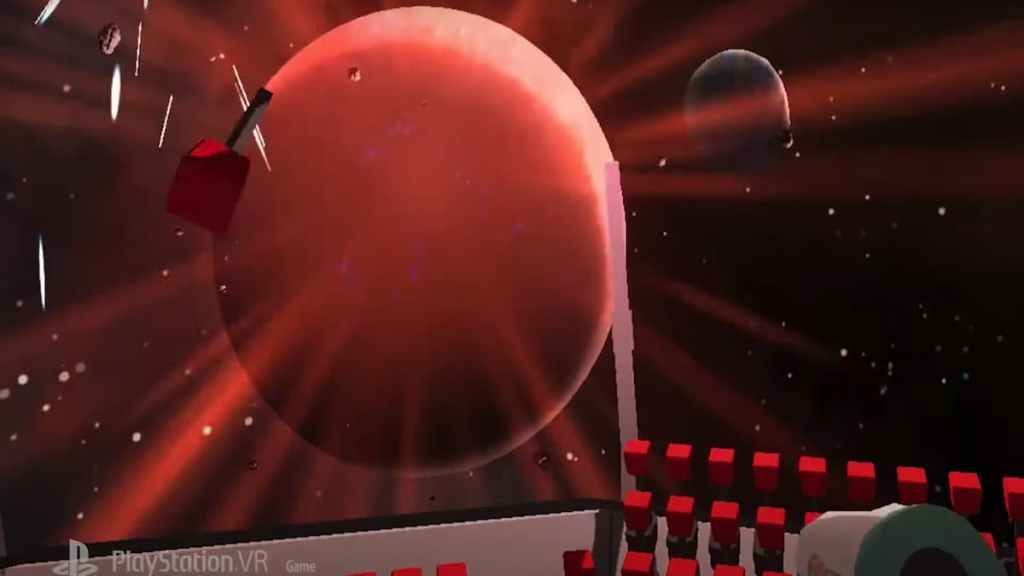 Available on: PlayStation VR, Steam VR, Oculus Rift
Bonfire is a sci-fi-themed interactive narrative experience where you will become a space navigator tasked with finding a new home for humankind. When you crash land on a distant planet, you will survive in uncharted territories with the assistance of your sidekick robot. Come face to face with comical alien creatures and influence the narrative ending with your choices.
Invasion! VR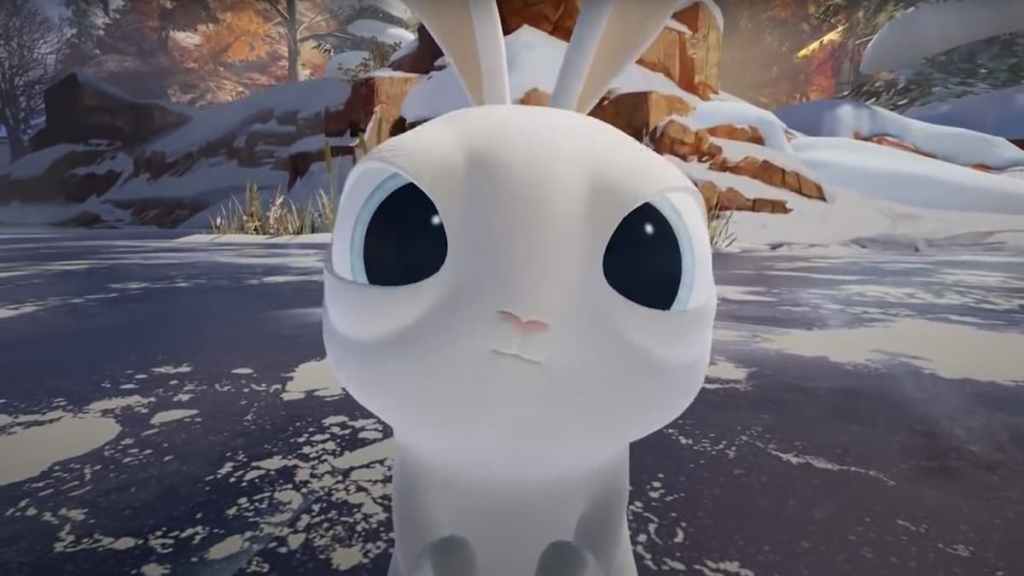 Available on: Oculus Rift, Steam VR
Invasion will shapeshift you into an adorable animated bunny and allow you to witness an out-of-this-world experience from the creators of Madagascar. This Emmy-winning VR interactive movie is enjoyable for viewers of all ages with stunning aesthetics and comedy as you and your bunny pal are approached by two silly aliens, Mac and Cheez. They plan to take over the world, but you have managed to distract them. Can you change their minds and save the fate of the earth?
The Martian VR Experience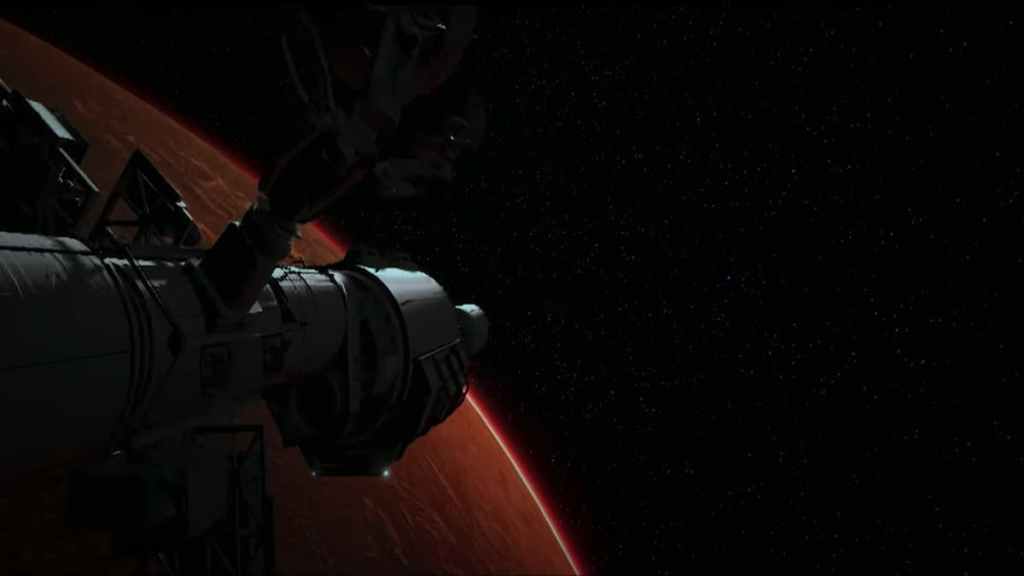 Available on: Steam VR, PlayStation VR, and Oculus Rift
The VR experience adapted from the movie The Martian is a truly immersive adventure into space as you step into the shoes of astronaut Mark Watney. Undergo the emotional and thrilling tasks of facilitating the mysterious planet of Mars for your survival. Witness the best scenes from the movie in a whole new way, float through the gravity-free atmosphere, and get behind the wheel of a space rover. You will be stunned at just how real this feels!
Related: The Twilight Zone VR is coming soon with new release date
Wild - The Experience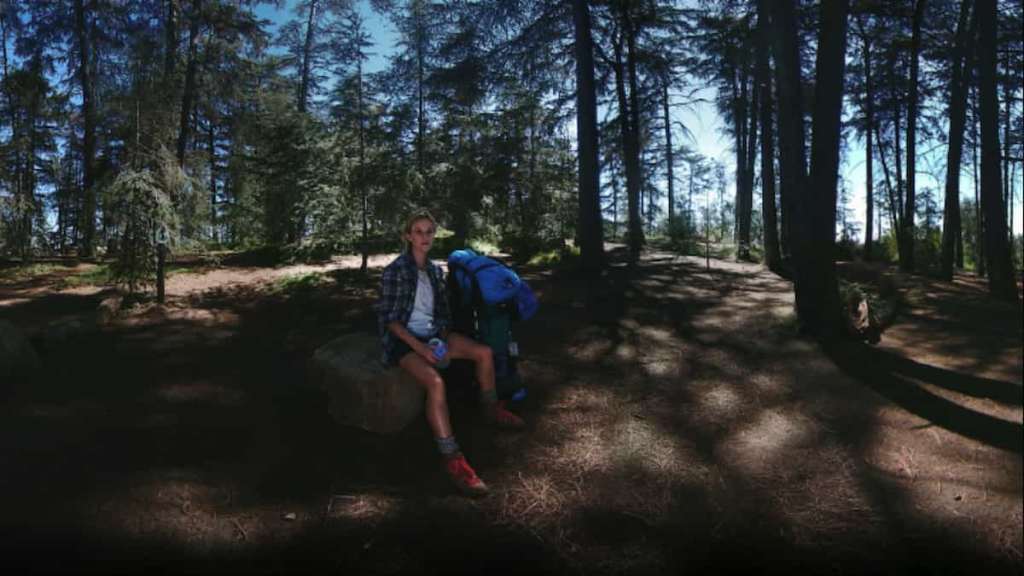 Available on: Gear VR
Engulf yourself within the quiet but thoughtful moment shared between actresses Laura Dern and Reese Witherspoon in this short film based on the author Cheryl Strayed's life-changing journey and is also available as a complete motion picture. With 360-degree motion, you will be able to admire a forest scene all around you. Though this is a short experience, it is a calming and thought-provoking few minutes you won't quickly forget.
Accounting+
Available on: Steam VR, PlayStation VR, and Oculus
Accounting+ is a satirical horror game of chaotic fun that you can experience for yourself in Virtual Reality. You're a tired accountant ready to say goodbye to your boring day-to-day and experiment with other ways to spend your time. Whether you want to play silly minigames, interact with unique characters, clean up your office, or even summon some demons, there are so many things to discover in this whimsical interactive experience.
Looking for more Pro Game Guides VR content? Check out our lists of 5 Best VRChat worlds to see in 2022 or 7 Multiplayer VR Games with Cross-Platform/Cross-Play!