Kahl's Garrison is a new faction introduced in the Veilbreaker update in Warframe. Players can participate in weekly missions given out by Kahl-175 in the Drifters Camp to earn Stock, which they can then trade with Chipper to purchase various goodies. One of these weekly missions is Prison Break, where you play as Kahl-175 to free your Grineer brothers from the grasp of Narmer control. While on the mission, one of your challenges is to find Kahl's missing Floof. This guide will tell you how to find Kahl's missing Floof in Warframe.
How to find Kahl's Missing Floof in Kahl's Prison Break Mission in Warframe
Kahl's missing floof is essentially a soft toy of the well-known Kuaka rodents that can be on the Plains of Eidolon in Warframe. The challenge of finding it is made especially tricky because Kahl's missing floof spawns randomly. Therefore, players might need to scour through the levels thoroughly to find it, as only one will spawn in a single mission.
Related: Where to blow up Node Things in Kahl's Prison Break Mission – Warframe Sentient Immunodes Locations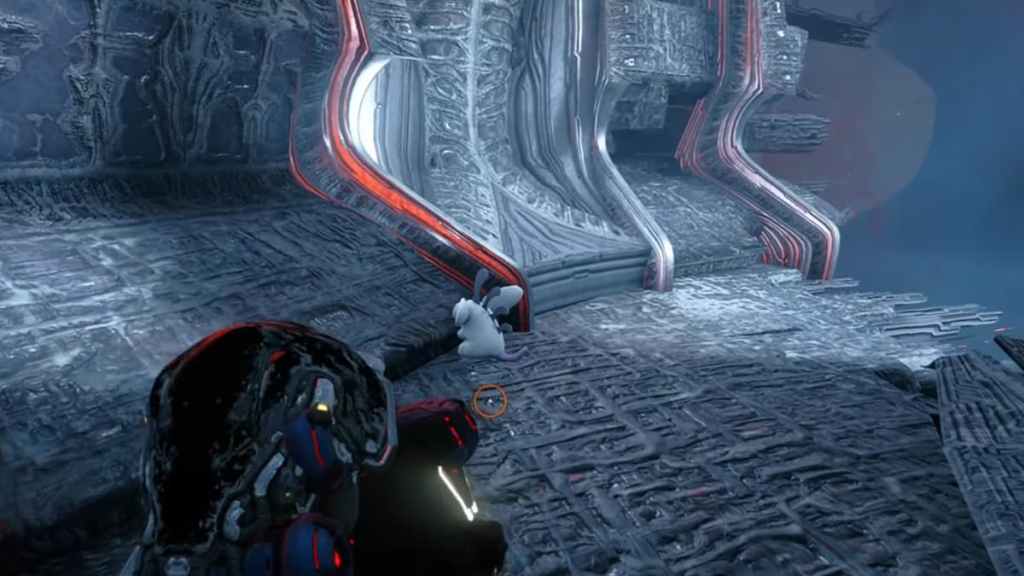 For easy identification, refer to the image above to get an idea of what Kahl's missing Floof looks like. A good starting tip for finding what you're looking for in the Break Narmer missions is to pay attention to the main objective marker, which will direct you toward a location. Use this marker as a waypoint, and search every corridor and vault before moving on to the main objective. Kahl's missing floof will usually spawn inside rooms with Immunodes, nearby Genestamps, and nearby rubbles containing Passwords.
Finding Kahl's missing floof and completing the challenge will reward you with Stock, which can then be used to purchase wares like weapons, Warframes, and Archon Mods from Chipper Offerings in the Drifter's Camp.
Wondering how to free brothers from Narmer control in Warframe? Check out Where to break Five Narmer Veils in Kahl's Prison Break Mission in Warframe, right here on Pro Game Guides.