Witchfire is a challenging game with hordes of enemies seeking to destroy you. In order to stay alive, you will need to move fast, upgrade your weapons, choose the right Preyer upgrades, and make sure to have plenty of healing potions available. In order to make these potions, you will need to collect herbs; here's everything you need to know.
Witchfire Herb and elixir locations
At the beginning of Witchfire, you will have no healing potions. The only way to get one is to defeat an enemy and hope it drops one. In order to start brewing these yourself, you will need to do two things: find herbs and unlock the ability to create potions.
Related: Is Witchfire Multiplayer?
How to make healing elixirs in Witchfire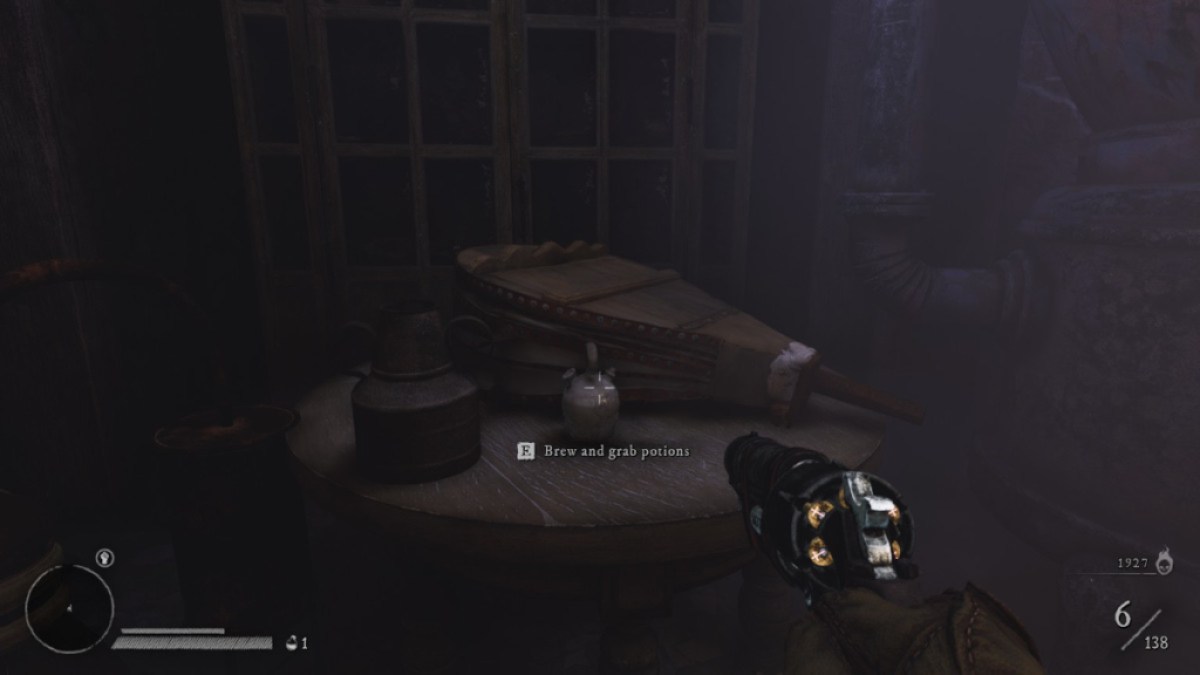 In the hub world of Witchfire, there are several rooms that allow you to Ascend (level up), upgrade weapons and change your loadout at the Mirror Workshop, and make potions. Unlocking the potion-making section will require you to head out into the Scarlet Coast and collect some Witchfire. Once you have 3,500 Witchfire, you can Ascend one of your six stats. After doing this once, you will be a high enough level to finally brew some elixirs.
Where to find herbs in Witchfire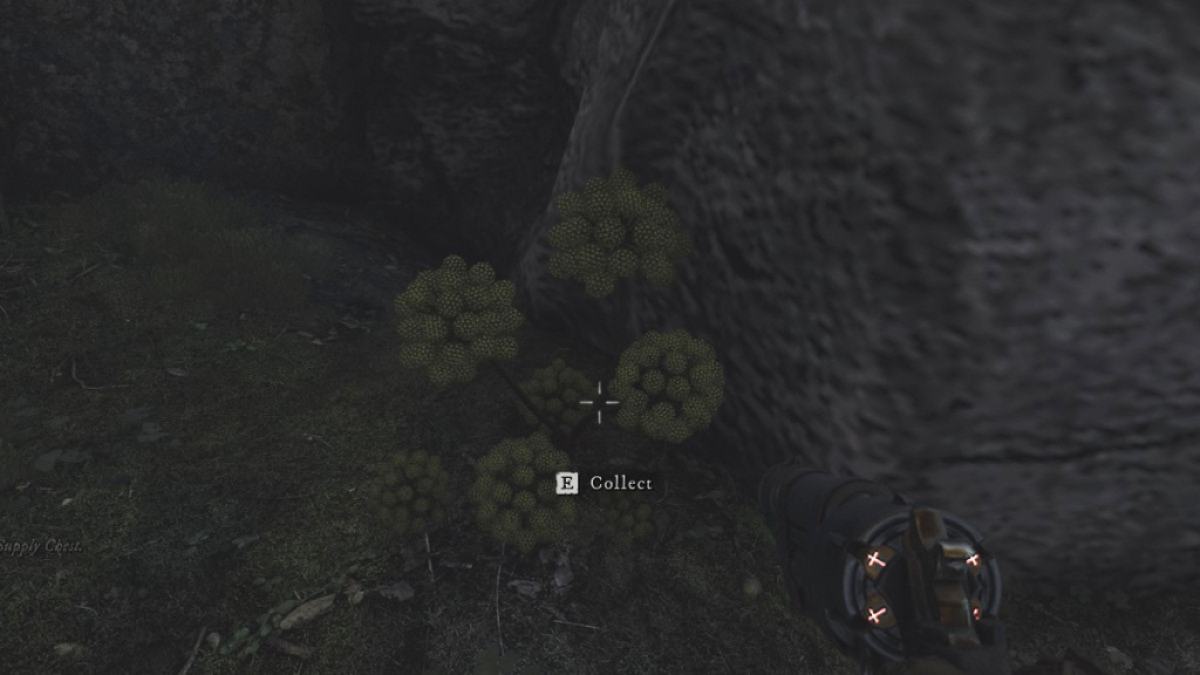 Now that you are level 2 and able to make your own potions, you will need to pick up some herbs. These are called Angelica herbs, and they will randomly spawn just about anywhere on any map. Look for a green, bulbous plant made of small, round flowers. Walk up to it and press E to collect it. The next time you're in the hub, use it to make an elixir at the Apothecary. Then, every time you return to the hub, it will autofill your elixirs if you have any in storage.
For more Witchfire, check out What does the Treacherous Soul do in Witchfire? on Pro Game Guides.