With a new expansion and one that has completely reworked the talent system, everything is up for grabs when it comes to jockeying for positions. It's a new era in World of Warcraft's Dragonflight expansion. This is especially true for tanking classes, as there has been a shortage of tanks in general. Between pressure from groups and no new tanking class since Legion, tanks are in high demand.
When compiling this list, we're looking at data from the Dragonflight alpha and beta periods. Specifically, we're looking at input from the top players in the world and how the classes performed in both raids and Mythic+ dungeons. The most important factors when considering a tank are its survivability, utility, and damage, typically in that order. They need to be able to take a lot of damage, position bosses and mobs, interrupt, and then do damage. The job is demanding, but if mastered, it will always keep you busy.
Related: Fastest way to level from 60-70 in World of Warcraft Dragonflight
Best Tanks in World of Warcraft Dragonflight
S Tier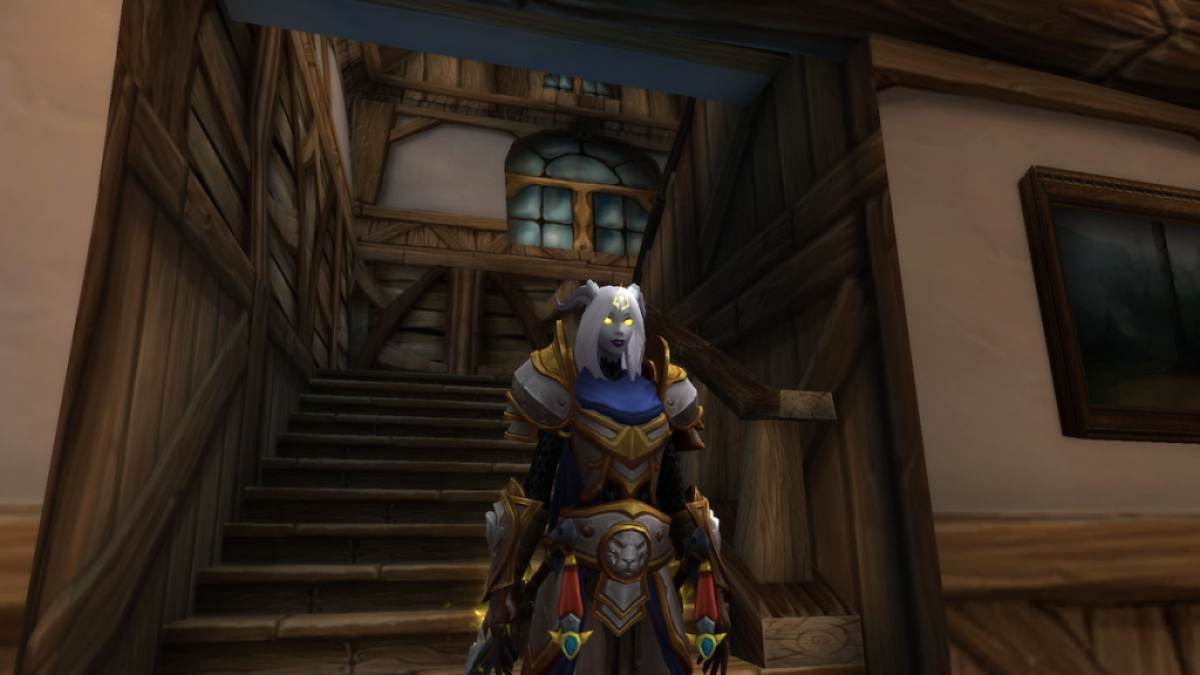 The very tip of the spear. If you're leveling a character and want a guaranteed group, you can't go wrong with a Protection Warrior. The Warrior is where it all started in World of Warcraft, so it's only fitting that two decades later, it's still going strong. Warriors have a lot of defensive utilities but also the option to buffy allies with Battle Shout and Rallying Cry. For those more confident in their survivability, a quick switch into Battle Stance can help them really pump out the damage.
A Tier
A Tier comprises tanks with no real weaknesses in terms of survivability, damage, or utility. That being said, there's just something about the S Tier that outshined these two. There is plenty of viability in the A Tier, so don't be discouraged from playing them.
The Death Knight might be the tankiest of the tanks, being able to nullify or at least mitigate mechanics with abilities Anti-Magic Shell Anti-Magic Zone. Demon Hunters are a strong choice, but the Havoc spec can also handle everything that could make the Vengeance spec stand out. With great damage and mobility, the Demon Hunter will probably see a lot of use for raid races.
Blood Death Knight
Vengeance Demon Hunter
Related: How to Dismount your dragon in World of Warcraft Dragonflight
B Tier
B Tier is rated as able to complete the content but at an added difficulty compared to the other Tiers. These three will get the job done but will have a harder time when compared to those in the S and A Tiers. These three classes are a solid pick for those who want a challenge or are banking on balancing later in the expansion.
Like the Vengeance Demon Hunter, Brewmaster Monk is highly mobile and can dish out serious damage. But their reliance on mobility and overall inability to take damage to leave their performance subject to an individual player more than other classes.
While a Protection Paladin is a solid choice and would normally rank higher, it falls to B Tier because a lot of its utility can be handled by a Holy Paladin. Throw in some mobility issues and lack of tankiness; this is where the spec lands.
Finally, Guardian Druid isn't as weak as it lacks the strength to stand out. It's a largely redundant spec, thanks to Boomkins and Healing Trees being able to do much of the same while creating a space for a more prominent tank to step in.
Brewmaster Monk
Protection Paladin
Guardian Druid
For more World of Warcraft goodies, check out Best Addons for World of Warcraft Dragonflight (2022) on Pro Game Guides.