Mods, add-ons, and extensions have been a way of life for World of Warcraft players for ages. With the release of the Dragonflight expansion, it doesn't look like that is changing anytime soon. In recent years, Blizzard has been better about incorporating popular mods into the base game, but there's always room for improvement. Here's a list of some essential mods to carry you to victory in the Dragon Isles. And for those not in the know, you can download all of these add-ons and more directly from the CurseForge client.
Essential WoW Add-ons for Dragonflight
Deadly Boss Mods (DBM)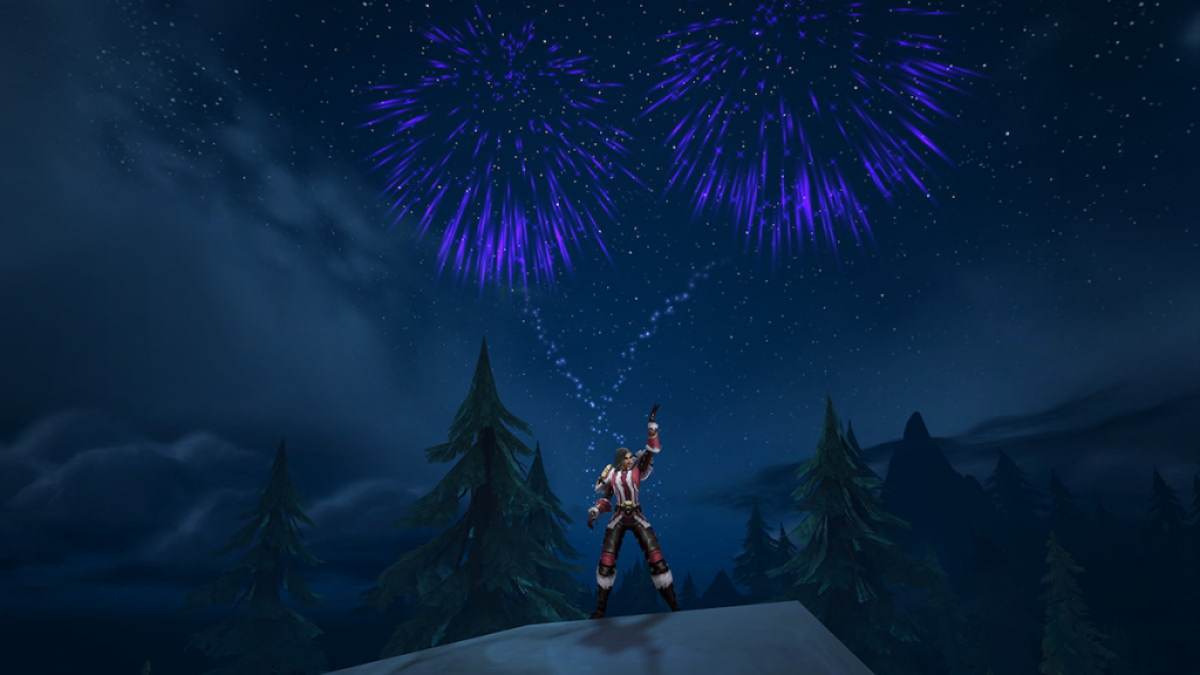 DBM is by far the most downloaded and used add-on for WoW, and for a good reason. It has been the leader in guiding players through dungeons, raids, special events, and more for years now. It walks players through encounters and breaks down fights for each role, giving everyone an insight into how mechanics are supposed to work. Some might see it as a crutch, others a necessity, but like everything else on this list, it's an invaluable tool.
WeakAuras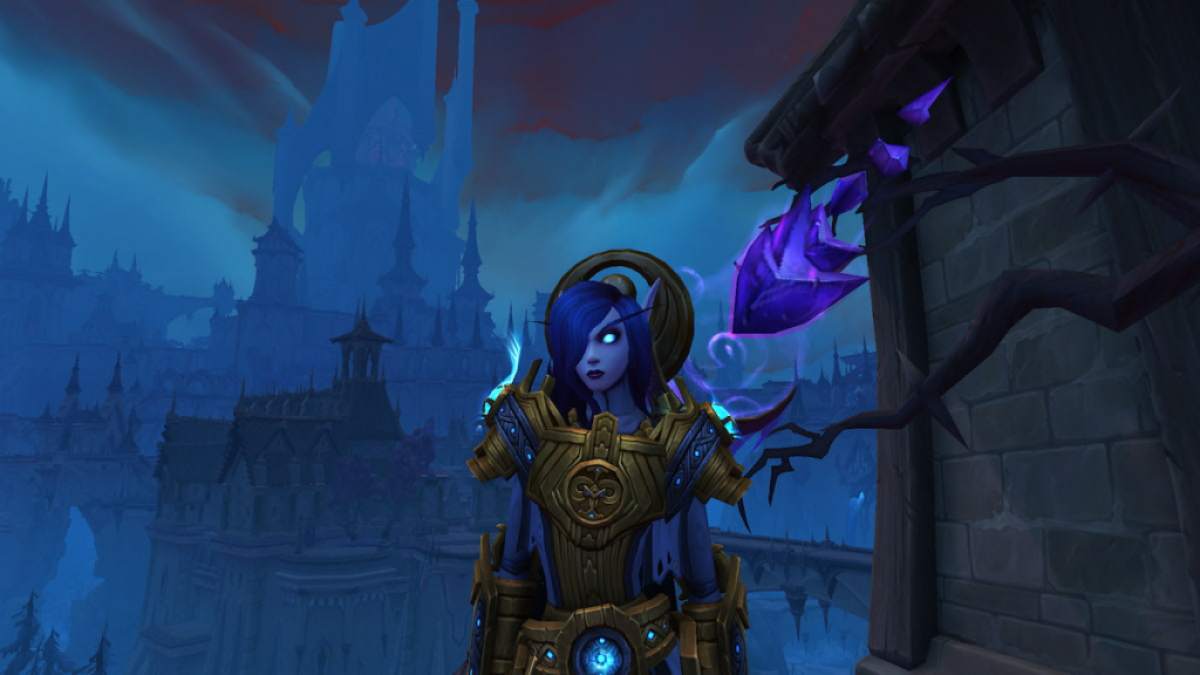 Another popular add-on, WeakAuras, allows players to customize their UI to better handle buffs, debuffs, and more. It's a great way to stay on top of spell cooldowns, so you never miss that refresh on a heal over time or that critical counterspell. When paired with Deadly Boss Mods, there won't be anything that escapes your notice.
Details! Damage Meter
With the release of Dragonflight, the talent system received a major overhaul. Everyone is being forced to relearn their characters, no matter how experienced they are. Having the right damage meter like Details! Damage Meter installed can help players figure out new and optimal rotations. Plus, bragging rights always exist when you top the damage charts.
TomCat's Tours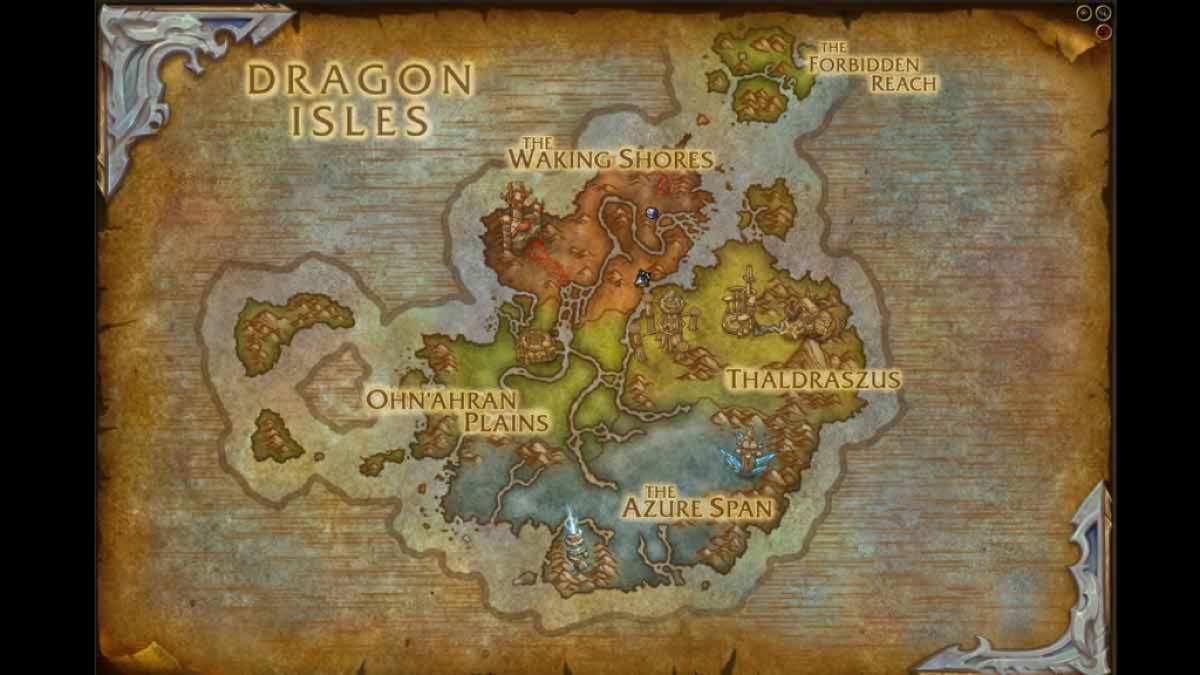 The biggest reason we're recommending TomCat's Tours for Dragonflight is that it lists all 48 Dragon Flying Glyphs. These valuable little bobbles are how players will unlock upgrades for their dragon and enhance its overall performance. As development continues, support for Rare spawns and Treasures will be added as they have been for past expansions.
Auctionator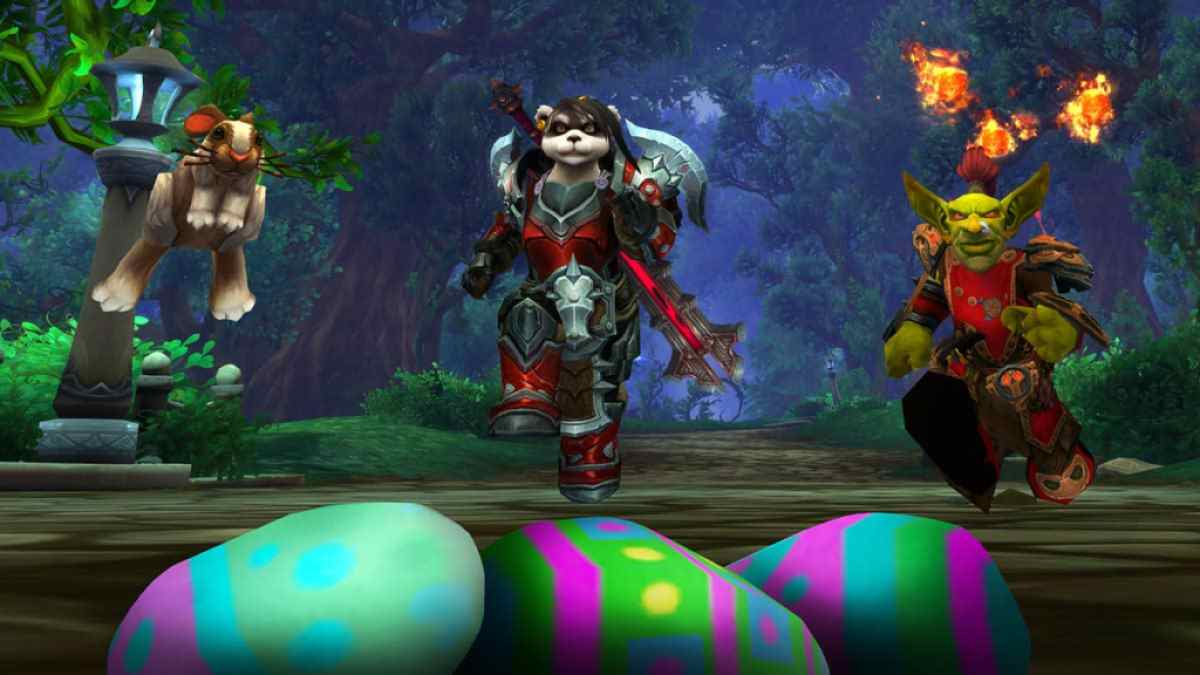 There's a ton of new loot to be had in Dragonflight. The AH is going to be a volatile market for a while. All the overpriced gear from Shadowlands will decrease in demand as the Dragonlands gear takes its place. New crafting materials will be all the rage, and everyone will have to figure out pricing. Auctionator takes all that hassle and throws it out the window by handling the heavy lifting for you.
For more World of Warcraft goodies, check out How to get Bloody Tokens in Dragonflight – WoW on Pro Game Guides.