While you'd likely think a game about the Japanese mafia would be serious, Yakuza is filled to the brim with hijinks and over-the-top humor, including a real estate manager chicken and a diaper-wearing man dancing naked in the street. But the fun doesn't just stop with gameplay, as even something as simple as characters' haircuts have style. Here are the best hairstyles in the Yakuza series.
Which characters have the best hairstyles in the Yakuza series?
There are over 800 characters in the Yakuza series, including the Judgment spinoffs and Like a Dragon. The long-running RPG franchise has many unique characters with stylish hairdos, so narrowing this list down was hard! A handful stand out above the rest, though, and here they are:
Ichiban Kasuga - Yakuza: Like a Dragon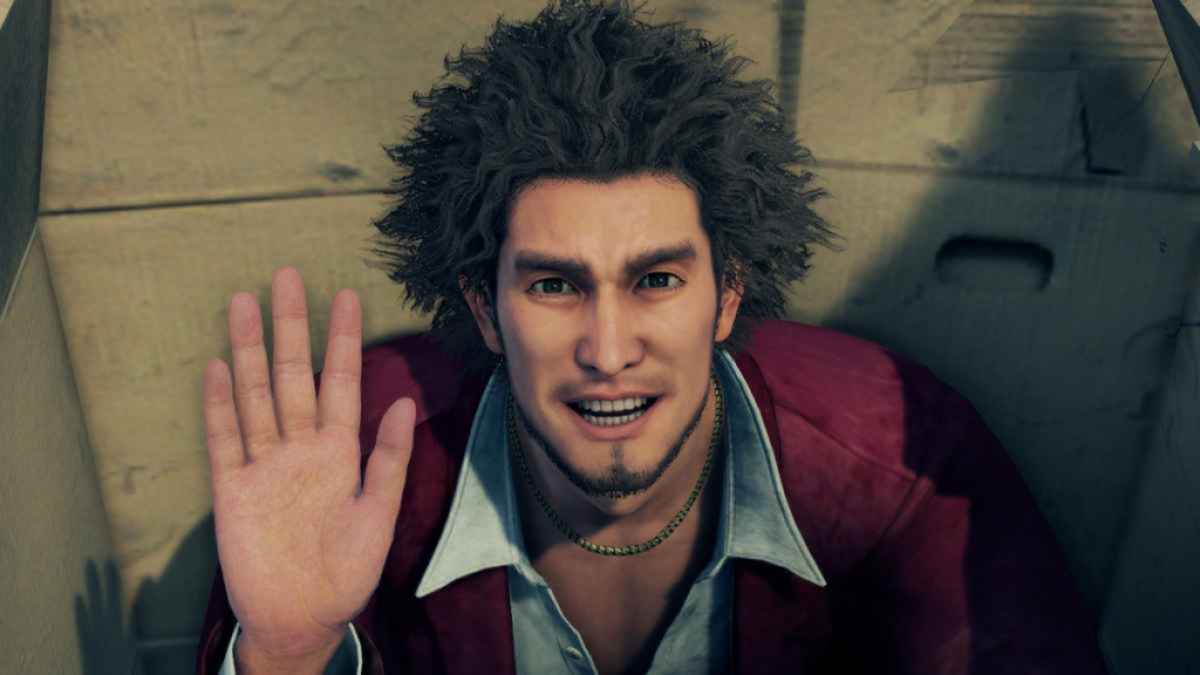 Getting the obvious one out of the way first, Ichiban Kasuga's Like a Dragon hairstyle can only be summed up in one word: iconic. Although he begins the game with a slick punch perm, the hero gets an epic mane transformation after getting out of jail and visiting a barber for the first time in 18 years. He might be crazy, but his hair is as cool as a cucumber.
Maya Mori - Yakuza 4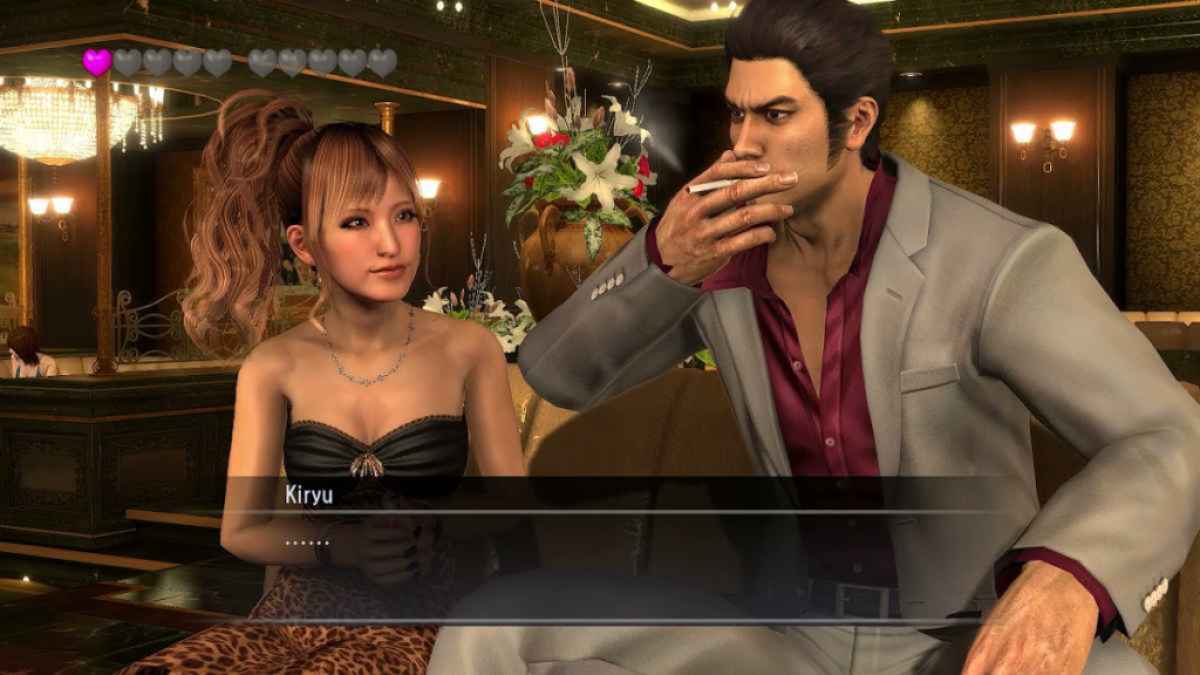 While many hostesses exist in the Yakuza series, Yakuza 4's Maya Mori has a 'do to be jealous of. Slicked into a high ponytail, her dark blonde hair features stylish bangs with longer side pieces that frame her face effortlessly and compliment her look.
Buono Isozaki - Yakuza Kiwami 2
Though you may argue with this pick, it's hard to say that Buono Isozaki's hairstyle isn't unique. Love it or hate it, the Kiwami 2 Cabaret Club Grand Prix commentator has a bowl haircut that medieval monks would envy.
Goromi - Yakuza Kiwami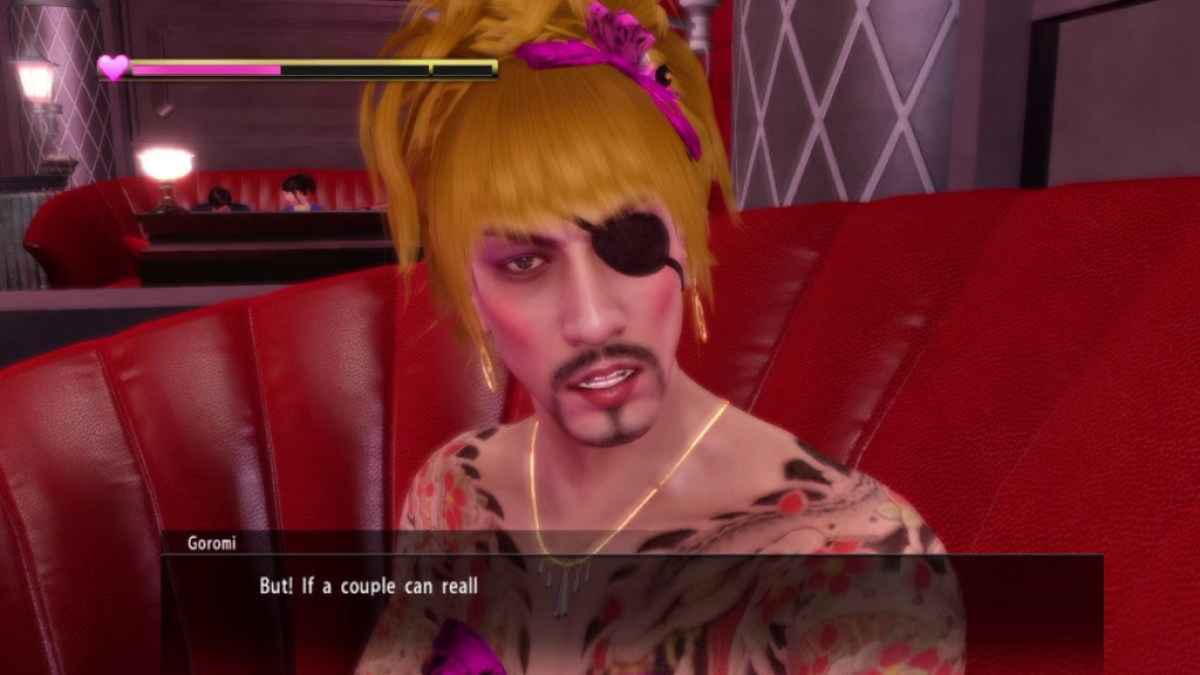 If you've played a Yakuza game, you'll no doubt know who Goro Majima is. But what about Goromi, his arguably better alternate persona? A hostess at Club Shine, Goromi's blonde hair is the main element of her look, tied up in a messy ponytail with a stylish pink bow.
Related: How to romance Yui in Yakuza Kiwami
Goro Majima - Yakuza: Like a Dragon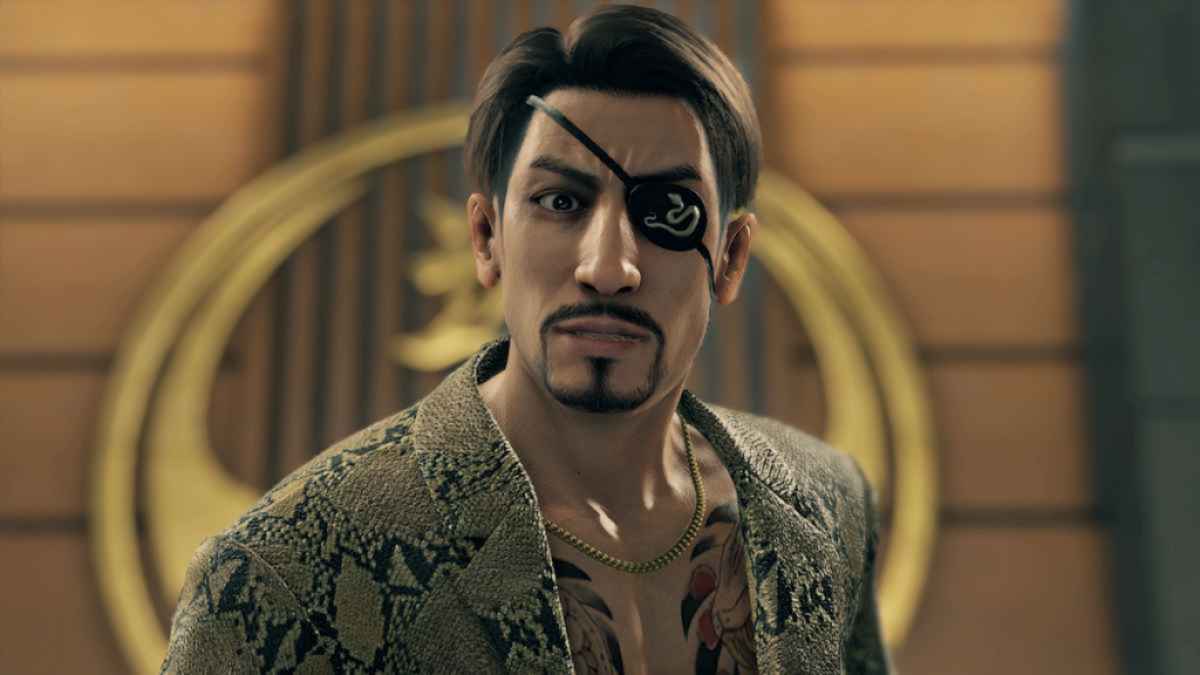 Majima is one of the best-known characters in the Yakuza series and has sported several different hairstyles through the years, albeit similar. But it's his hair in Like a Dragon that stands out above the rest, purely because it's slicker and makes him look more of a badass than he already is.
Now that you know the best hairstyles in the Yakuza series, check out Yakuza 8 Official Release Date and Announcement Trailer on Pro Game Guides.