I'm a sucker for a heartfelt story, and The Legend of Zelda: Tears of the Kingdom delivers just that in the form of a side adventure called Mattison's Independence. If you complete it, you'll unlock the ability to build your very own dream home. This guide shows you how I did it.
How to start Mattison's Independence in Zelda Tears of the Kingdom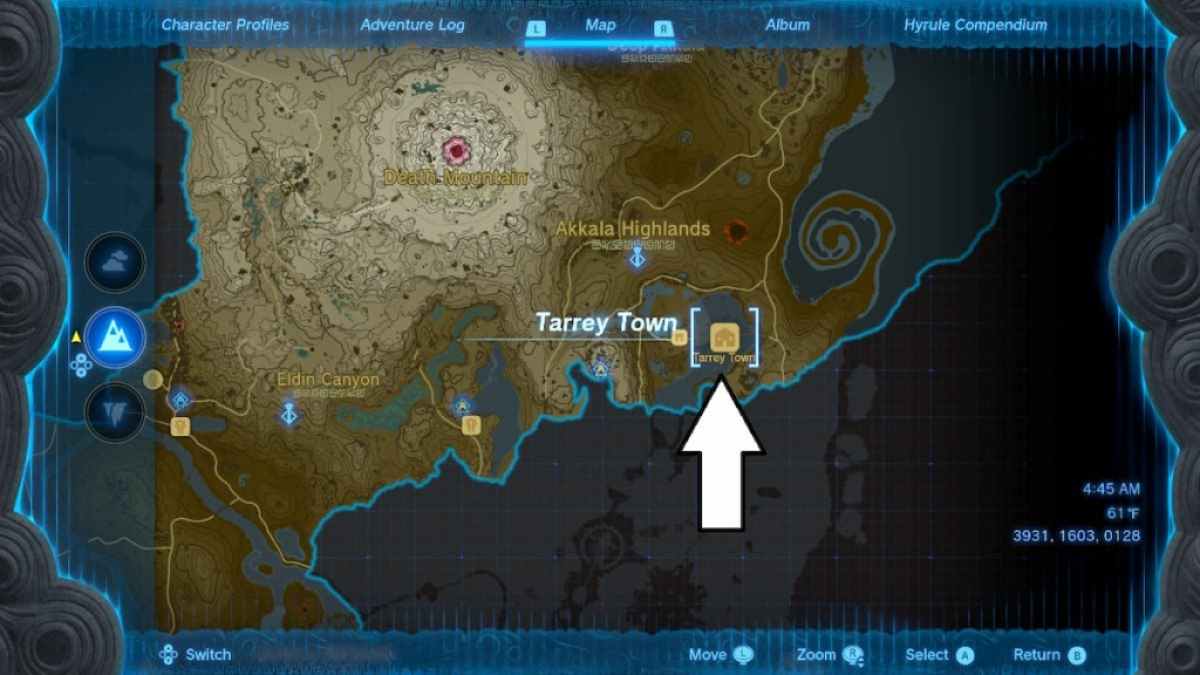 To start this quest, you'll need to make the long trek to Tarrey Town. Its in the northeast corner of the map, near lake Akkala. The easiest way to get into the Village is to take the rail car up from Hudson's construction site to the west.
Hudson and his wife Rhondson will be talking in their home just behind Hagie, the swindling rock seller. They'll discuss their daughter, Mattison, who is due to be leaving for Gerudo Town soon. Hudson will walk away, just outside of the house. Talk to him again, and he'll request that you give his daughter a little company before she is due to go. You can find Mattison in the second story of Hudson's house.
What is the Gerudo word for 'Granny' in Zelda Tears of the Kingdom?
Mattison wants to practice the language before she heads off on her big adventure. Follow her to some elders nearby the foutain in the center of town. The Gerudo quiz Mattison gives consists of only one question: what is the Gerudo word for Granny? The correct answer is Vaba.
Related: How to unlock Great Fairies in Zelda Tears of the Kingdom (TOTK)
How to distract Hagie in Zelda Tears of the Kingdom
Next, Mattison will want to head down to the construction site to help her dad and reassure him of her readiness to leave, but to get down to the construction site, she'll need to take the rail car, and that no-good Hagie won't let her have a ride for free.
I successfully distracted Hagie by fusing a Puffshroom to an arrow and firing it near him. Once the smoke appeared, I quickly went and told Mattison that the coast was clear, and she snuck by.
Where to get Sundelions for Mattison in Zelda Tears of the Kingdom
Down at the construction site, Hudson will be preparing a balloon ride for Mattison as a special send-off, but he wants to make it extra special. He wants to color it yellow, like the sun, but he will need 10 Sundelions to do so.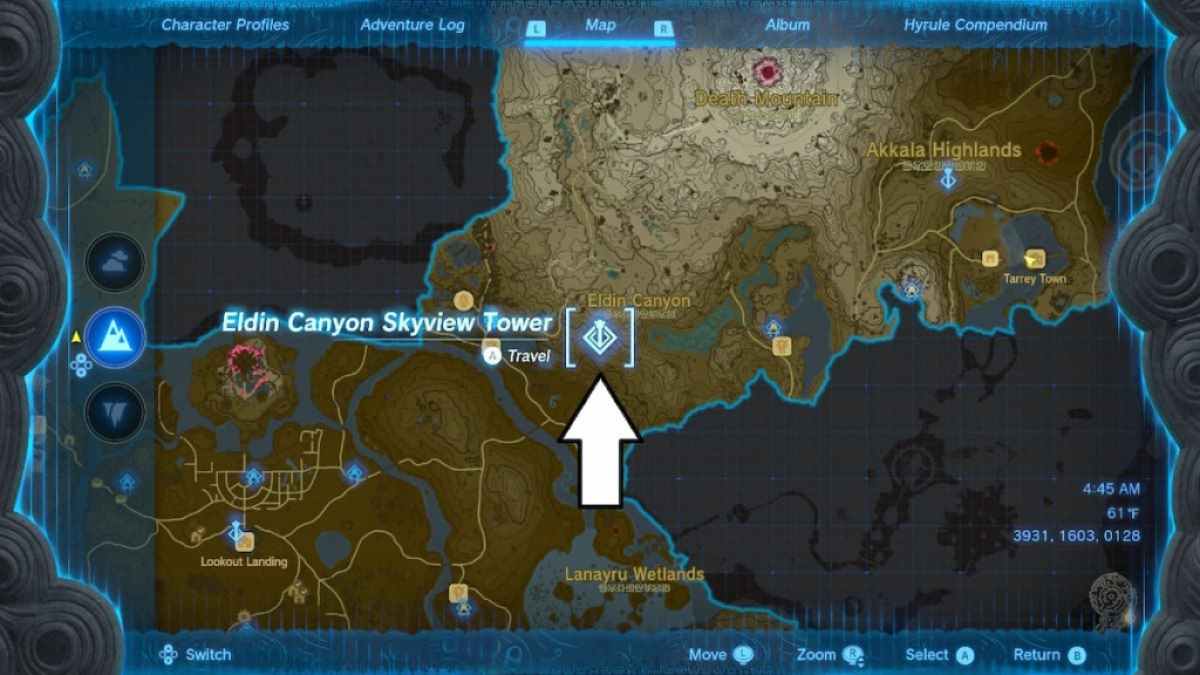 Sundelions can only be found on Sky Islands. I've found that one of the easiest places to farm them is on the islands just above Eldin Canyon Skyview Tower. There are about three islands chained together by rails that have three or four Sundelions on each island.
Give the Sundelions to Hudson and enjoy the balloon ride that you are invited on. Mattison will then set off for Gerudo Town with her Escort. After the send-off, Hudson and Rhondson will thank you with a total of 200 Rupees. Don't think you're flush with cash just yet, though. Finishing Mattison's Independence will unlock the ability to talk to Rhondson to build a dream home in Tarrey Town for the much higher price of 1,500 Rupees.
Looking for more side adventure guides for The Legend of Zelda: Tears of the Kingdom? Check out How to complete White Goats Gone Missing in Zelda Tears of the Kingdom (TOTK) here at Pro Game Guides.