A Plague Tale: Requiem, the stunning sequel to A Plague Tale: Innocence, has just been announced during the Xbox and Bethesda Games E3 2021 showcase. The game brings back familiar characters Amicia and Hugo as the siblings continue their fight against dark forces (and lots of rats) in war-torn Catholic France. Requiem, like its Innocence predecessor, is a survival horror stealth game with supernatural elements.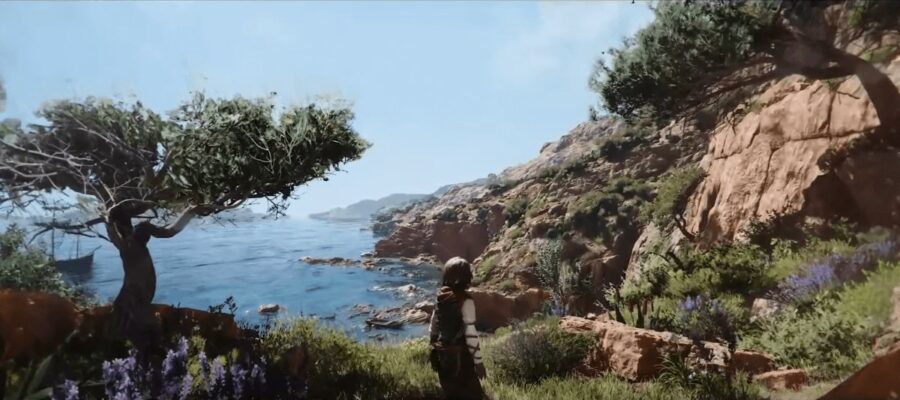 A Plague Tale: Requiem will come out in 2022 on Xbox Series X/S and PC, and will be available to play via Game Pass immediately upon release. That means you have more than enough time to play the original A Plague Tale, which is currently on Xbox Game Pass, before Requiem comes to wreck our hearts again. Is it too much to hope for Amicia and Hugo's happy ending?
We'll continue to keep you updated on all news concerning A Plague Tale: Requiem. In the meantime, make sure to check out our other articles for all your favorite video games here at Pro Game Guides.