In Apex Legends Mobile, players will get to experience a whole new Perk system for every Legend in the game. The Perk system enhances and amplifies a Legend's abilities with special attributes. There are three primary categories for these Perks which includes General, Finishers, and Abilities. To access the Perk system, select the Legend tab and click on the Details button.
How to unlock Perks in Apex Legends Mobile?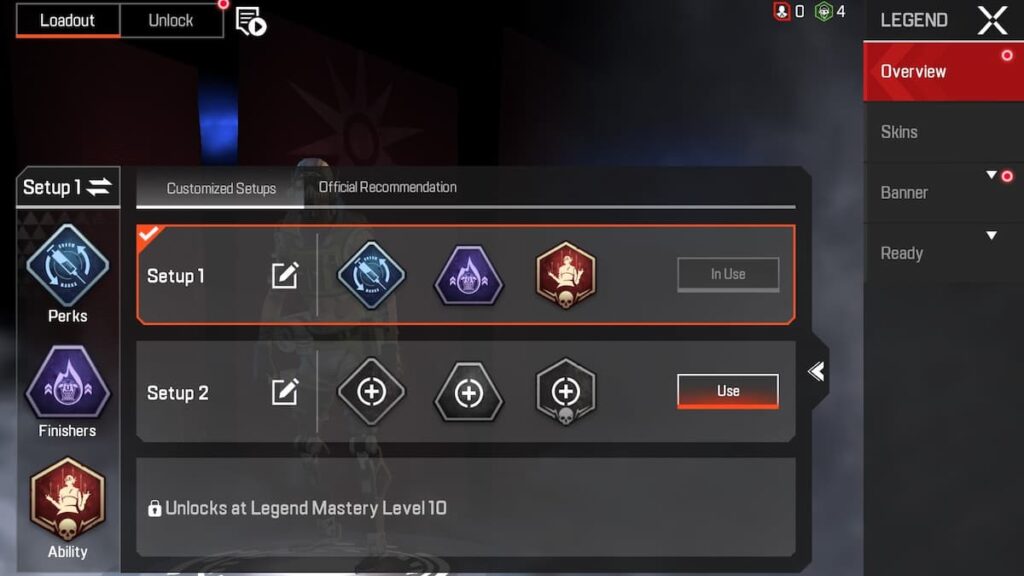 In the Overview section, players will find the Loadout and Unlock tabs. Visit the Unlock tab to see all the various Perks for that Legend. To unlock a Perk, you will need Legend Tokens for that specific Legend. The easiest method to earn these Tokens is to keep playing more games with that Legend. Playing matches with a specific Legend allows players to gain Legend Mastery Points, which in turn gives access to more Loadout Slots.
How to gain more Legend Mastery in Apex Legends Mobile?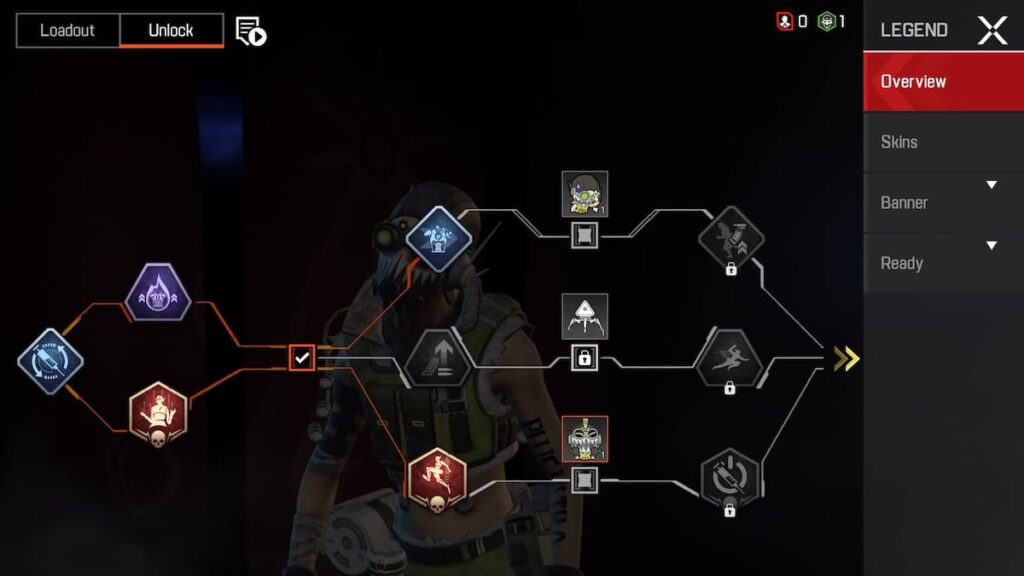 Players will need to gain Legend Mastery to unlock all three Slots in the Loadout tab as well as get more Legend Tokens. Play several battle royale matches with a specific Legend to gain Mastery quickly. Once that's done, start by unlocking Perks for that Legend and adding them to the Slots in Loadout. After unlocking Perks for General, Finishers, and Abilities, players can add them to three different Slots in the Loadout tab. This allows you to have unique Perk combinations equipped for all three Slots.
We recommend players to grind with every character in the game to gain enough Legend Mastery Tokens, which will help to unlock all the Perks. For instance, players can unlock all of Octane's Perks, and equip different options for each Slot. Visit the Unlock tab to check the Perk tree progression. You can essentially plan out the progression system for each Legend by deciding which Perks to unlock first.
For more Apex Legends Mobile content, check out All weapon skins on the Apex Legends Mobile Season 1: Prime Time Battle Pass on Pro Game Guides.