Apex Legends Season 12: Defiance is fast approaching, debuting on February 8, and bringing a whole bunch of new content with it. Something that should be noted is that there is no new weapon with the new season, but there is a new Legend, a map update, and a brand-new limited-time game mode. There will also be some login rewards to celebrate the third anniversary of Apex Legends. Let's dig in to the new content coming to Apex Legends in Season 12.
New Legend: Mad Maggie
Formerly a non-playable character seen as fellow Legend Fuse's childhood best friend (and current rival) in his backstory, Margaret "Mad Maggie" Kōhere, is now taking the spotlight for herself. She is against the Apex Games, but is being thrown into the games against her will as a death sentence… but she will leave others asking: A death sentence for whom?
Related: Habitat Arenas map – All Points of Interest (POIs) Apex Legends
New Limited Time Mode (LTM): Control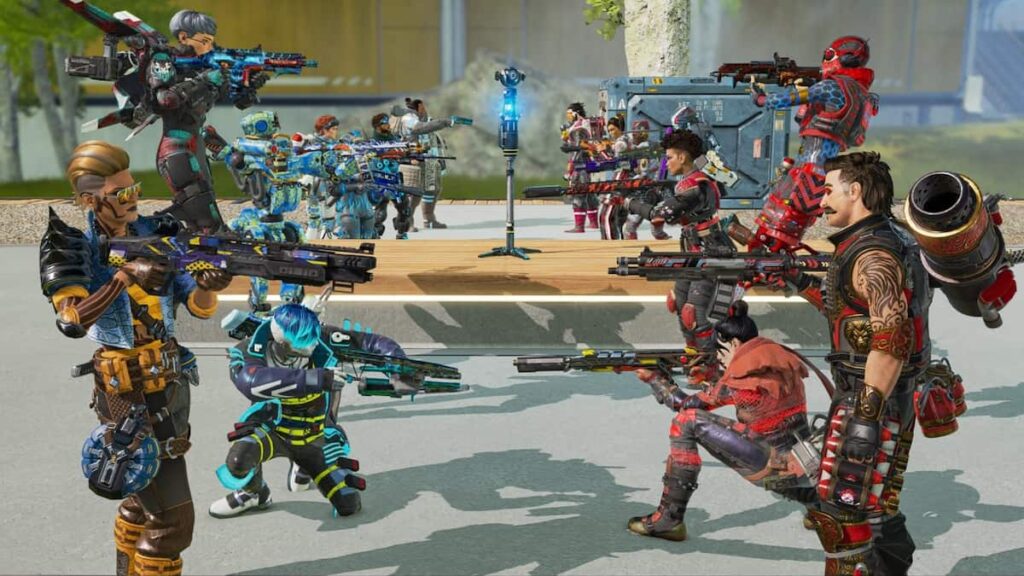 A control point game mode just simply called "Control" is being added to Apex Legends for a limited-time. It will be present in the game for the first three weeks of Season 12, and will be a 9v9 battle with infinite respawns.
Map Update: Olympus
For Season 12: Defiance, the third map added to the game, Olympus, is going back into the rotation. Along with its return, a couple of changes are happening to the map, but these changes will be less destructive than some of the prior map changes.
For more Apex Legends content, check out Every Heirloom melee weapon skin in Apex Legends on Pro Game Guides.