Out of all the four classes in Battlefield 2042, the Assault Specialists are definitely the strongest. These Specialists were crafted specifically for players who prefer to play any FPS game aggressively. Most of the abilities and special traits of the characters are fairly simple to understand, and aggressive players need the best loadout to go full attack tilt at the enemy.
Webster Mackay, Dozer, and Sundance are the three Assault Specialists players can choose in Battlefield 2042. Each of them has special abilities that players can combine with good gunplay to win every fight in the game. Here are the best loadouts for all three Assault Specialists Battlefield 2042:
Sundance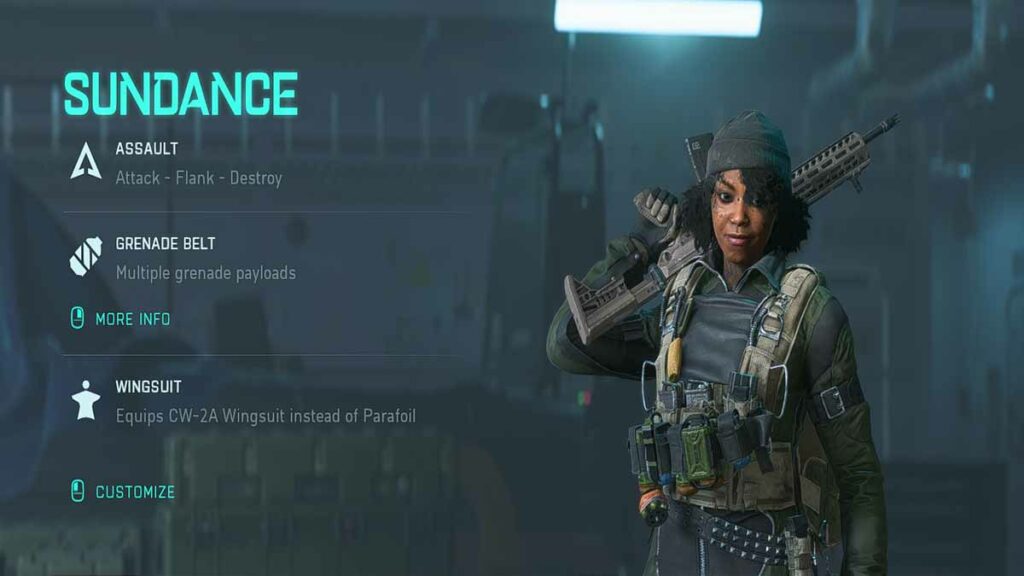 Primary: M5A3 or PP-29
Secondary: MP28
Gadget: Med Pen/FXM-33 AA Missile
Throwable: Frag Grenade
Sundance is arguably the best and most popular Specialist in Battlefield 2042. Her wingsuit is a signature ability that encourages and rewards players for mechanical outplays. Mastering this character can be difficult, which is why you need the best gun that suits your playstyle.
You can choose to eliminate opponents mid-air with Sniper Rifles for content clips or spray them down up close with a fast-firing SMG; that is how versatile Sundance is in-game. Her grenade belt is a great tool for assaulters, so it's best to carry another piece of Frag Grenade in your loadout. It is best to carry armor plates, med pens, or med crates for gadgets.
Webster Mackay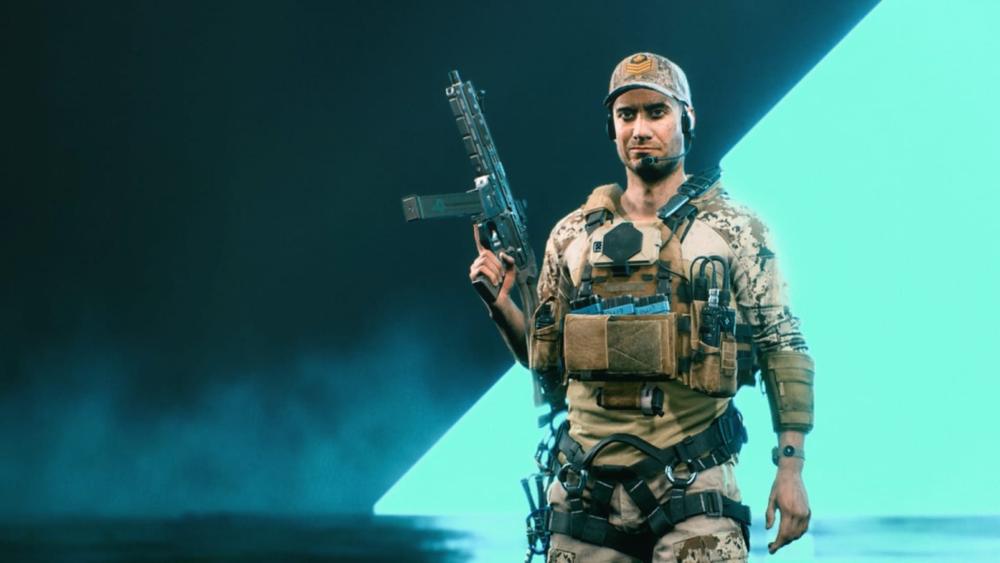 Primary: PBX-45 or PP-29
Secondary: MP28
Gadget: Medical Crate
Throwable: Proximity Sensor or EMP Grenade
Mackay's Grappling Hook will definitely remind players of Pathfinder's tactical ability from Apex Legends. The Specialist is designed to move ahead into aggressive positions to take down opponents from up close. Ideally, you want to run the PBX-45 or the PP-29 for close to mid-range coverage.
Make sure to always carry medical crates or a med pen to heal from any of the fights you have to face with this Specialist. For throwables, it's ideal for carrying an EMP Grenade or a Proximity Sensor.
Dozer
Primary: PBX-45 or PP-29
Secondary: MP28
Gadget: C5 Explosive/Recoilless M5
Throwable: Incendiary Grenade or Frag Grenade
Dozer is the tank assaulter in Battlefield 2042, and this Specialist can withstand more damage than any of the other characters in-game. His shield protects anything that's in the line of fire, including teammates. Dozer's kit is built to take damage, which is why he needs the best loadout to dish out some explosion of his own!
The Recoilless M5 or the C5 Explosive is the best gadget choice for Dozer. This way, he can take out vehicles and clear the path for his team to push forward. Don't forget to unlock the Incendiary Grenade, which concentrates damage the opponents.
Stay tuned to Pro Game Guides for more Battlefield 2042 and Portal content. In the meantime, head over to our article – How to fix unable to load persistent data error on Battlefield 2042?