Like most BitLife weekly challenges, the first objective in the current Around the Block challenge demands players to be born in the state of Illinois. By default, the game does not allow users to pick a province as a birthplace, as the list only contains names of cities. So, to finish such tricky objectives, players must select a city inside that state, like Chicago in our case, to complete the task and move on to other quests in the challenge.  
How to create a character out of Illinois in BitLife
To create a character in BitLife, follow the given steps.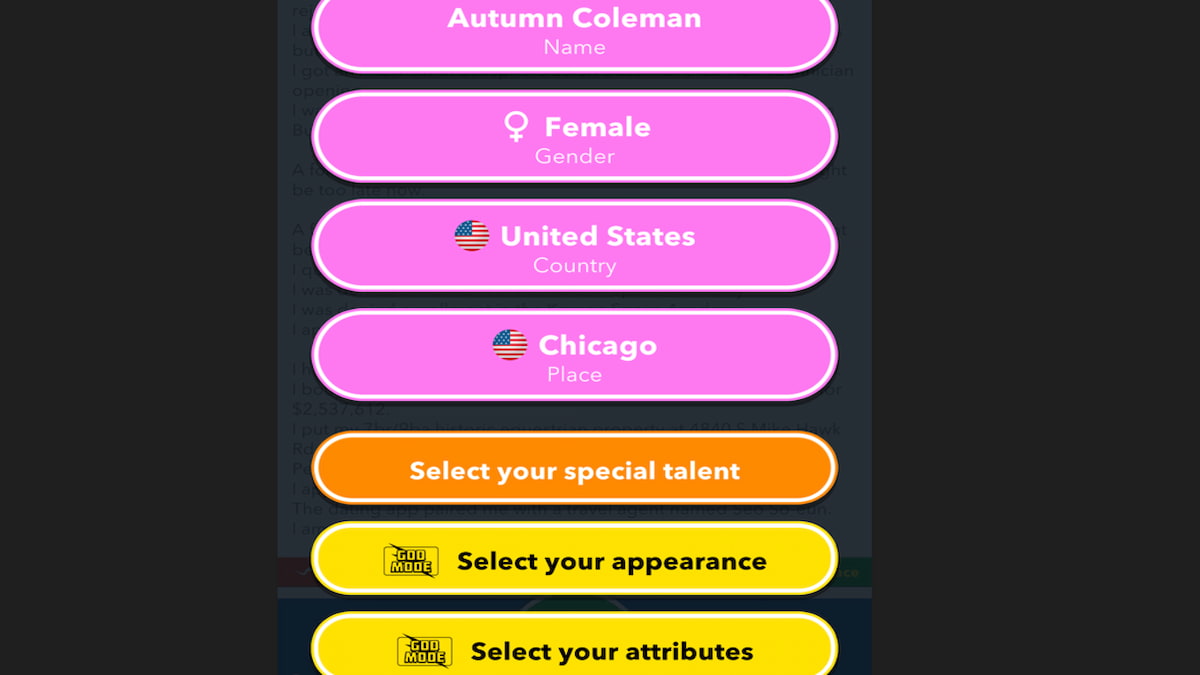 Open BitLife and click on the three-striped icon on the top left corner of the screen.
Select New Life and start customizing your character. Give a female name for your avatar, and edit its appearance and other attributes.
For the gender, select female and Chicago as the birthplace. Remember, Chicago is the only city on the list representing Illinois. So, stop searching for other popular cities like Naperville, Springfield, or Rockford.
Once everything is ready, hit the Start Life button to complete the first objective in the challenge.
With the initial task complete, you can focus on finishing the remaining objectives, like Renting your house to 15 people or murdering your spouse via a drive-by.
For more on BitLife, check out How to rent your property in BitLife or How to murder your supervisor in a Drive-by in BitLife on Pro Game Guides.