Apart from simulating popular careers or finishing weekly BitLife challenges, the other best way to enjoy BitLife is to get the highly decorated Ribbons. On that note, one of the Ribbons many players try to obtain during the initial part of anyone's career is the Fertile Ribbon. To get the Fertile Ribbon in BitLife, one must have many children, irrespective of gender. 
How to get children or offspring in BitLife
There are several ways to get children or offspring in BitLife. Some of the most common methods are listed below.
Getting pregnant or making your partner pregnant

To get pregnant or make your partner pregnant, you can use the Hookup or Make Love option from the Activities tab of your partner.
While having intercourse, do not use any safety precautions like condoms. Also, if you are married, stop using Birth Control pills from the Activities tab. 
Related: How to have children in BitLife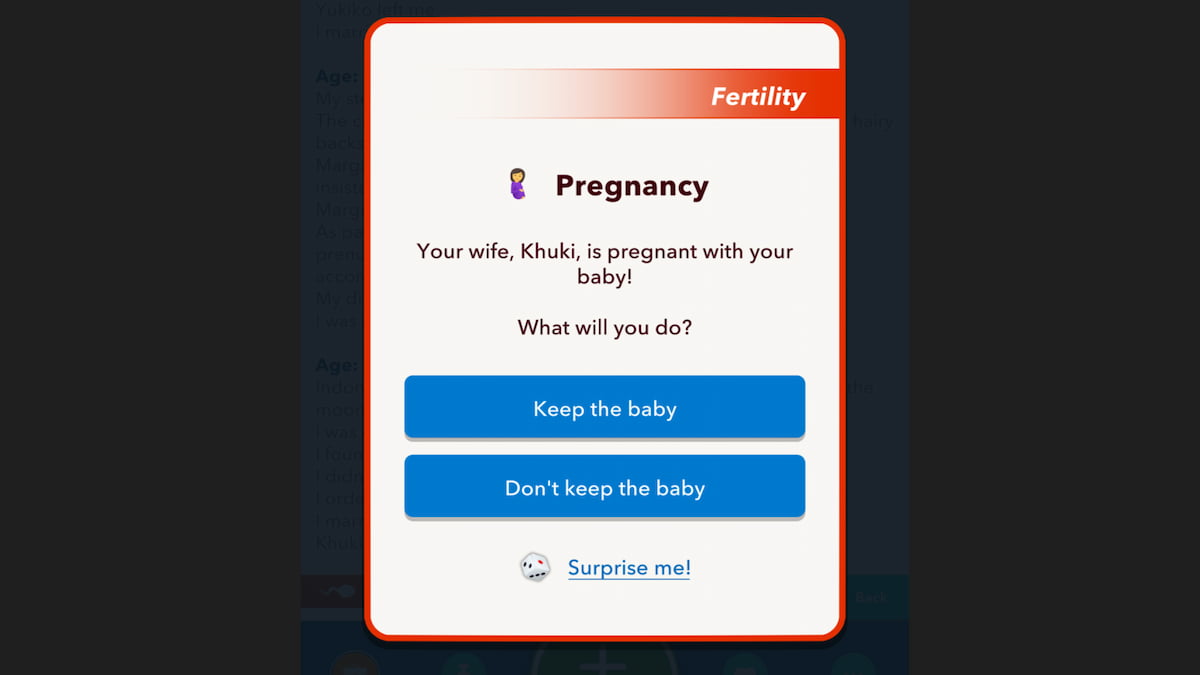 Adopting orphans

Apart from having biological children, the other best way to have offspring is by adopting orphans. You can visit the adoption center by pressing the Adoption option from the main Activities menu. After that, choose any child of your liking and hit the Adopt button.
If the center declares you a suitable candidate, they will allow you to own the child. The center will highly prefer a married candidate without any biological children.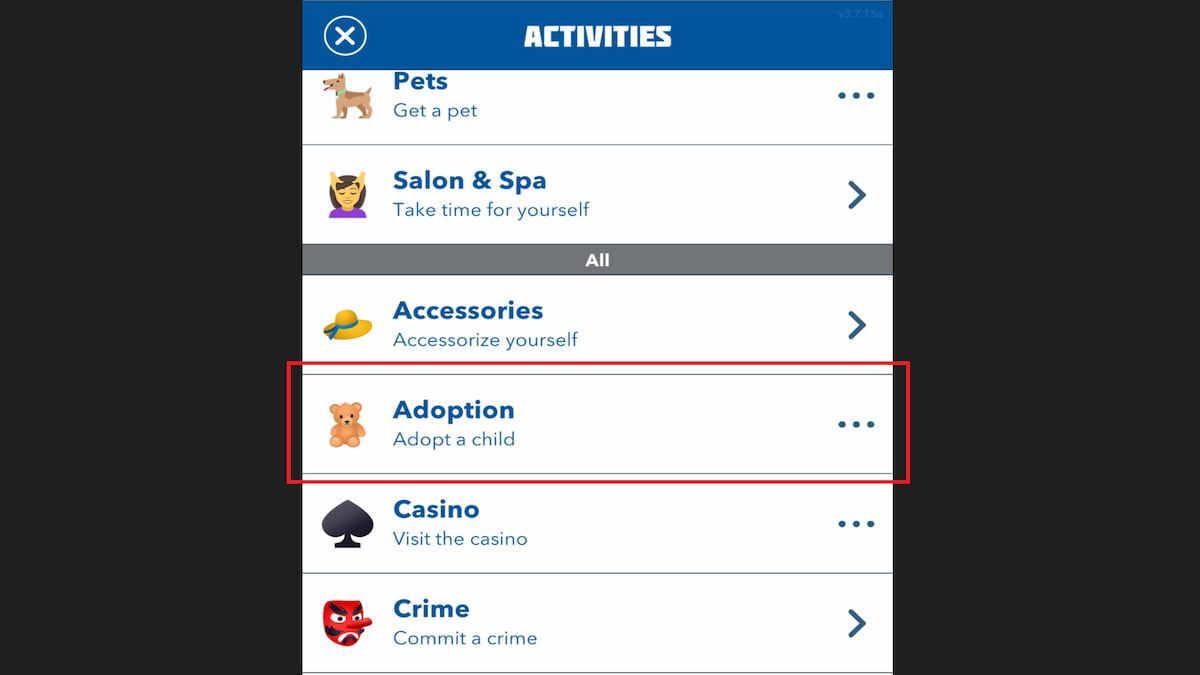 By sperm donation: The last way to have children is by donating your sperm to other people in need. Visit the Fertility clinic from the main Activities tab to donate sperm. Remember, the clinic will only accept/use your sperm if you have some unique traits. It can be either in the Sports, Music, or Smarts department.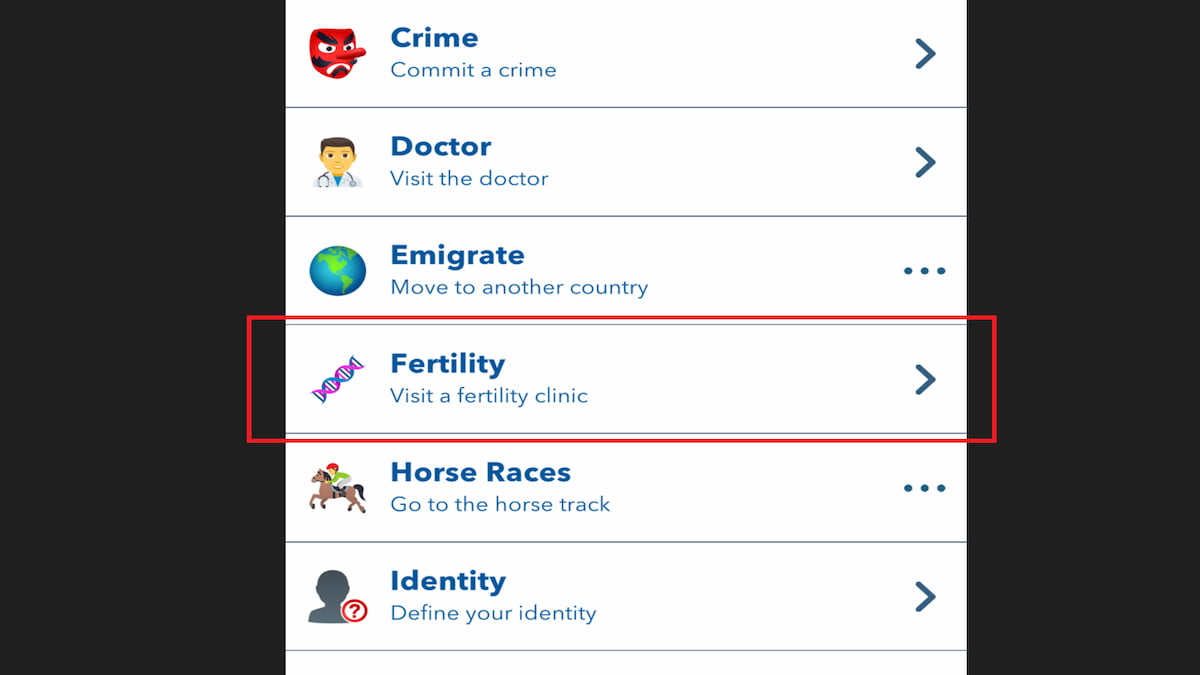 How many children are necessary to get the Fertile Ribbon in BitLife
To be exact, if you have more than eight children in BitLife, you will get the Fertile Ribbon. Also, having ten children will unlock the Fabulously Fertile achievement in the game.
Once you have the prescribed number of children, you will receive the Fertile Ribbon around your tombstone after your death. You can identify the Ribbon with the help of the baby bottle emoji.
For more on BitLife, check out How many pets can you own in BitLife? or Can children inherit Startup Businesses in BitLife? on Pro Game Guides.