After hyping the community for weeks, Infinity Ward has announced that the upcoming Season 4 of CoD Modern Warfare 2 will release on June 14, 2023. Like every season, the forthcoming Act also features new content in the form of maps, operators, and weapons for its base game and Warzone mode. If you are eagerly waiting to know all the upcoming content for Modern Warfare 2, read this until the end.
Call of Duty Modern Warfare 2 Season 4 updates
All New Operators in Call of Duty Modern Warfare 2 Season 4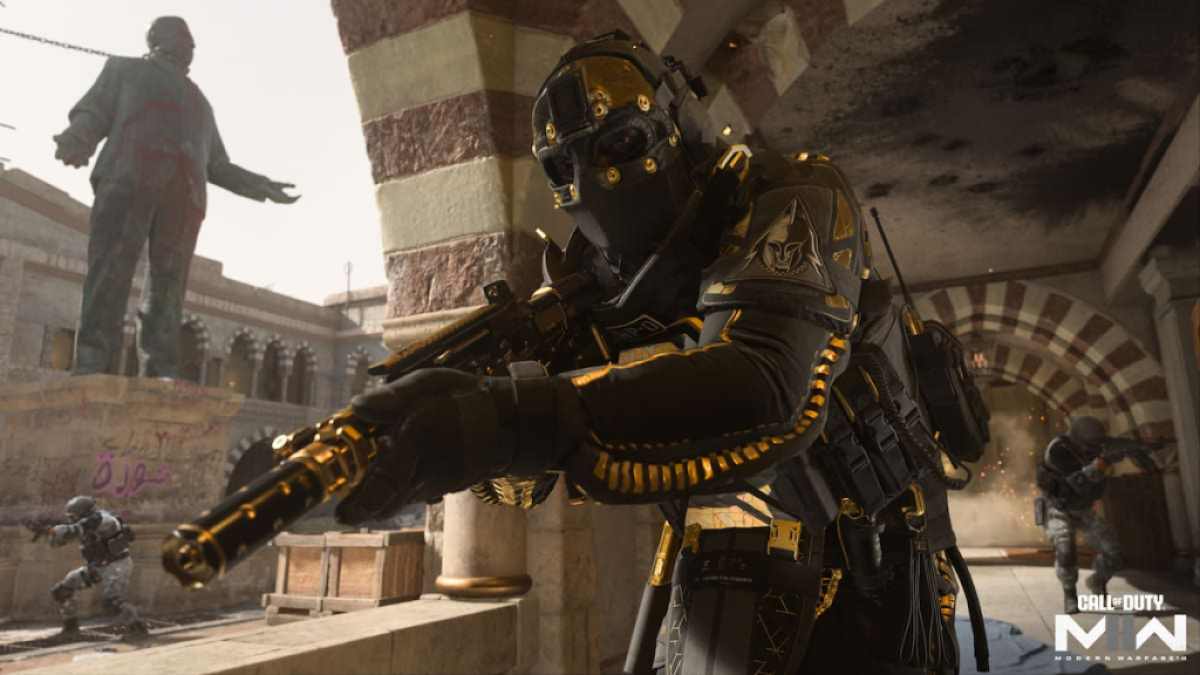 The upcoming Season 4 will feature five different operators at debut. As usual, you can access the operators by buying the bundle associated with them.
Nikito: Nikito is an FSB deep cover agent first spotted in Modern Warfare, released in 2019. He is a natural-born leader and hides his emotions behind his black mask.
Io: Io wears a black hoodie and yellow mask. Apart from that, all the Biographical information regarding the operator is not available currently.
Ana Vega: Ana Vega is an operator with Cuban roots and belongs to a family with a rich history in the armed forces. She is highly efficient in combat and medical training.
Izanami: Similar to Io, no information about Izanami is available to learn.
Butch: Nobody knows how Butch looks as visual and Biographical information about the operator is absent.
All New Multiplayer Maps in Call of Duty Modern Warfare 2 Season 4
Alongside Operators, the next Season 4 will also feature seven multiplayer maps. Out of these, six maps will be accessible at launch and one during midseason.
Showdown(Core Map): Showdown was a part of Call of Duty 4. It is a rustic map with an eastern touch located in the Ahkdar Village area of Al Mazrah.
Kunstenaar District(Core Map): It is an urban-looking map featuring several houses, boutique shops, plazas, and even a swimmable plaza near the west of the Vondel Museum.
Mercado(Gunfight Map): Mercado is a location many people would be familiar with as it is a section out of Las Almas.
Penthouse(Gunfight Map): Fight your enemies at the top of a Penthouse that features a pool, outdoor pit, and modern interiors in Chicago.
Mawizeh Marshlands(Battle Map): As the name suggests, Mawzieh Marshlands is a map that encompasses live and dangerous Marshlands near the River Diamond Luxury Resort.
Ahkdar Village(Battle Map): Ahkdar Village is home to a big fort with rail roads covering all its sides. Use the walls of the fort as cover and win battles.
Vondel Waterfront(Core Map): The Vondel Waterfront will debut during the midseason. More information about the floating houses of Vondel Waterfront will be available during the launch.
All New Weapons in Call of Duty Modern Warfare 2 Season 4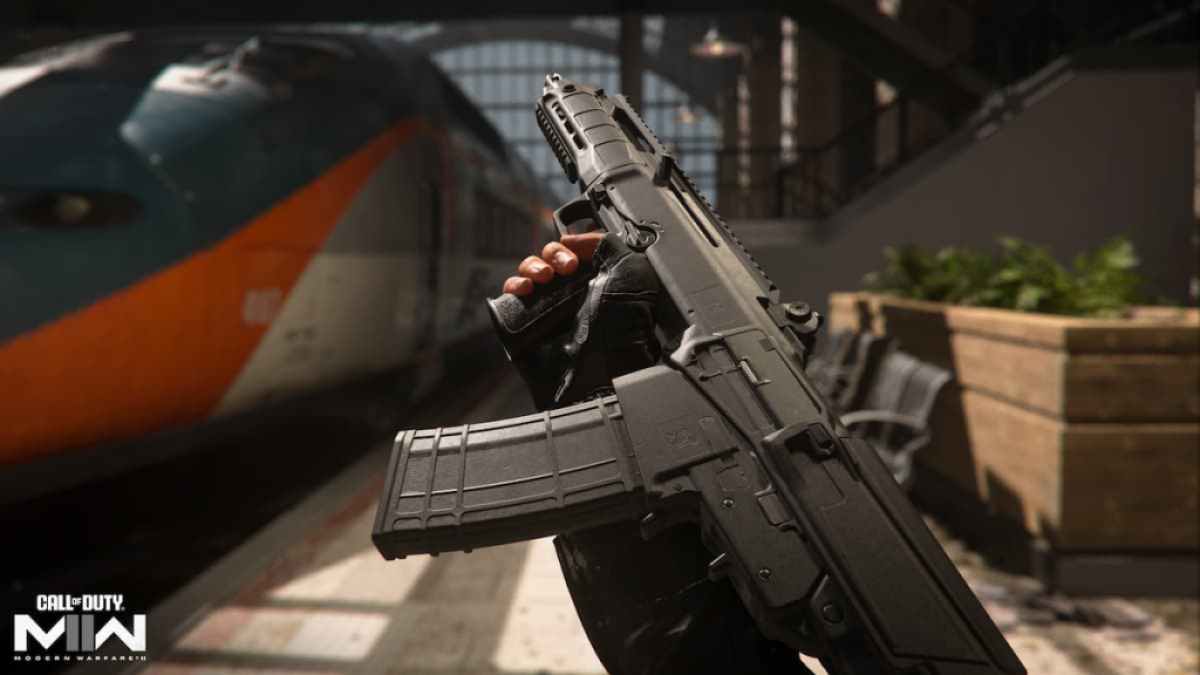 Season 4 will also see the debut of four new weapons in the game at launch. You can acquire these weapons as Battle Pass rewards and Events.
Tempus Razorback(Assault Rifle): The Tempus Razorback features a bullpup design and frame vibration control feature that allows users to shoot targets smoothly using the 5.56 ammo.
Iso 45(SMG): Iso 45 is a retake of the popular Iso gun found in Modern Warfare 2019. Like its predecessor, it uses .45 auto rounds and has a high rate of fire.
Tonfa(Melee): Tonfa is a melee weapon that resembles the police batons of the modern era. Equip Tonfa to deliver blunt trauma to enemies and bring them to their knees.
Shotgun: No details regarding the Shotgun are available except that it is purchasable during midseason.
Other New Contents in Call of Duty Modern Warfare 2 Season 4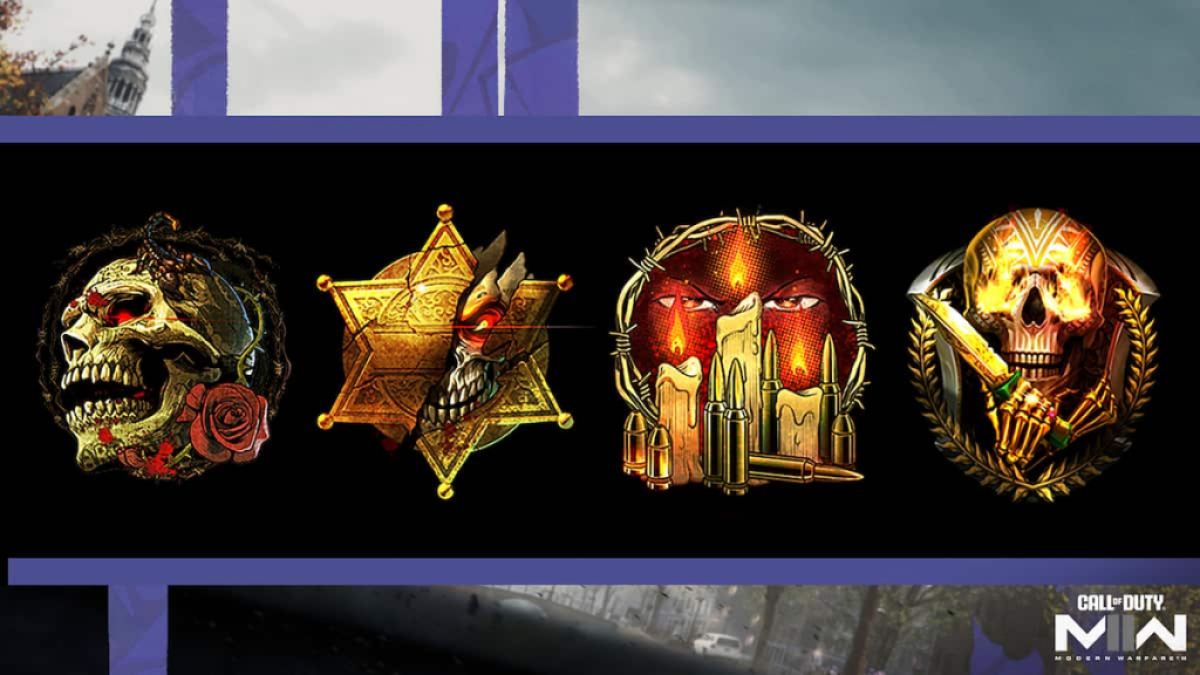 Apart from maps, operators, and weapons, there are new contents in CoD Season 4. You can find some of the highlights of these from the below list.
Prestige Level Changes: With the launch of Season 04, the Prestige rank cap will increase from 13 to 17 with a maximum level cap of 850. Prestige 14(Unlocked at Level 700, Prestige 15(Unlocked at Level 750), Prestige 16(Unlocked at Level 800), and Prestige 17(Unlocked at Level 850). Reach level 850 to unlock a special weapon blueprint.
Last Episode for RAID: The final episode of the RAID series will be available in the upcoming Season 4. Finish the episode with your Trio to get cool skin for Farah.
12 VS 12 Mode: Enjoy popular game modes like Search & Destroy and Prisoner Escape Rescue community with two more extra players on each side instead of the old ten-a-side format.
Remember, these are some of the major highlights of the announcement in terms of Modern Warfare 2. To read about updates regarding Warzone or DMZ, here's an article on major highlights of Warzone 2 Season 4. To know about the complete announcement details, visit Activision's news page.
For more on Call of Duty, check out Best GS Magna Loadout in Warzone 2, or Where to find the Koschei Complex in DMZ on Pro Game Guides.