The Golden Rule is a Tier 5 mission for the Crown Faction in Call of Duty: Warzone 2 DMZ. This challenge tasks you to extract multiple Gold Bars, Gold Skulls, and GPUs from the infiltration zones. These are all rare items and finding them can be difficult, but not if you look in the right places.
The Golden Rule Mission DMZ
Extract 13 Gold Bars.
Extract 8 Gold Skulls.
Extract 5 GPUs.
Where to find Gold Bars in DMZ
Gold Bars are the easiest to find of the three items required for this mission. These objects seldom spawn inside orange supply boxes and you'll even find them randomly placed on top of shelves, beds, tables, and chairs. Make sure to check the loot hotspots and denied areas to increase the chances to find this item. Additionally, you must look for Gold Bars inside the Building 21 map and supply drops on Ashika Island and Al Mazrah.
Related: Case By Case DMZ Mission Guide
Where to find Gold Skulls in DMZ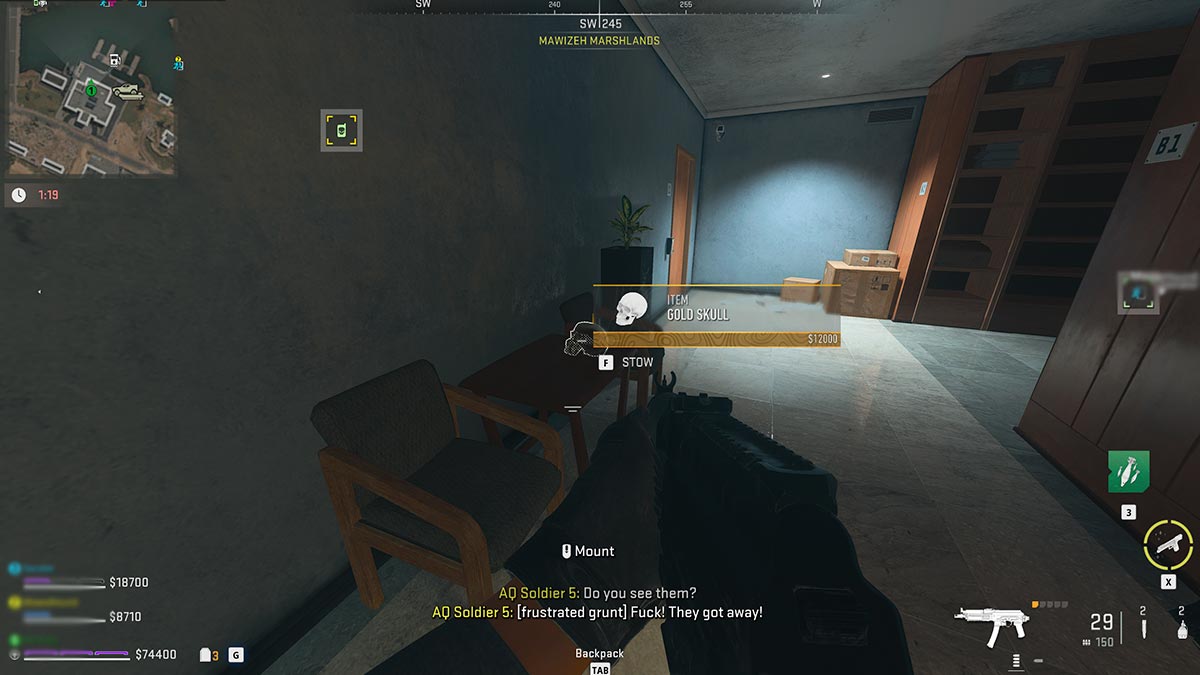 The next items you're looking for are Gold Skulls, which are rarer than Gold Bars. These can be found in similar places as mentioned in the last section, i.e., supply drops and Building 21. Unlock various locked rooms in Building 21 and check the Core Room for Gold Skulls.
Furthermore, we recommend you acquire keys to locked spaces on Ashika Island and visit them. These keys can be obtained by eliminating HVTs as well as from the hidden spaces you unlock. Some important locked rooms and loot caches where you may find Gold Skulls include:
Where to find GPUs in DMZ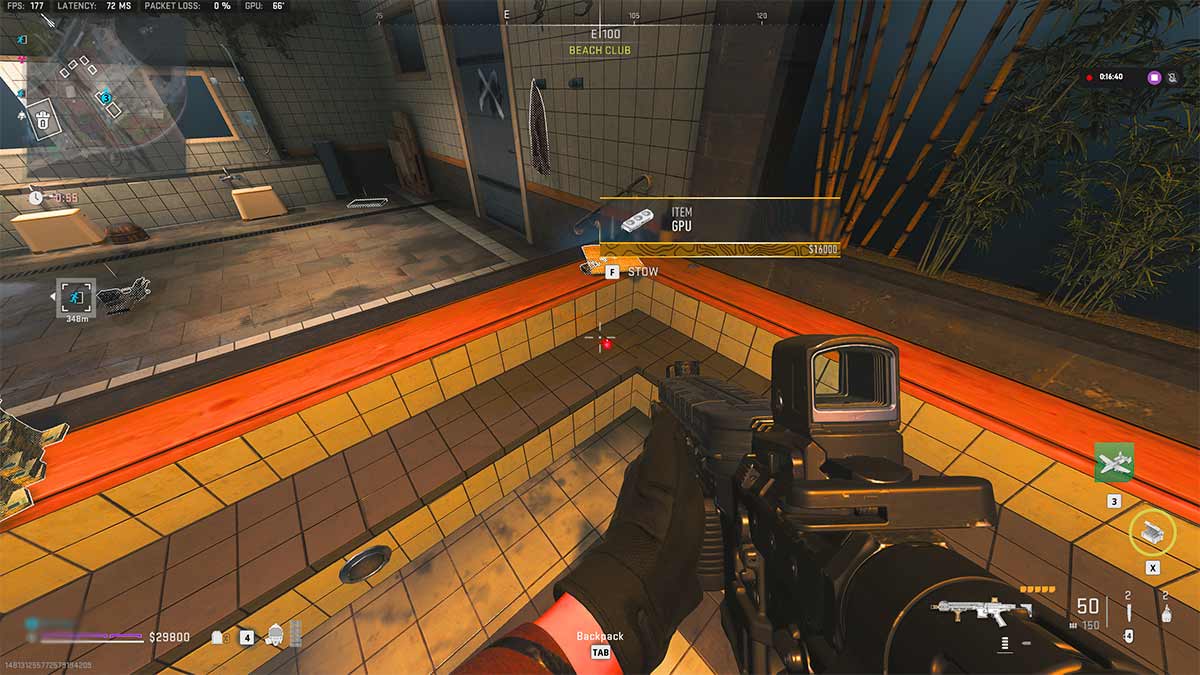 GPUs are undoubtedly the rarest item to appear in DMZ. Computers are the main loot caches you should be searching for this item, however, there's a secret spot on Ashika Island where you can get one or more GPUs every time. For this, you'll need the Tsuki Castle Weapons Locker Key and Tsuki Castle Hideout Key, but the latter isn't necessary.
Head over to Tsuki Castle and hack the Wheelson guarding it to gain access to the building entrance. Alternatively, you can use the Tsuki Castle Hideout Key to unlock the door. Before proceeding inside, you should know that the building is heavily guarded and filled with traps. Unlock the main entrance and enter the room on your right. From there, turn right at the very end of the room.
There you'll find three weapon lockers, which can be opened using the Tsuki Castle Weapons Locker Key. If your key has three uses, you can open all the lockers. After opening all the locked caches, you'll most definitely find at least GPU that you can extract. Do this in multiple matches to complete the mission.
Stay tuned to Pro Game Guides for more Call of Duty: Modern Warfare 2 and Warzone 2 content. In the meantime, head over to our article on Escape Master DMZ Mission Guide.